Rachel Murugi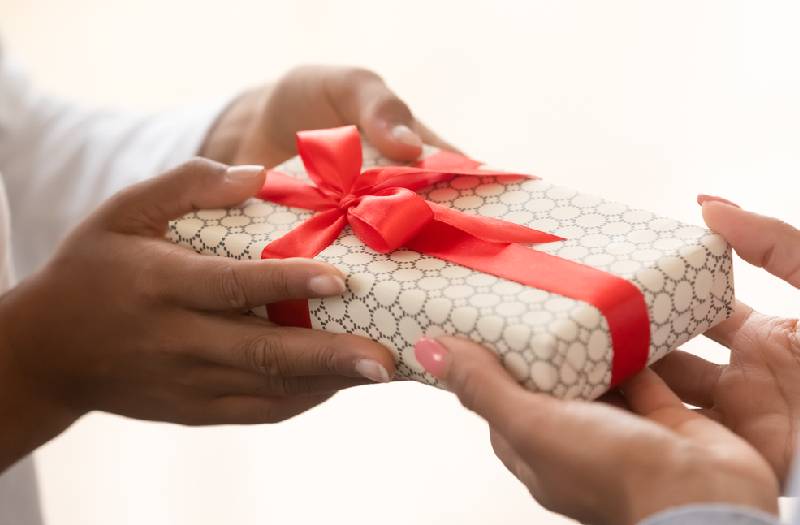 In all truth, mothers deserve the world and the whole galaxy. This is having in mind how much they do for us, the sacrifices and open arms they offer.
ALSO READ: Serena Williams and daughter Olympia Ohanian give us mummy-daughter goals
The least we can do is to make them feel appreciated, especially with Mother's day around the corner. However, with the social distancing, it can feel like you have run short of ideas on how to celebrate your beautiful dear one.
Luckily, we've got you covered. Here are some genius ideas to help you still appreciate your mum despite the quarantine.
Send her breakfast
If there's anything we remember, it must be the number of times that mum made us wonderful meals growing up.
Stuck with that memory, you bet how good it feels to have a good meal from someone you love. This season, even if you can't pop into the kitchen and make your mother her favorite dish, you can order some from her favorite restaurant.
Get to know whether they deliver and send them your mum's address. She'll love the brilliant surprise of the knock on the door delivering some breakfast.
Stream a movie together
ALSO READ: Four simple ways to get a new lease on life
Watching a movie together is so binding. Maybe it's the way it involves having our emotions evoked at the same time, in the same way and by the same story.
It's possible to make your mum feel special by streaming a movie online with her. You can encourage her to get some popcorn, download the movie app and share in the movie bliss.
If your mum is an oldie like mine, don't worry, movie steaming sites like Netflix are easy to use. With a click of a finger, you'll be feeling like you are in a movie theatre together.
Attend a virtual cooking class
Most mothers we know love cooking. If your mum is in that category too, you have a chance of getting her to feel connected with her passion.
A virtual cooking class can be an engaging way to learn something new. The best part is, you also get to interact with other people, the chef and the participants trying to prep the dish too.
Most of these classes are live on the social media platforms and could be free. All you should do is give her a heads up of the ingredients she should buy.
ALSO READ: Mother inspires as she helps her special needs son skate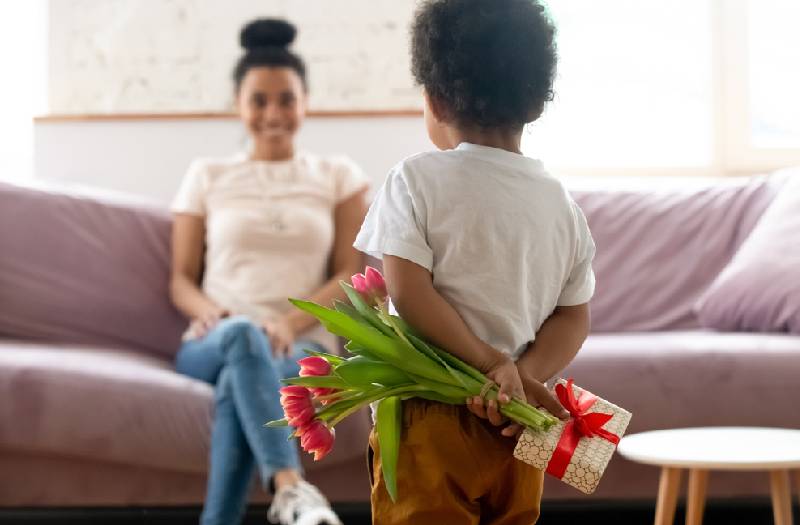 Send an e-card
Nothing matches a handwritten note. Wait, there actually is. An E-card. Perfect for this quarantine period when even the thought of sending anything that has had contact with hands is 'taboo', an e-card saves the day.
There are many sites that are offering e-card templates. You can create one then share with your mum via email or even WhatsApp.
The beauty is that she can print it and stare at it gladly all day long.
How about a virtual tour?
Well, it's such a disappointment that we can't travel to this or that place. With travel bans in many areas, it's tough if you had plans to go with your mum to tour and enjoy the ambience and culture of places.
Instead of being brokenhearted by this, a virtual tour can be ideal. There are many museums that have actually created an option of virtual tours, together with some homes and cities.
You can therefore site see at the comfort of your home and laugh about it together.
Buy her gifts online
If you have a mum who has a huge list of things she'd like to have, you're lucky to have an idea of her deepest wishes.
You can make your mum very happy by buying some of the things she desires online for her and instructing that they get delivered to her door. She'll scream with joy and wish she would hug you.
Mothers deserve all the good things. Get creative and make her feel special because even if many things have been cancelled across the globe, her love for you remains unending.