Beryl Wanga Itindi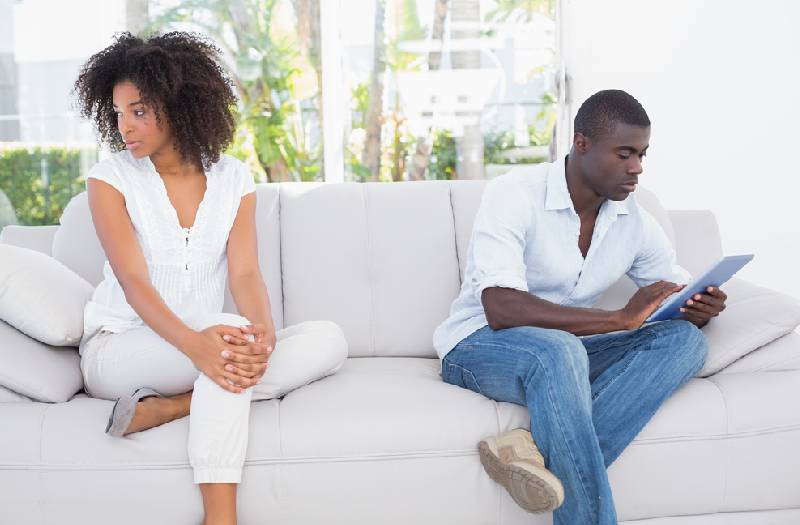 Ladies and gentlemen, especially those who are married or cohabiting, how do you handle bills in the house?
ALSO READ: If your boyfriend has female friends 'he's not into you', claims dating coach
This is one area that needs Solomon's wisdom, otherwise things will fall apart, not only in Chinua Achebe's book but also in your house. Unless, of course, you have a partner who is one of those extraordinary humans from heaven but found themselves on earth.
You know the way we were brought up knowing that the man is the head of the house? So many women have let that sink into their systems such that they will never use their cash to settle bills in the house -- even when all they need to use is common sense!
I have encountered a woman sitting in a dark house because the prepaid electricity tokens had ran out. She had the money to buy more tokens but since 'the man is the head of the house', she sat and waited for the man to get back home and purchase the tokens.
I mean, ladies, how can you be so mean to yourself? These are the same people who would report to boarding school with goodies and then keep them intact till closing day, only to carry them back home. You are allowed to be mean, just don't go beyond realistic limits.
Another one was comfortable being locked out of their house because they had rent arrears yet she had enough money to bail out the situation. In her mind, that was supposed to be done by her husband and not her. She packed her bags and went to 'mark time' at a friend's house as she waited for the husband to regain his financial muscle and save the situation.
I am not going to blame any of these ladies yet because they probably have never been educated on what really happens in a marriage setting. I was in their shoes at one time. I had some money with me but my husband had not given me any cash for upkeep.
Please don't ask me which husband, I already said here enough times that I was once married until we both realised that we were never meant to be.
ALSO READ: Girl code: How do you dress while in the house?
So here I was, jobless but had some cash with me. I could not reach my man on phone and so I sat there waiting for him to get back home from work so that he could give me the cash to get some food.
Keep in mind that I was hungry! He showed up some minutes past 9pm and was shocked to find me lying on the couch crying because I was hungry. He asked me why I didn't use the money I had to buy food and I innocently told him that was my money! Thank God I was married to a heaven-sent man.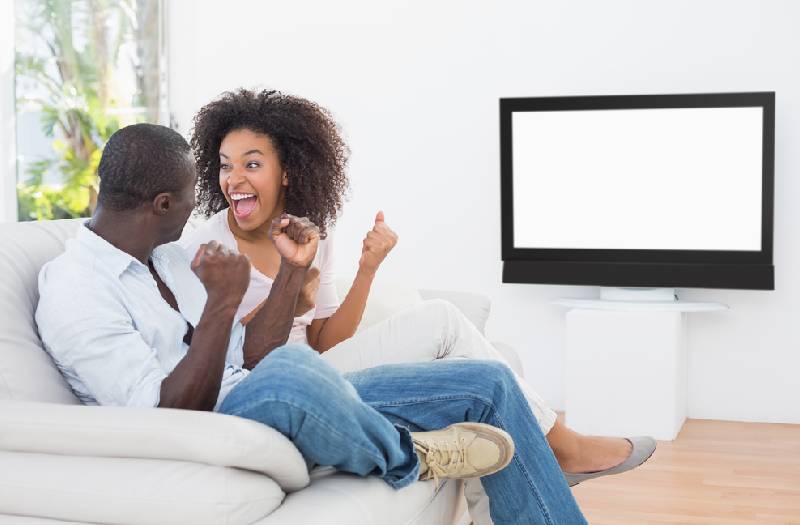 He sat me down and explained what marriage, bills and money entailed. I was quite young by the way, although I was old enough for marriage. From that day on, I taught myself how to handle such situations before hell breaks loose.
Now this goes out to all the women who ride on the 'a man is the head of the house' line to make other humans suffer. This is the time to rise above such reasoning and embrace some togetherness.
No need sitting pretty as your children stare at a blank TV because the subscription has expired and only your man can renew it. By the way, why do women act like if we settle any bill in the house, we have done the occupants a favour?
Then we have those who will settle the bill but then later ask for a refund from their men. Sometimes I look at men and wish to give them all a group hug. These humans go through a lot. Imagine your wife paying school fees for your child then coming to claim it from you.
Some even pay the fees and make an arrangement with the children to lie that they still have arrears so that their fathers can give them the money and they in turn take it back to their mothers!
ALSO READ: Confessions: I think my neighbour is cheating on his wife, how can I tell her what I know?
You all should realise Jesus did not die for this. If you have money and a situation arises and you are in a position to save face, do it. So what if your husband never regains his financial stability? Will you stay hungry forever? We are all fighting Corona, let's not make it any harder for our men. Let's lend a helping hand. After all, aren't we in love with them?