Gardy Chacha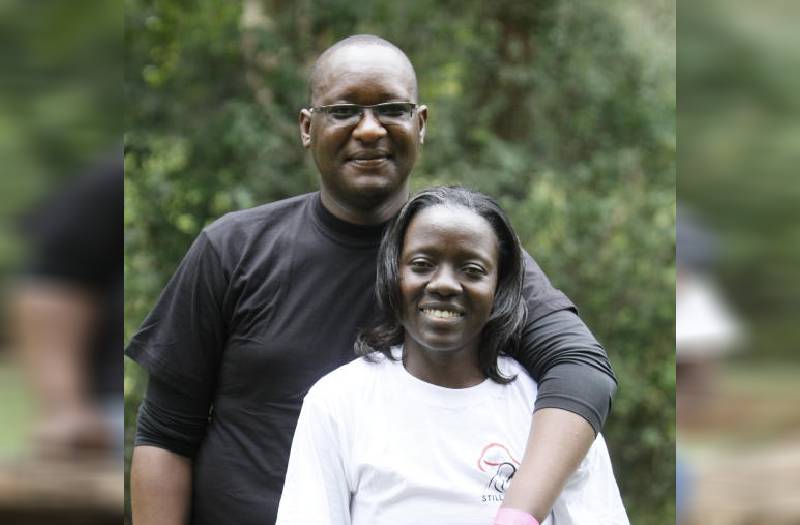 The trickle-down effects of measures to prevent the spread of COVID-19 include feelings of social isolation, which affect us psychologically. We speak to professionals about what it takes to survive the loss of stability and regular access to social support systems
ALSO READ: Ask the doctor: Should I be worried that they sit too close to the TV?
"Mental health will be tested in the period the lockdown will remain in effect," says Margaret Kagwe, a counseling psychologist.
She explains: "Covid-19 has disrupted our ways of life. Human beings are social animals. Subconsciously we are not aware of this fact: that our wholeness and wellness is intricately connected with those we interact with."
"We get stressed when we fail. In worst cases people sink into depression. This happens almost on a daily basis. We deal with life's stresses by interacting with others – in the estate, out in public, at work, in places of worship and other spaces where our paths collide.
"We deal with stress by talking to others, by having a career, by taking a long walk, by going to church – by living our daily lives," Kagwe says.
All these have been yanked out from under our feet. Not to mention the accompanying economic effects that result from not being able to work and earn a living. Those who run 'non-essential' businesses no longer have income for themselves and their employees.
Do not be shocked to find yourself a little jaded. With nearly all of our social support system unavailable, what are we to do?
Eve spoke to relationship experts and mental health practitioners who point to one thing: self-love.
ALSO READ: Ingredient of the week: Brown rice
"Self-love is one's own understanding, belief and satisfaction of self," says Jennifer Karina, a relationships expert.
Catherine Mbau, a psychologist, defines self-love as a space where one draws fulfillment from within and not externally.
"Practicing self-love means understanding that not every bad thing that happens to you in life is your fault. It means being able to analyse every bad situation exclusively," Mbau says.
Self-love is a concept that plays out often in our lives, notes Karina. "Especially in relationships," she says.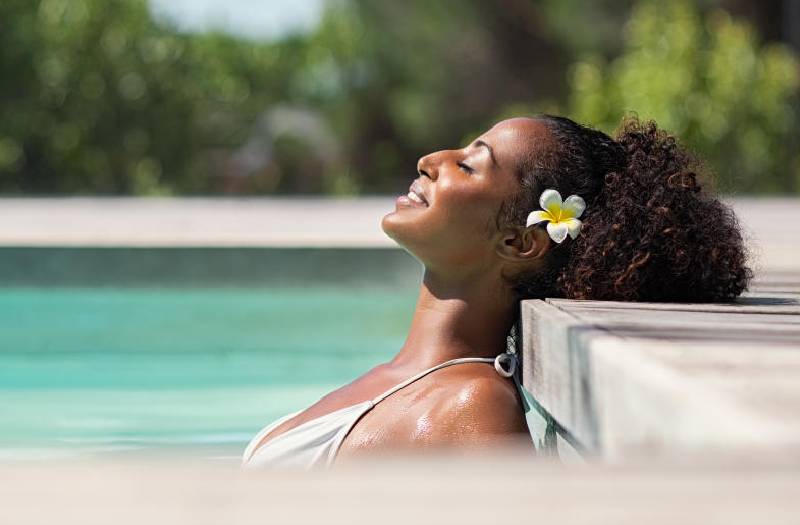 Take David Wanjala and Elizabeth Apondi's marriage for instance. The two got married in 2014 and by 2016 their union was in trouble.
David had lost his job and Elizabeth assumed the role of the breadwinner. "When I became the sole breadwinner I developed a nasty attitude towards him," Elizabeth says.
ALSO READ: Psychologist explains devastating unseen impact of children not being in school
"I was raised knowing that the man is the one to provide for the family. And so I looked down on him." So quarrelsome and vindictive did their marriage become that David left their matrimonial home; effectively initiating a separation.
But what role did self-love (or lack of it) play in how it all unfolded?
Lacking self-love, Karina says, leads to insecurity. "One starts doubting their worth. They easily become jealous. They feel undeserving of being treated well and being loved," she says.
David admits that after losing his job – and the ensuing mistreatment from his wife, his self-esteem took a beating.
"When I took off I was running away from the reality that I did not have worth to my family," he says.
David was not only feeling downtrodden: he felt disrespected. He also felt guilty of 'not being able to provide' for his family.
Losing his income was a huge blow to his self-esteem.
"I would suggest that we buy power tokens worth Sh500. My wife would buy tokens for Sh2,000," David says. "Since I was no longer earning, I wouldn't challenge her."
In a twist of fate, the couple patched things up and reunited in 2018 – starting off with relationship counseling.
Having a sense of self love – self-worth, self-awareness and self-control – Elizabeth says, is part of the lessons she has been learning.
She says knowing herself – her anxieties, insecurities, beliefs and her personality – has helped her learn to love her husband again.
Months after their separation, Elizabeth also lost her well-paying job in the banking industry. Suddenly, she realised just how fickle material wealth is.
"If wealth and achievements remain one's yardstick for happiness you are likely to be disappointed," she says.
Research shows this as well. A South Korean study on associations between a person's core values and happiness found that prioritising extrinsic achievements — such as money and power — was adversely associated with happiness.
The study, published in the journal Plos One, found that majority of respondents who experienced fulfilling happiness tended to prioritise social relationships.
"Social relationships, including family, friends, and neighbors, were associated with a greater likelihood of happiness," the researchers, led by Min-Ah Lee from the Department of Sociology at Chung-Ang University in South Korea, write in their findings.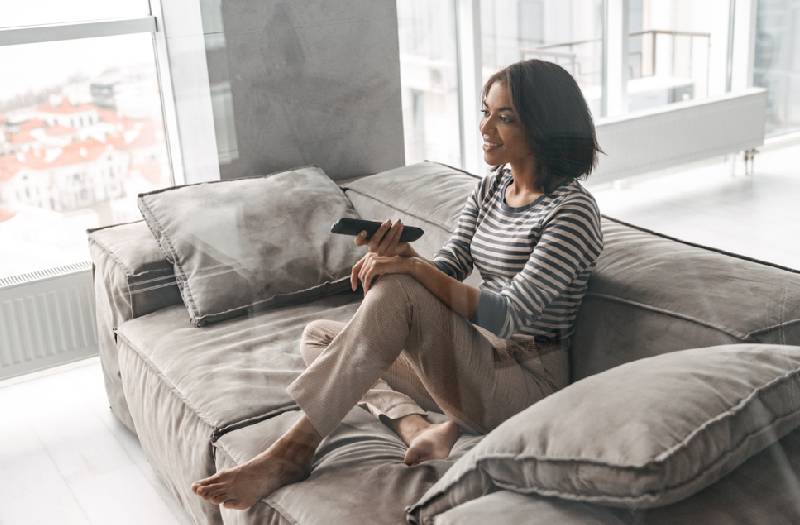 According to Catherine Mbau, in its purest form, self-love cushions the shocks when going through difficult seasons.
She says: "Life has peaks and valleys. It is when we are on the downswing, practicing self-love helps us see beyond adversity: have a positive attitude and hope for better outcomes with time."
This, Mbau explains, is not to be blind to the pain that come with upheavals. "It is normal to feel the pain; the sombreness; the despondence," she says. "But having a deeper understanding of oneself should keep us off 'mourning' and being able to hope and see the brighter side of life."
Sure, we draw a lot of satisfaction from our surroundings. Like Margaret (the psychologist) pointed out, our social interactions and the mundane things in life — like going to work and taking a walk — give us sanity.
"But," Mbau says, "Imagine having a deeper understanding true happiness and contentment – the understanding that your wellbeing is solely dependent on what you allow yourself to feel?"
This, she says, is the epitome of self-love and self-actualisation.
If the events leading to their separation were to repeat themselves, Elizabeth says she would handle things differently.
"Back then, I did not even love myself. How could I have loved him?" she says. "I have done self-introspection to understand that the money I make does not define my value or my husband's value."
Karina concludes: "Ideally, if you know yourself and your worth, you will not need another person to tell you how good you are for you to believe it. When the approval does not come, the victim feels hurt. And hurting people hurt people themselves," she says.
Mbau, the psychologist, has a warning though: self-love should not be misconstrued to mean selfishness.
"Selfishness is the sense that you come ahead of everything and everyone," she says. "It is actually the opposite of self-love."