Audrey Masitsa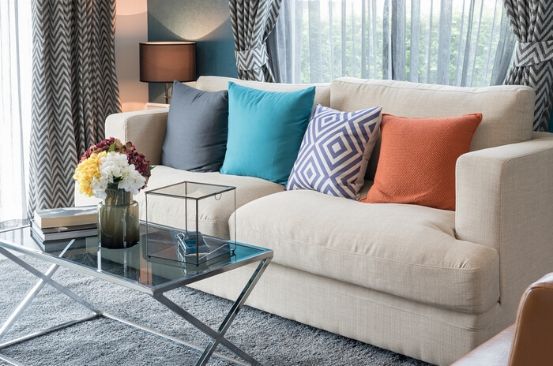 What you surround yourself with plays a big role in your mood and mental health as a whole. When you have cheerful surroundings, in terms of playful colours and happy people you're bound to feel happier. It's also going to make it easier for you to enjoy being at home even during the ongoing pandemic.
A few simple touches here and there can help you make your home more inviting without having to change everything.
If you want to make your home a place you enjoy, read on.
1. Make a statement wall
If you can get your hands on some paint, now is the time to experiment with wall colours. Try a bold colour, like pink, navy blue or dark green. You can choose to either paint one wall or an entire room. It's all up to you.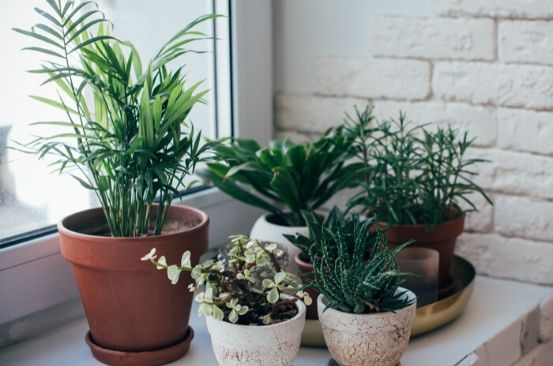 2. Put wallpaper on your ceiling
Go out of the box by putting wallpaper on your ceiling rather than your wall. Pick a pattern that will look nice from every angle.
READ MORE
The beauty of wallpaper is that it can easily be removed and you can order it online and have it delivered to your home.
3. Add plants
Whether you have a green thumb or not, you can fill your home with nature by adding plants. There are many plants that you can grow indoors that require minimal care and sunlight. You can grow succulents in your living room and herbs in your kitchen.
Plants not only help to purify the air but they also add a sense of calm, colour and style.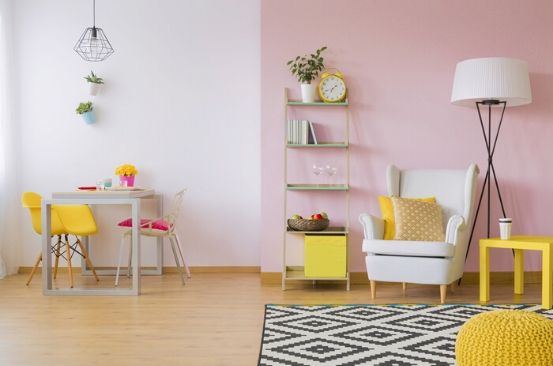 4. Throw pillows
There are many online stores selling throw pillows nowadays. This is the best way to not only experiment with your home decor but add some life to it. Throw pillows can be found in a variety of colours, patterns and textures. You can also get them with messages written on them.
5. Get new bedding
If you're tired of the same, plain bedsheets in neutral colours like white and grey, why not get new ones. Try patterns like florals, prints of animals like birds or shapes. You can go as bold as makes you comfortable