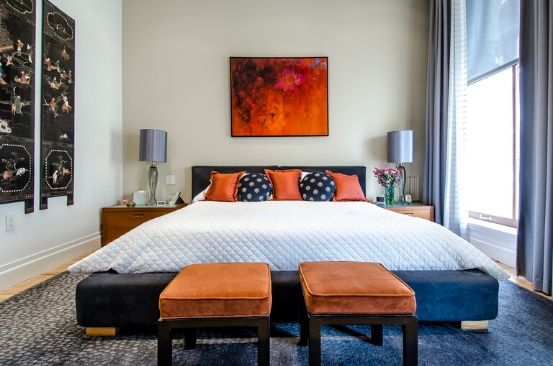 It's not every day that you feel like giving your bedroom let alone your home a deep clean, even when you're spending more time at home due to the COVID-19 lockdown. There are times when I know that my bedroom needs to be cleaned and tidied and yet, just the thought of spending almost an hour doing it makes me tired. Nevertheless, a quick cleaning routine done frequently will ensure that your bedroom is always clean and tidy and you don't need to spend too long sprucing things up.
ALSO READ: How to clean your leather items
Below are a few things you can do that will help you get a clean, organised bedroom in just 20 minutes.
1. Open your windows and draw the curtains.
2. Make your bed.
3. Clear clutter such as receipts, books, water bottles and water glasses from your bedside table.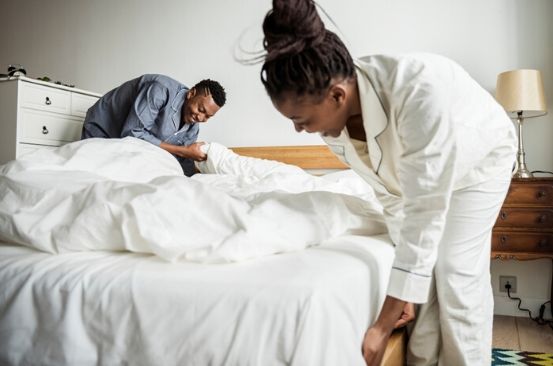 4. Take utensils to the kitchen.
5. Put rubbish in the dustbin.
6. Pick dirty clothes and put them in the laundry basket.
ALSO READ: Mum shares simple trick to clean your microwave without having to scrub it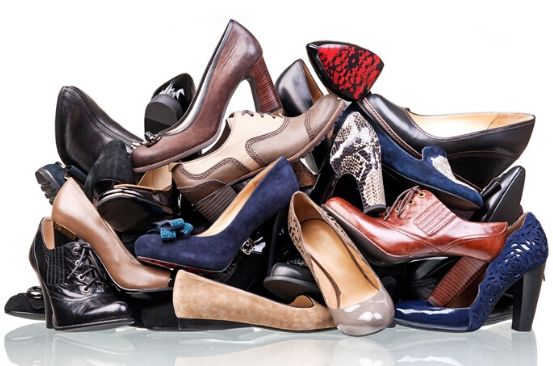 7. Put clean clothes in the wardrobe either folded or hang.
8. Ensure your shoes are in the wardrobe or shoe rack. Place partners together.
9. Handbags should be in their designated place.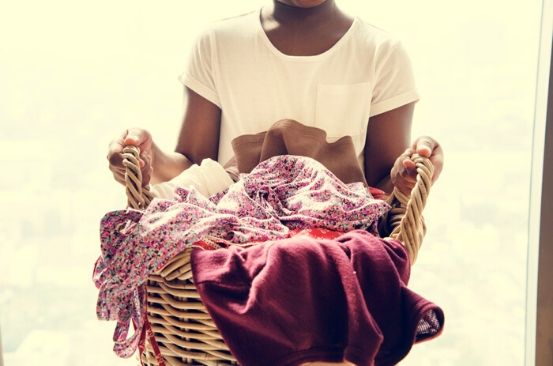 10. Put jewellery in the jeweller box.
11. Organise books and notebooks. Only have those that you're using right now on your nightstand. The rest should be in the bookshelf.
12. Dust surfaces: nightstand, bedframe, lampshades and window sills.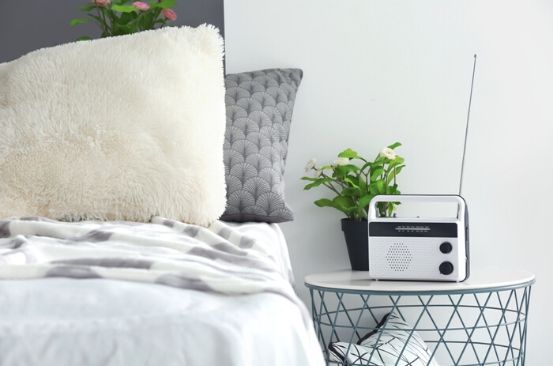 12. Sweep the floor and shake off dust from any rugs.
ALSO READ: How to remove ballpoint ink stains on fabric
13. Empty the dustbin.
For More of This Stories Subscribe to the Standard Epaper to get a copy of Eve Woman in the Standard
Do not miss out on the latest news. Join the Eve Digital Telegram channel HERE.