Derrick Oluoch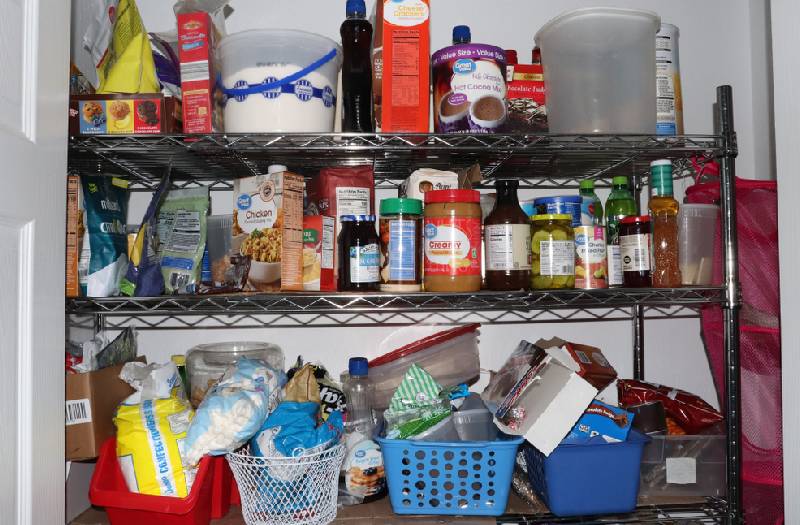 Due to the coronavirus lockdown, people have been compelled to stay at home and self-isolate. Considering the prevailing uncertainty surrounding when normalcy is likely to resume, it goes without saying that we have to make some preparations. The preparations include stocking basic essentials such as food and cleaning supplies. At the end of the day, you need to have sufficient quantities of food and relevant household items that you need to be able to stay home for a period of at least two weeks.
ALSO READ: Ingredient of the week: Brown rice
Here is a short list of what you may need to do or buy to be prepared and contented during the coronavirus lockdown:
Find out what you have in the house
Before you go shopping, find out what you already have on hand so that you don't overbuy. Ensure that the stock of food and your cleaning supplies in the house cannot take you through the two weeks prior to stocking.
Don't be afraid to add fresh produce to your list
When it comes to perishables, settle on items that are longer-lasting and those that you freeze. Also, try to choose whole produce whenever possible as they stay longer than the sliced produced.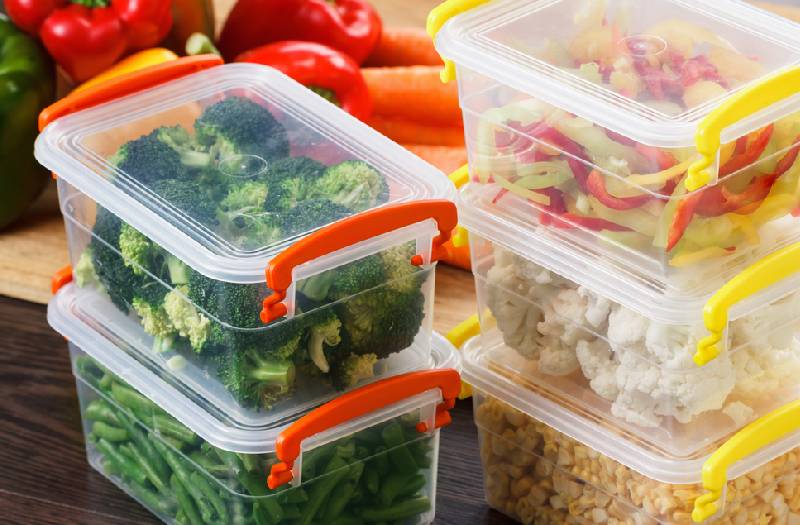 Buy foods you would normally
Don't fill your shopping list with items you normally don't use as that leaves you with the risk of having your stock going bad. Buy foods you normally eat as they are easier to include in your day-to-day diet. Same applies to drinks.
ALSO READ: Psychologist explains devastating unseen impact of children not being in school
Don't forget toddlers in the house
If you have a baby or a toddler, add the essentials they need to your shopping list and ensure you stock enough to last them at least two weeks.
Check your medicine cabinet
If there are those on prescription medications in the house, consider having at least a 30-day supply for them. You can also consider having a month's supply of over-the-counter medicines including pain relievers and stomach remedies.
Do you have a pet?
For those with pets, stocking extra animal supplies, including food and medication, would be prudent. Pets require just as much care and supplies as we do.
ALSO READ: Have you ever tried coconut yoghurt?