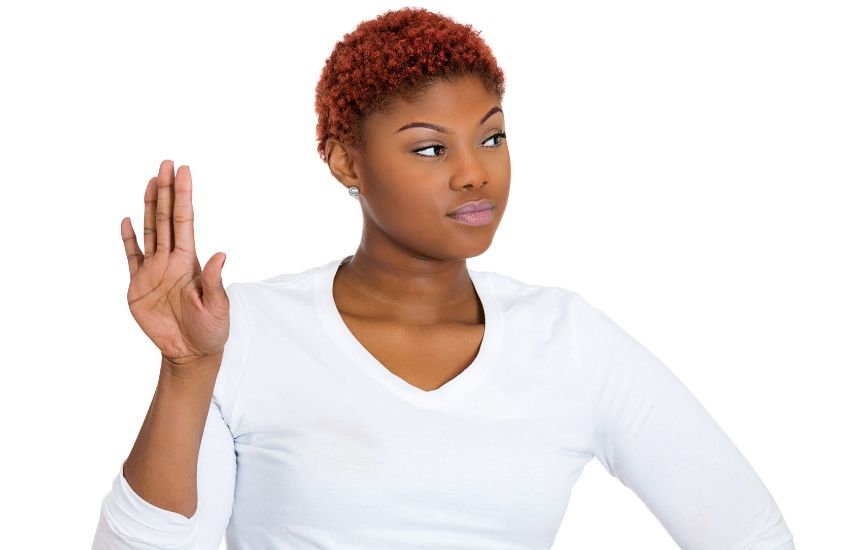 Every once in a while we come across very unpleasant characters. It could be a very unfriendly waiter, a rude matatu tout even a colleague, close friend or family member.
Many of us also have moments when our attitudes aren't the best but other times, we're on the shorter end of the stick. When someone doesn't explain to you the reason behind their rudeness, you can be left perplexed and at times even return the same negative energy that was thrown your way.
There are much healthier ways to deal with rude people without burning bridges. Below are four tips on how to handle a person who woke up on the wrong side of the bed.
Find out the reason for their rudeness
This will depend on the type of relationship you have with the rude person. You probably won't be comfortable asking a dismissive bank teller why they're being so impolite because you don't know them personally and their reaction could be explosive.
It's hard to know why someone is being rude to you for no reason, so calmly ask them what's going on with them and why they're being so negative towards you. They may simmer down and explain their predicament and, if they don't, there's no need to force the situation. Give them space and time to process their emotions before explaining their behaviour to you.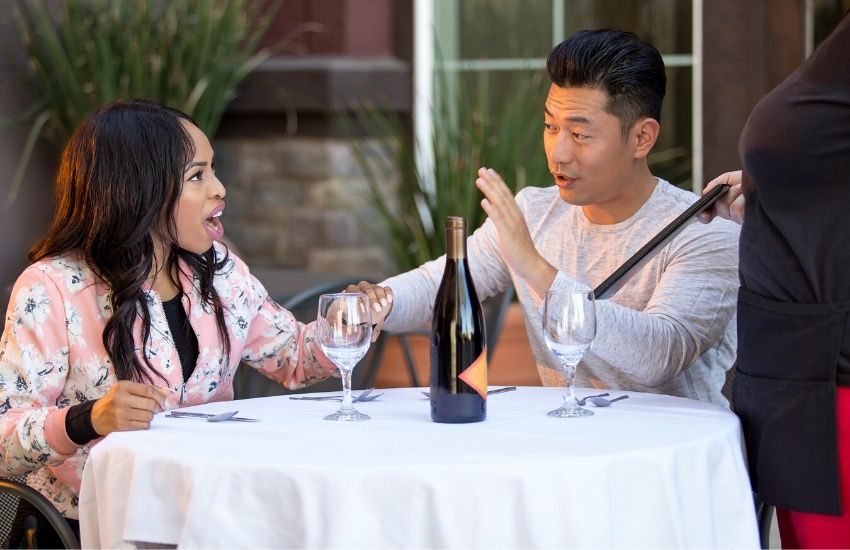 You're in full control of how you react to any negativity that you receive from anybody. The person being rude to you may be dealing with other difficult life issues but, instead, choose to take their frustrations out on you.
Don't allow another person's negativity to poison your spirit. If a person is taking jabs at you, simply understand that they're dealing with something that is a lot bigger than you, so simply step away from their line of fire.
READ MORE
What do you get when you fight fire with fire? You only get a bigger fire. The famous quote by former FLOTUS, Michelle Obama, "When they go low, we go high" is perfectly fitting in this situation.
By reciprocating rudeness with kindness, you're giving them a chance to adjust their behaviour to match yours. They may even feel ashamed for being so negative towards you and, in the end, you win!
The easiest way to deal with a rude person is to simply avoid them. You may reach a point where you've exhausted your patience and kindness so, for the sake of your sanity, walk away.
Taking a step back may actually make said person realise the negative impact of their behaviour and even change and apologise to you. However, if the person is simply oblivious to the way they treat other people, let that be their own battle to fight.