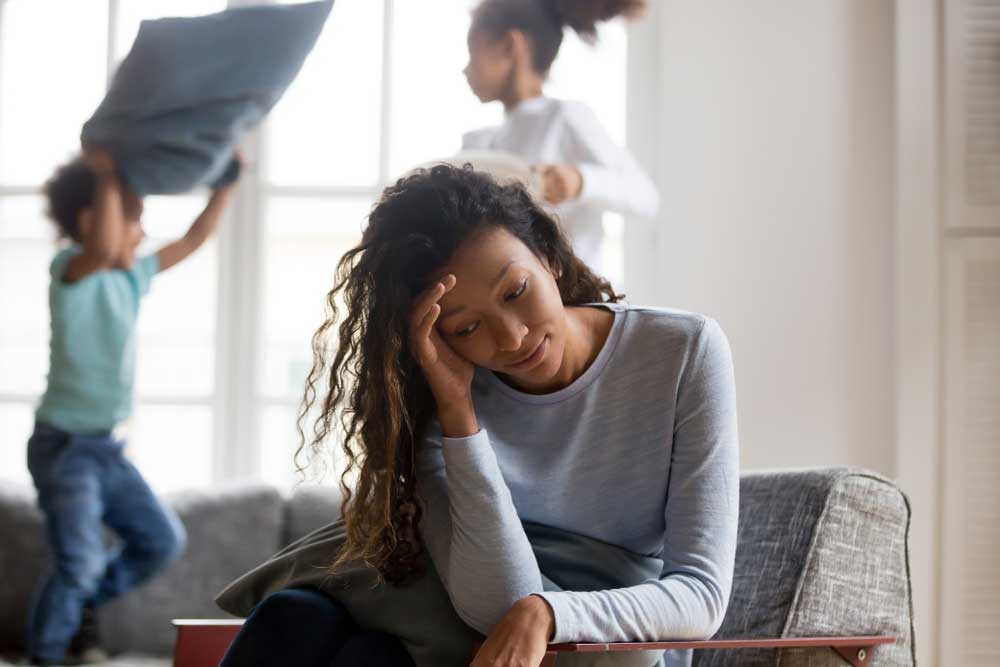 Parenting burn out is an actual thing. It's normal for parents to reach that point where you feel like you just can't balance everything and maintain your sanity still.
ALSO READ: Five books on motherhood and parenting you should read
If you reach this breaking point, it's okay to admit that parenting life is stressful instead of acting like everything is fine.
From there, you can be open to finding ways that actually help lower your stress levels because prioritizing your needs as a parent is also important.
These practical steps will guide you on how to be less stressed while being a great parent.
Ask for help with the kids
Juggling everything single handedly is close to impossible. That's why getting extra help isn't such a bad idea. Get someone you can trust to watch over your kids and you can back that up with some cameras around the house, if you don't fully trust them, to ensure your kids are safe at all times. In this day and age you can never be too careful. If that's not the route you want to go, balance responsibilities with your partner so that you don't feel too overwhelmed alone.
Teach your children responsibility early
Another way to reduce the stress is showing your kids how to do things on their own. Kids are actually very smart so you'll be amazed at how fast they can learn. Start with small manageable and age appropriate tasks and make it fun for them. When they grow up, they will already know how to do certain things on their own without constant monitoring.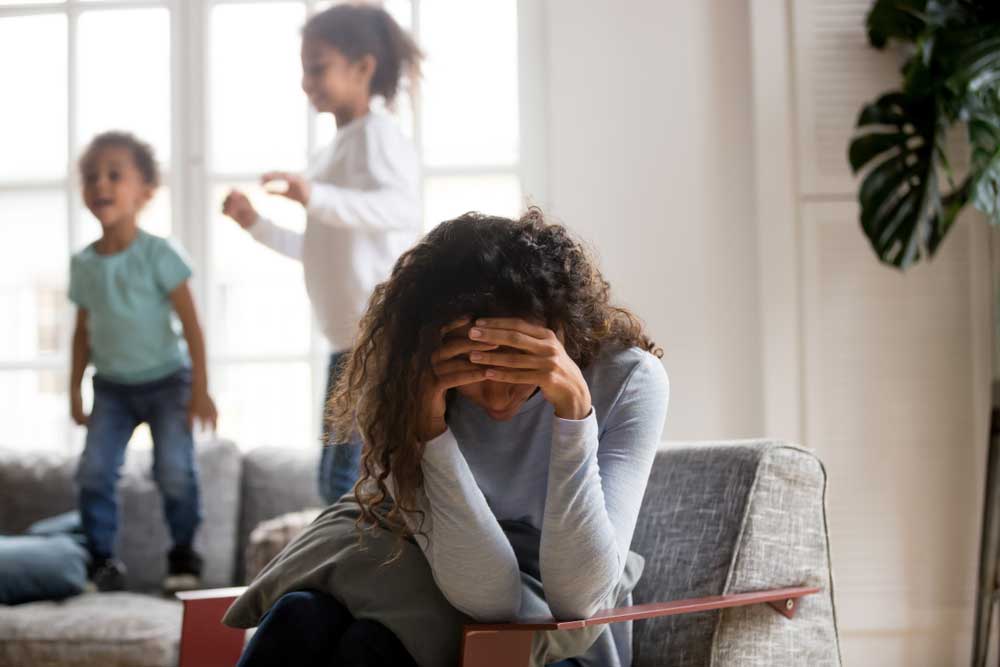 Take breaks
Everyone needs a break once in a while. Whether it's a few minutes break or a weekend getaway, all that helps you recover from the stress. Taking breaks is good for your mind and physical health. It's even better when you're able to go for a couples retreat with your spouse to rekindle your romance.
While taking a break, ensure the kids are sorted so you have no parenting guilt clouding your mind. It's pointless when you take a break and you fully can't relax and let go.
ALSO READ: A word for mums who never wanted kids
Get in touch with other parents
Simply talking about your experiences with other parents will be of great help. It's therapeutic to hear other parent's experiences with their kids so you won't feel like you're alone. This is also a great opportunity to share parenting tips with one another which is a plus! Get to know other parents or join a parent's support group around your area.
Find healthy coping mechanisms
Well, the truth is that you can't always run away from responsibilities as a parent but what you can do, is find things you like to do to keep you in high spirits. Find peace through drawing, painting, singing, playing the piano, exercising and many more. These activities can be your mini getaway before your responsibilities reel you in again.
Always make a daily to-do list
Making a to-do list keeps you centered as a parent. The thought of handling everything without one can crowd your mind and make things seem worse than they actually are. Practice making to-do lists every night so that by the next day, you already know what needs to be done. The best thing to do is take one day at a time and having these lists definitely helps with that.
Do not miss out on the latest news. Join the Eve Digital Telegram channel HERE.