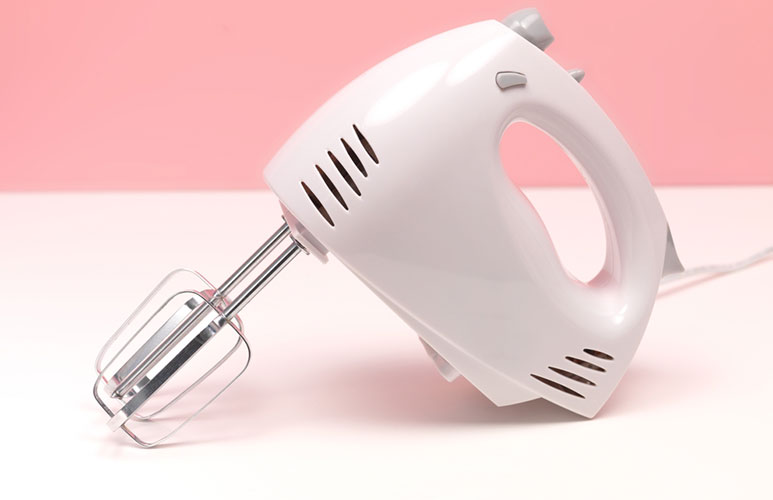 Love pancakes on a Sunday morning? The quickest way to make the batter is to have a hand mixer on hand. It's more than just for mixing. It is also used for kneading, whipping and beating.
Hand mixers come in two parts; the hand held motor and beaters. With three speeds, low, medium and high, the mixer lets you quickly blend mix cake, pancake batter, whip cream, egg whites, knead cookie dough and more all at the touch of a button. The parts are easily detachable at the push of a button.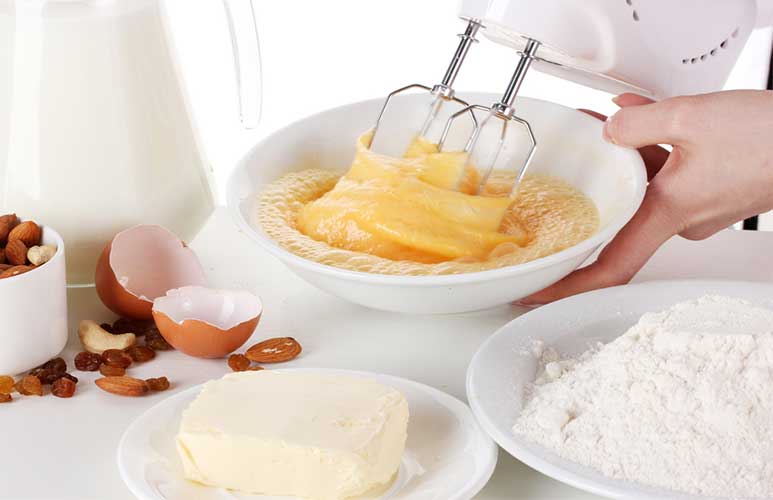 Hand mixers are the perfect wedding or housewarming gift. They come in a variety of colours. Always look out for the warranty duration. Most come with a one year warranty but you could hit the jackpot and get one with more. In addition to the warranty, you can get one that comes with a recipe book which is a great bonus especially for first time users.