Esther Muchene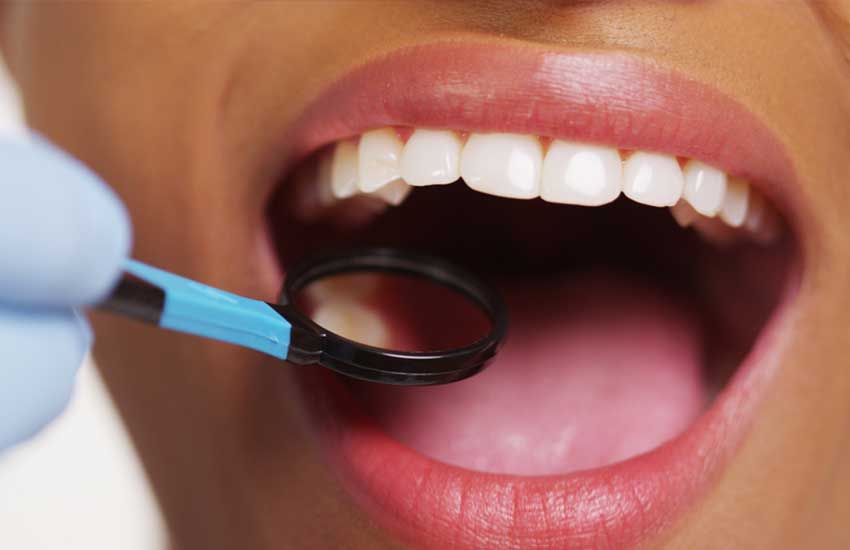 We're supposed to have good hygiene practices from head to toe. Being clean actually gives you confidence because you can freely interact with others without feeling insecure.
One area that needs more focus when it comes to hygiene is the mouth. There are specific ways to ensure that your breath stays fresh and that your teeth are in top condition as well.
That and a few others, these are some of the things you need to know about oral hygiene.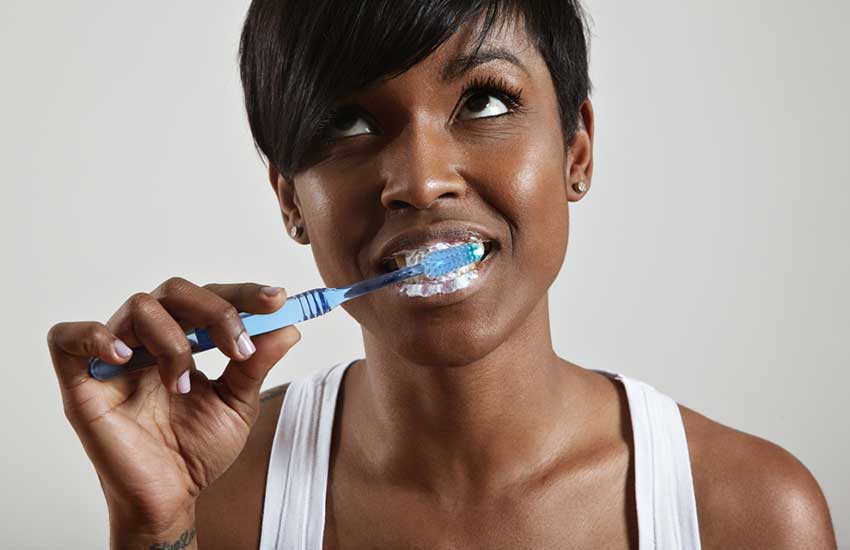 Brush your teeth daily
This one is a no brainer because we're taught that it's important to do so from childhood. The things we eat daily, even the healthy ones, can cause a lot of damage and tooth decay. It's even worse when you go to bed without brushing your teeth because you're giving a chance for the bacteria to multiply while you sleep. Don't underestimate the role of brushing every day with a good toothpaste because your teeth and breath with surely thank you for it.
Floss too
Brushes are not designed to get into those hidden areas between the teeth. The food that gets lodged there is one of the main culprits of decay and breeding grounds for the germs that cause bad breath. Flossing is important not only for your teeth, but also your gums. Grab some good quality dental floss and use it daily.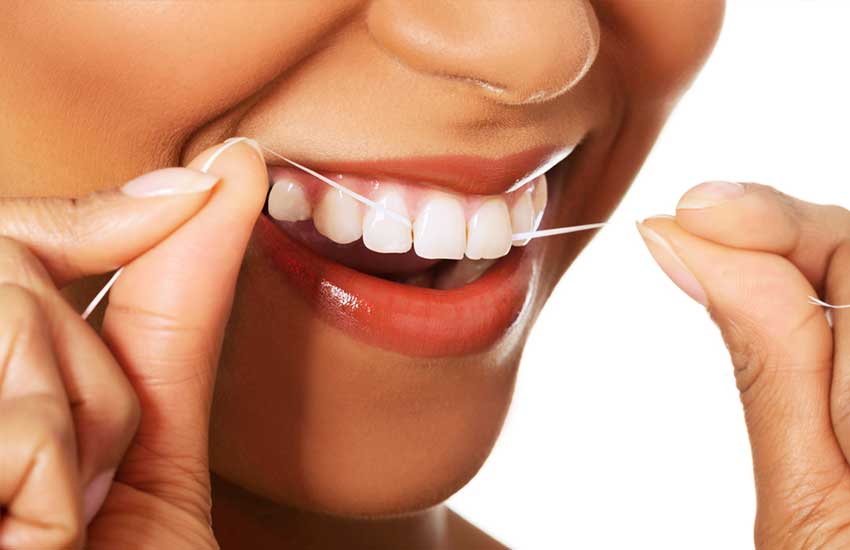 Don't brush or floss in a rush
It's possible that you've been flossing and brushing the wrong way. This is especially the case when you have a busy schedule, which means you might be rushing through the process often. You're supposed to take your time so that you clean your teeth effectively without damaging your teeth and gums in the process. If you rush, you'll end up brushing too hard and flossing too vigorously. You'd rather take your time and be gentle for maximum results.
Remember your tongue
Cleaning your tongue also has a role to play in your overall oral hygiene. Some of the conditions that come as a result of a coated tongue include halitosis. As you take care of your teeth and gums, keep your tongue in mind and clean that too. A tongue cleaner or your usual toothbrush is enough for a clean tongue.
Keep your equipment clean
Oral hygiene is also about taking care of your brush, tongue cleaner or any other equipment you use to keep your mouth clean. You're likely to introduce bacteria into your mouth when you're not washing them and storing them properly. Therefore, always ensure that they are as clean as possible and also, store them in clean dry places. Another tip is to remember to replace them often especially after you've just gotten over a cold.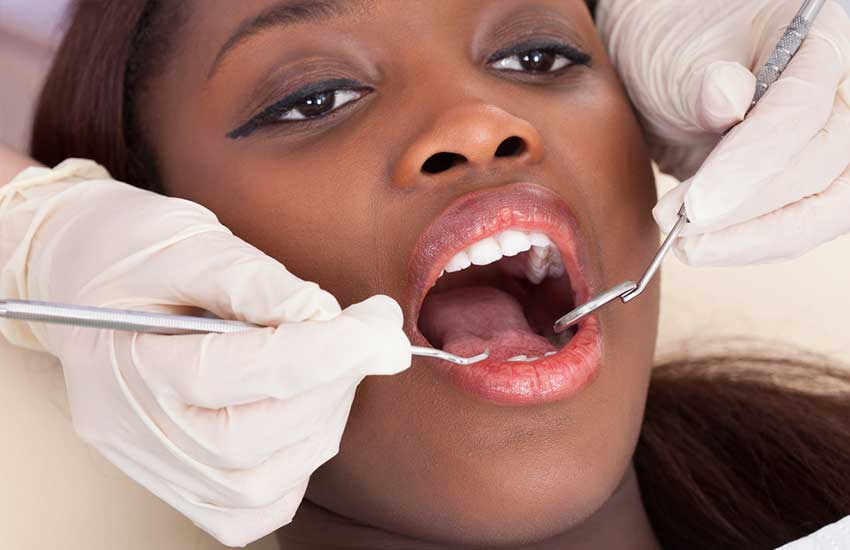 Visit your dentist regularly
You don't need to have any dental issues for you to see your dentist. Since they are teeth experts, they'll bring to light any underlying problems you might have not noticed. And even when you notice any signs of decay and other irregularities, you have to see your dentist and get that sorted right away to prevent more damage. Make it a point to see your dentist at least once or twice a year, at least, as part of your oral care.
Watch what you eat
Pay more attention to what you eat. Certain foods and drinks contain acids that easily wear out your enamel and cause decay. Limit things like alcohol, sweets, sugary drinks and the like because your teeth with soon start suffering. And after consuming these things, always brush your teeth, but don't do it immediately after. Brushing too soon after an acidic meal can actually cause more harm than good.