Women in politics: Meet Kenya's longest serving women MPs
Readers Lounge By
Rachel Murugi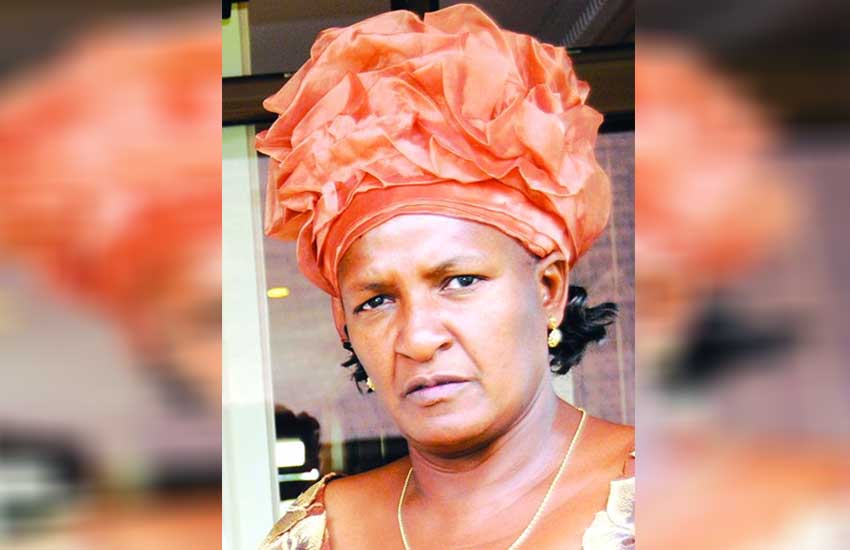 Naomi Shaban
ALSO READ: Zindzi Mandela: South Africa's former first lady, apartheid heroine dies at 59
Dr. Naomi Namisi Shaban was born on 9th September, 1963 in Taita Taveta County, Kenya. She is the MP for Taveta Constituency in Taita Taveta County having been elected successfully from 2002. She used to be a dentist, with a private practice, before joining politics in 2002.
Naomi Shaban attended Mahoo Primary School between 1969 and 1975. She proceeded to Bura Girls High School from 1976 to 1979 for her O-level education. Thereafter from 1980 to 1981 she joined Butere Girls' High School for her A-level education. From 1983 to 1988 she joined the University of Nairobi for her Dental Surgery Degree. She is a mother of three and heads a variety of committees in Parliament.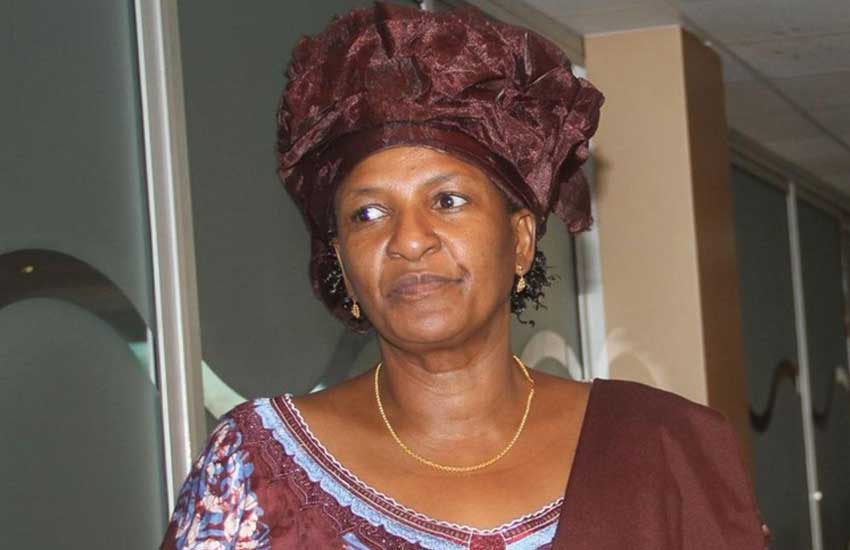 The 56 year old is a passionate woman leader. From 2003 to 2007 she was the Kenya Branch Representative of the Commonwealth Parliamentary Association. She has also been a member of Kenya Women Parliamentary Association since 2003. She is a member of Public Accounts Committee, Parliamentary Committee on Appointments, House Business Committee, Catering and Health Club Committee.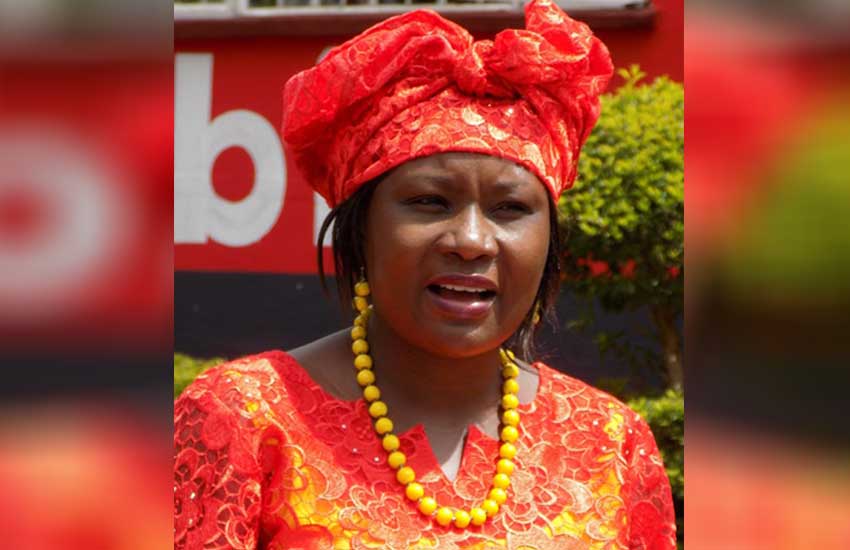 Cecily Mbarire
Cecily Mutitu Mbarire was born on December 26, 1972 in Runyenjes in Embu County. She was the MP for Runyenjes Constituency in Embu County. She has been the area MP since 2007 to 2017 when she lost after being defeated in her party primaries. Before her stint as the Runyenjes MP, Hon Mbarire was nominated to Parliament after the 2002 General elections. Currently, she is also serving as a nominated MP and the Majority Deputy Chief Whip, making her one of the longest serving MPs.
ALSO READ: Kenya's Amina Mohamed for WTO top job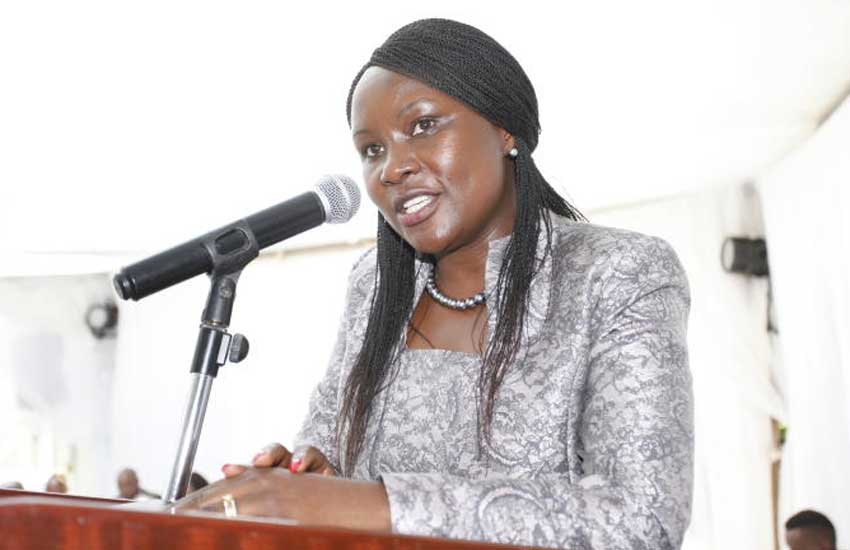 A strong woman leader, she is married to Denis Apaa.
Hon Mbarire went to school at Sacred Heart Kyeni Girls High School Embu. She later pursued Bachelor of Arts (Political Science) at Egerton University for her Undergraduate degree. Mbarire also has a Post-Graduate Diploma in Gender and Development Studies from the University of Nairobi.