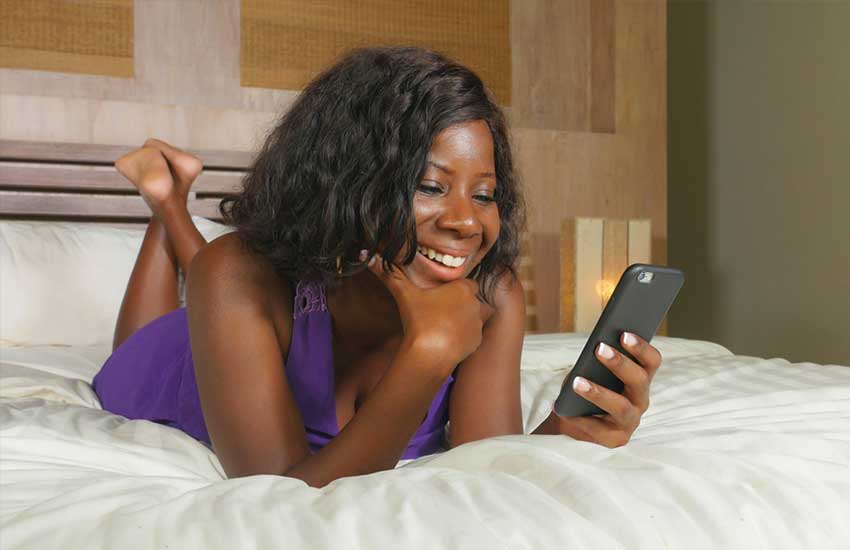 Did you participate in the #DollyPartonChallenge that was trending on Instagram and Twitter this past week?
Maybe you had no idea what Tinder is and why the photos on that part of the grid were mostly raunchy and steamy - not the kind you would let your parents see. Apart from you, there's a category of people who didn't participate in the challenge solely because they wouldn't want anyone to know they are on Tinder.
Well, let me tell you about my Tinder experience. Like a majority of people who did not take part, I craved to be part of the challenge but my experience with the dating site could not let me take a swipe.
Despite having ample time on Tinder in the past, I am still single in 2020. It was not as fruitful as I had anticipated.
Firstly, none of my photos would fit in the tinder-box to attract attention. They are just too decent to be on Tinder and maybe that explains my unluckiness to find love on Tinder.
Or could it be that Tinder was just not cut out for me? Perhaps I am too decent, traditional and formal for the dating site turned hookup platform.
My adventure in Nairobi, having been from the village, made me itchy to meet new people and I saw Tinder as the best social network.
READ MORE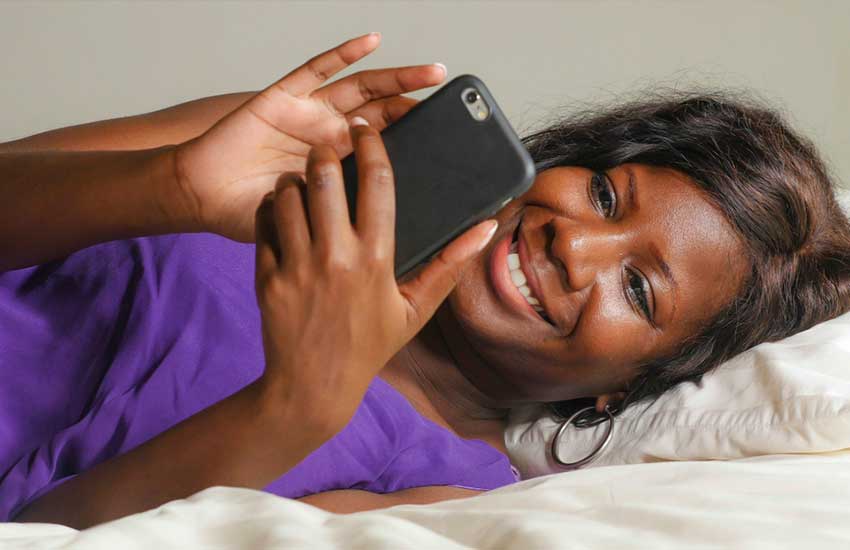 I deleted some apps to get space for the Tinder app, did the sign-up, uploaded my best 9 photos and started swiping.
After a few right swipes and a considerable amount of matches, the messaging started.
"Hey Cutie, when can I tap?"
"Tap what? Water? Are we playing Hide and Seek?" I asked myself.
The 'tap' word would periodically be used by other Tinder users when striking conversations with me.
Then it finally dawned on me what they were talking about.
Anyway these said kinds were easy to deal with as I would just hit 'block.'
Most of Tinder men were shirtless and those that were dressed did not look like they would match my not so long list of the men I yearned to socialize with due to instant personality clashes.
Some white men shamelessly wanted us to exchange blue photos.
The ones that drained the hell out of me are those who started out as decent conversationalists only to succumb to their intentions to 'tap.'
Others had unique pick-up lines like: "Hey... I'll be Burger King and you be McDonalds. I'll have it my way and you'll be loving it" while others had the cringing lines that made me want to curl in my skin.
The basic ones knew how to keep the conversations going. It would be the normal: "Hey gorgeous" which would casually progress to asking for your number with the typical excuses of "not being active on Tinder"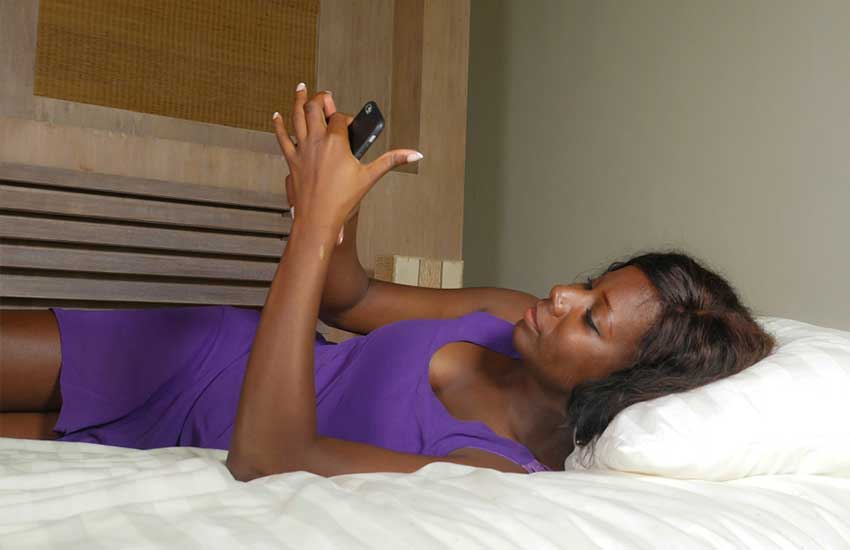 Why are you on Tinder if you do not check messages there?
Well, this often works because the numbers are exchanged but in most cases, the first WhatsApp conversation does not yield a second. Then you turn into status viewers, bystanders.
As for those conversations that will graduate into phone calls and ultimately a physical meet up, Java or Kilimanjaro Jamia would be a good date.
After shallow pleasantries, the questions that never go unasked are poured out: "So why are you on Tinder?" and "tell me about yourself."
These questions can never be answered exhaustively.
What do you want to know about me? My age, career, education, favourite meal, celebrity crush, current read, my playlist, sexual preferences, hobbies, drinking habits, whether I smoke?
I'd rather this question asked in a pointed manner and in phases because there is just so much I can tell you about myself on the first date.
As for what took me to Tinder, the answer varies just like when you are asked "Uko wapi?" and you have to first know where the person asking is before you reveal your location.
Imagine answering the same redundant questions to 10 people in a day! I cannot! It is boring and tiresome and I would rather sit at home and eat chapo smokie and burnt tea.
In a nutshell, my experience was horrible. I'd rather die single than sign up for the second time on that dating site turned hook-up site.