Home
/
Easy recipe: Stuff your chicken with sweet peppers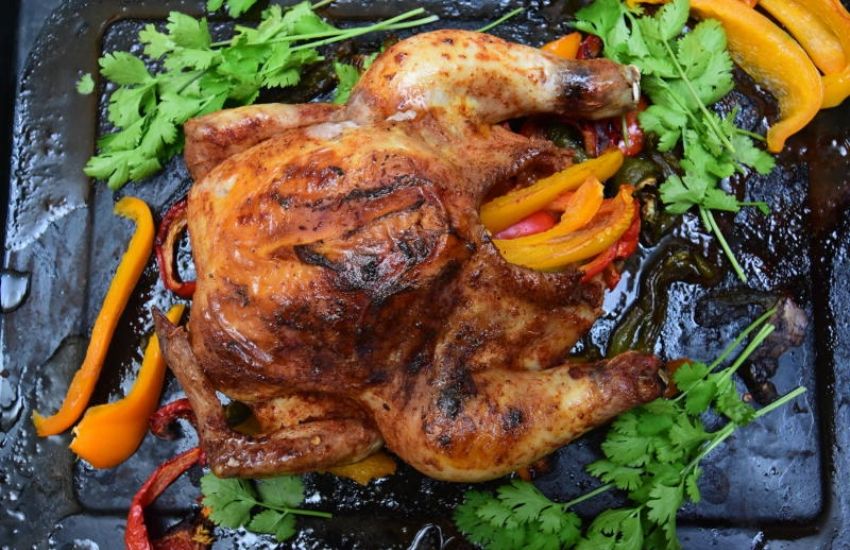 Today we will do a sweet pepper stuffed chicken. All you need is a whole chicken or a capon. You will need a mix of bell peppers so you get the effect of red green and yellow. This is a delicious and simple festive recipe. The chicken will fall off the bone as you serve.
What you will need:
1 whole chicken about 1.5kgs
1 red bell pepper
1 green bell pepper
1 yellow bell pepper
Juice of 1 lemon
1 teaspoon garam masala
1 teaspoon garlic ginger paste
1 teaspoon paprika
Salt to taste
What to do:
1. Cut the bell peppers into two and then remove the white part. Get rid of the seeds then cut the rest of the peppers into strips. Ensure all strips are almost the same size. Set aside.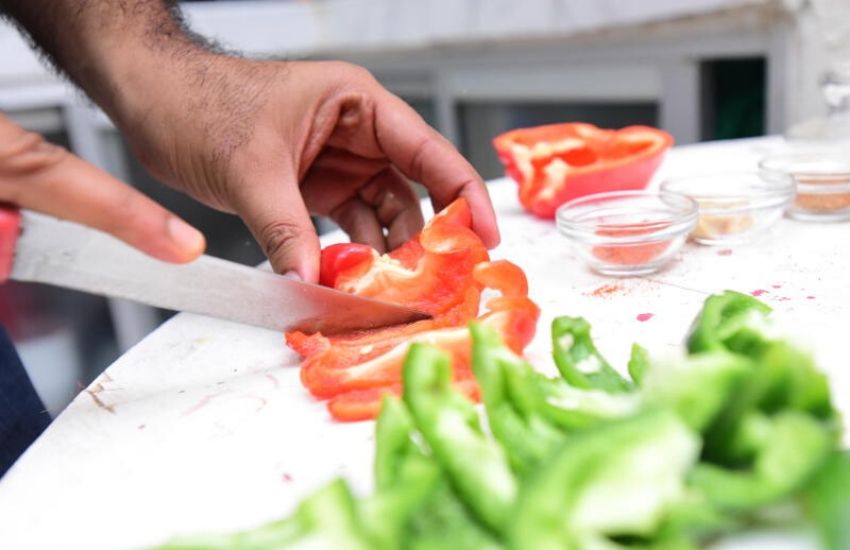 2. Place the whole chicken on a baking tray. Sprinkle the garam masala over the chicken, then add in the garlic ginger paste.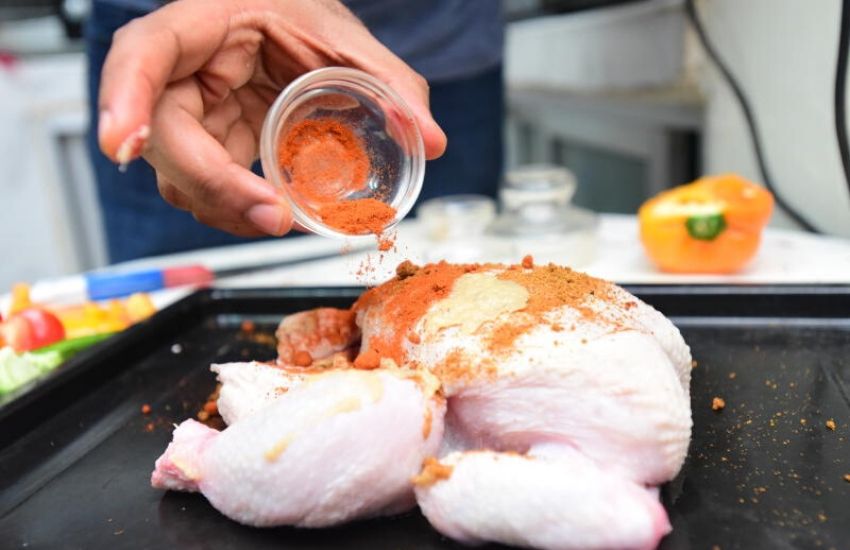 3. Add the paprika, squeeze the lemon juice over the chicken and then season it with some salt. Rub the marinade all over chicken, turning it over so that both sides are covered. Be sure to get some marinade inside the chicken as well.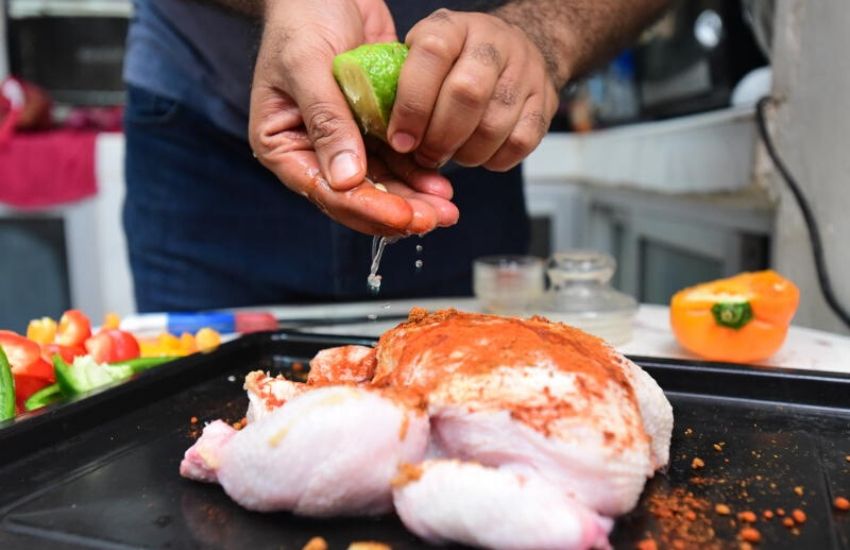 4. Take the sliced bell peppers and stuff them in the cavity of the chicken.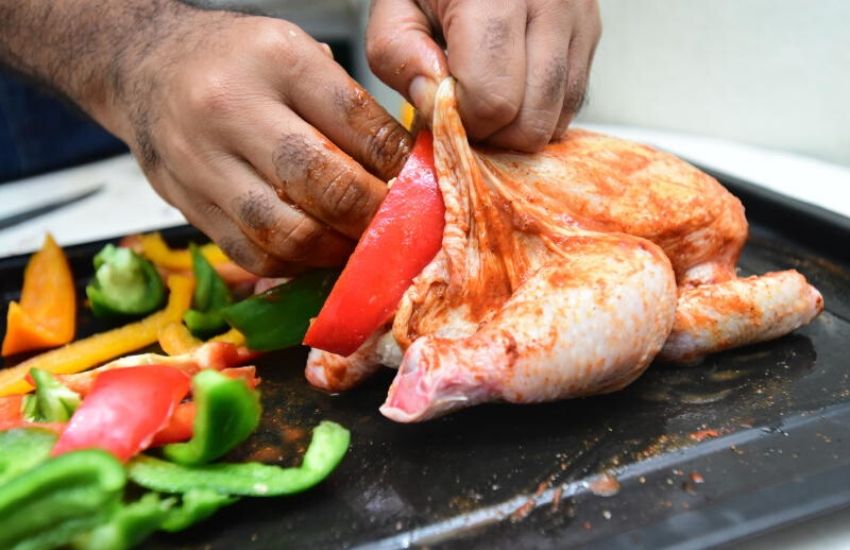 5. Sprinkle the rest of the bell peppers on the baking tray and then bake or roast in oven at 200°C for 45 minutes to 1 hour (or until the chicken is golden brown and crusted on the outside).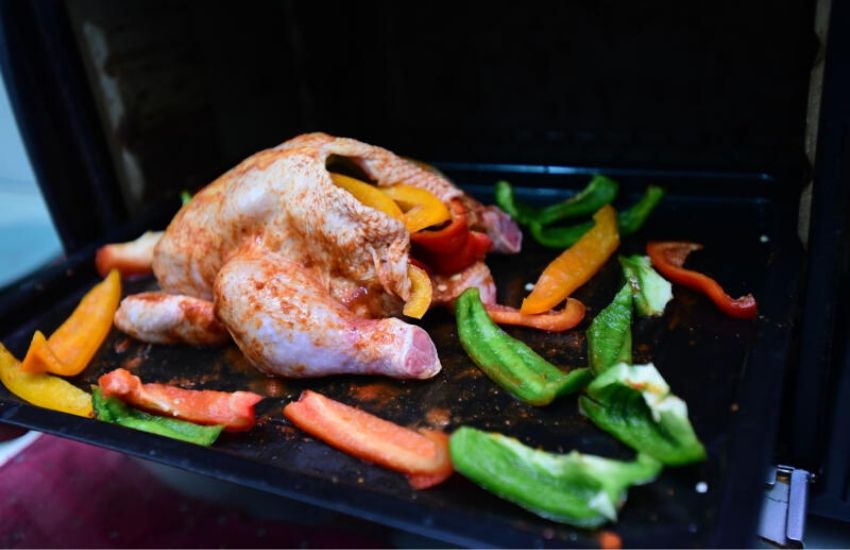 6. Once ready, serve as a meal on its own.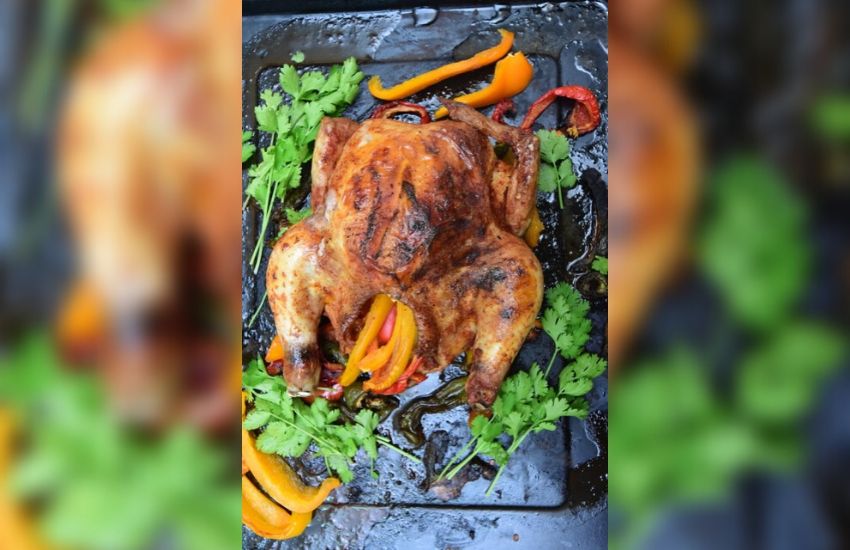 If you could travel back in time, who would you want to meet?
Related Topics