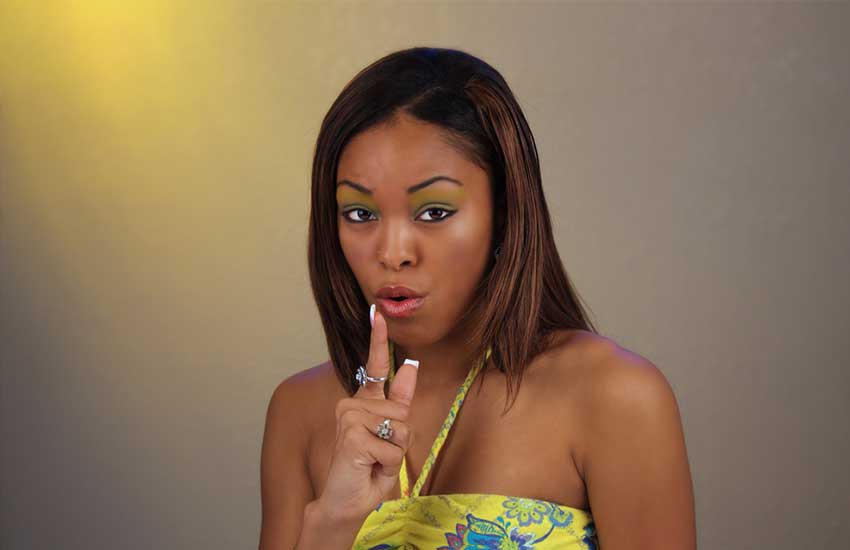 Beauty is an essential part for every woman. It has an effect on your esteem and emotional wellbeing along with its physical benefits. Whether we like it or not, how we look and carry ourselves has an effect on the people around us.
ALSO READ: What you need to know about cannabidiol skincare
People are more motivated to work with you and listen to what you have to say when you maintain and present yourself well.
The good news is that you don't always need to go through a million steps and products to make you look and feel good. The efforts we put in everyday collectively improves the outcome as far as beauty is concerned.
Below are some amazing beauty tips every woman should know
Hygiene is key
We all have different ways of doing things because we aren't all the same. However, one thing that should be consistent in a woman is her hygiene. You are supposed to observe certain things like changing your pad often, gently washing your intimate area without soap or even ensuring that your undergarments are always fully dry to avoid infections and dump smells. To familiarize yourself with this and more, Evewoman provides great resources you can put to good use.
Don't ignore your hair
Sometimes we're guilty of focusing too much on other aspects of our bodies such as skin care or fashion and end up forgetting that out hair needs a lot of love too. The best thing is to take some time to really get to know your hair. Find out what products work for you and start a hair care regimen in order to help your hair be at its best. During this process you'll find that some of the products you used to use are actually damaging your hair rather that improving it.
Always use sunscreen
By now we are all aware that the ozone layer has been damaged for some time now. This leaves us exposed to very harmful UV rays that can cause a number of problems including skin cancer. Putting sunscreen is essential because it keeps your skin protected.
You should always use sunscreen even when the products like foundations you are using indicate that they have some SPF in them. Take time to purchase some sunscreen as a preventative measure.
ALSO READ: Mother of two's 50th birthday photo-shoot takes internet by storm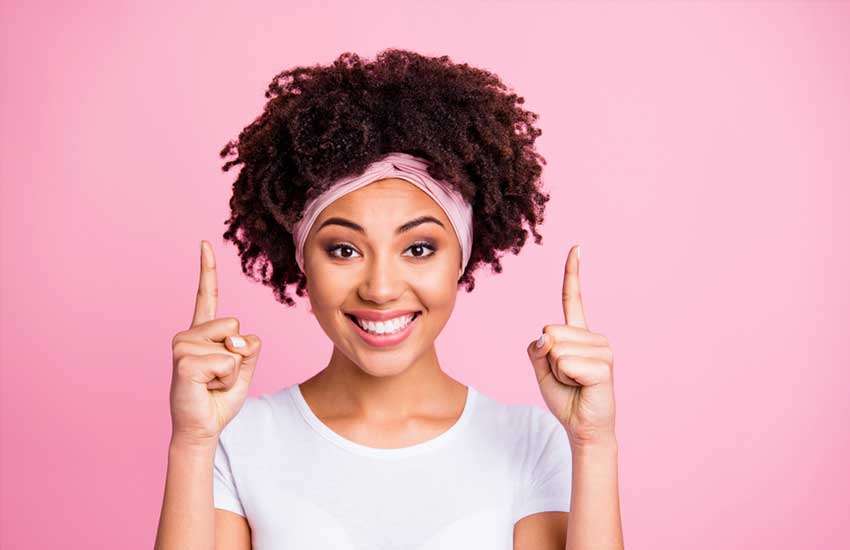 Choose the right foundation
Speaking of foundation, I've been guilty of choosing a colour that just doesn't work for me. Some of the people that sell these products to you aren't really concerned whether it's the right shade for you or not. To many sellers, it's just another business transaction. Figure out your undertone and this will guide you when selecting foundation shades. From there, anything else you apply on top of the foundation will look perfect.
Be careful what you eat
Always remember that what you put in your body has an effect on your overall appearance. Garbage in garbage out. If your diet consists of greasy and unhealthy choices, you'll be more prone to breakouts and other health problems.
On top of that, keep fit. You can even do some Zumba and light exercises in the comfort of your home. You don't have to start lifting heavy weights and competing with others at the gym. Start with what you have.
Do not miss out on the latest news. Join the Eve Digital Telegram channel HERE.