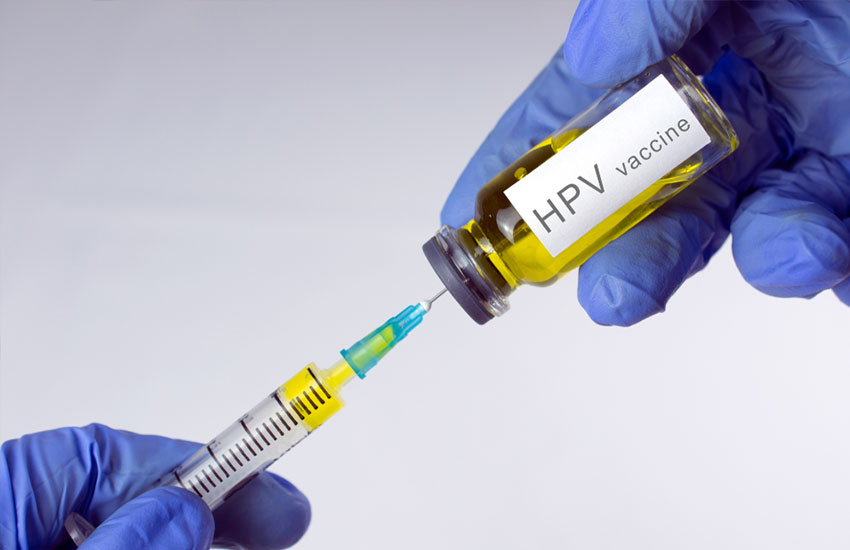 Countries must hasten uptake of Human Papilloma Virus (HPV), the Global Alliance for Vaccines (Gavi) has advised.
Gavi Deputy Chief Executive Officer Anuradha Gupta said the number of women dying annually from cervical cancer currently stands at 300,000.
"These are more numbers than women who die from maternal deaths. This is worrisome," said Gupta at the sidelines of the International Conference on Population and Development (ICPD) in Nairobi yesterday.
She said Kenya's numbers have already shown how deadly the disease can be as seven women die daily from cervical cancer.
It is against this background that the Ministry of Health launched a rigorous campaign almost a month ago to vaccinate 10-year-old girls against HPV, which is the major cause for cervical cancer.
At least 800,000 girls are targeted in the campaign that has cost the government Sh800 million.
Gupta said from her observation, Kenya was on the right path.
READ MORE
"I have been in one of the hospitals and I met grandmothers and mothers who brought their children to get the vaccine," she said.
She said while there were signs of apathy on the HPV vaccine, which has been witnessed even in the country especially from religious leaders, citizens should be educated on its economic dividends.
"They might not see the immediate effect of the vaccine, so that is why they might procrastinate," she explained. "You really need a number of strategies and creation of awareness to have people care about the benefit. In Kenya, we have seen a lot of political goodwill."
According to a Globocan report, cervical cancer is the second killer in the country after breast cancer. In 2018, there were 5,250 new cases and 3,286 deaths.
Gupta said the HPV vaccine has the potential to prevent six million deaths from cervical cancer.
Introduction of the vaccine by Kenya comes seven years after Rwanda introduced it.
Patrick Ndimubanzi, Rwanda's State Minister for Health, said the coverage of the vaccine in the country was currently at 90 per cent.
Dr Ndimubanzi noted that while resistance was inevitable, in the case of the church, just like Kenya, a lot of engagement was needed as some were driven by lack of knowledge.
"The church always looks at it from a different angle and maybe some of them have never seen someone die from cervical cancer," he said.
Ndimubanzi said when the country unveiled the vaccine in 2012, it targeted 12- year-old girls, and while some resisted, they soon came back and had the jab after being educated.
"We did it in schools and the girls then were about 12 and 13, so the effect of the vaccine on cancer rates may be seen in 10 to 15 years," he said.