Esther Muchene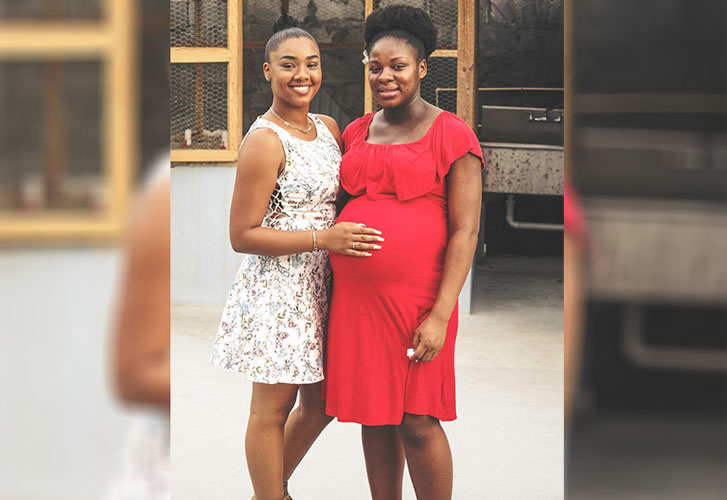 It's a very exciting time to know that someone you love is expecting a child. During this period, people organize baby showers and visit the mum-to-be with gifts in hand. If you're not the best at selecting thoughtful gifts or have simply run out of ideas, it can be nerve-wrecking when trying to pick something that she'll actually love.
Luckily, we have some amazing gift ideas you can get for the mums-to-be.
1. Belly headphones
With the rise of new technology, many innovative gifts for moms-to-be come up every day. Consider getting her a pair of belly headphones where she can play soothing music and stories for the baby or even play audio notes from loved ones in case they are far away. During the last weeks of pregnancy, babies have developed their sense of hearing. They are therefore able to listen keenly and hear what's happening around them. Help her bond with her baby through a pair of these headphones and she will truly appreciate the thoughtful gift.
2. Skin care products
Now this is something most women will definitely appreciate. Everyone knows that a pregnancy can be quite strenuous to the body. She might not be getting enough sleep at night and battling with soreness and fatigue. Because of this, her skin might need some love and attention. Search the stores for eye gels, face masks, stretch-mark butters and other products that will help her feel refreshed. With this gift, she will feel pampered and cared for. She will also still appreciate these gifts once the baby is here because the sleepless nights and stress can continue for some time.
3. Maternity bras
One effect of pregnancy is sore and enlarged breasts. Normal bras won't exactly provide her with the comfort that she needs during this time because they haven't been designed for pregnant women. If you can get her size, purchase a few maternity bras that will be more comfortable and provide more support for her. The good thing about some of these bras is that they have more than one purpose. They have been designed to make things easier once she starts breastfeeding so that she won't struggle to unhook while feeding.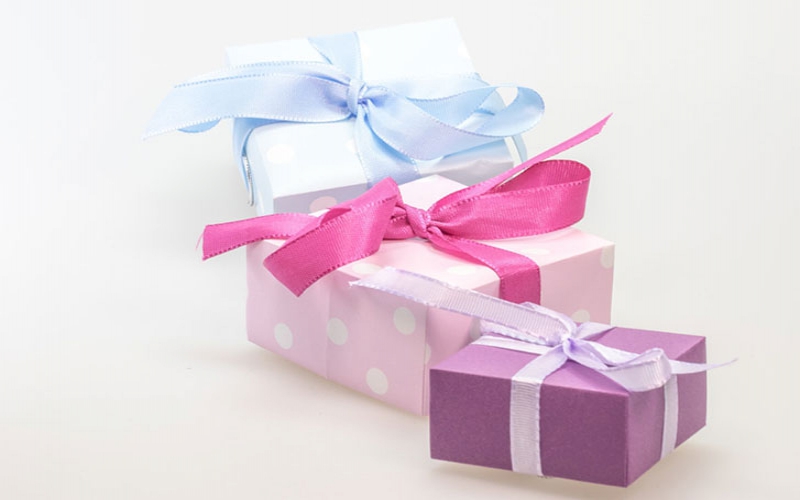 4. Spa and massage gift cards
A pregnant woman definitely loves to be treated and pampered. An amazing gift idea for her is booking her an appointment at the spa where she will feel like royalty for a day. This is very thoughtful because it will help her ease some of the mental stress she has been experiencing, while getting pampered at the same time. This is therefore a powerful combination for mental and physical wellness. No woman in her right mind can turn this down.
5. Home cooked meals
Thoughtful gifts can also come in the form of acts of service. You don't always have to stress yourself with expensive dates and gifts when your budget is a little tight. A creative way to make her feel appreciated is by finding out what she'd love to eat and preparing that meal for her. If you don't really know how to cook, you can order her a take-out meal she likes and give her some attention. She might greatly appreciate having someone to talk to and spend time with. This is a simple but wonderful gift idea for her.
6. Pampers
This is one of the classic gifts especially when her due date is near. If she's a new parent especially, she might not realize how fast babies exhaust diapers. Newborns can actually use up to ten diapers in a day so this can be quite costly. Get her some extra supplies when the due date is near. She'll definitely remember you once the baby arrives.