Audrey Masitsa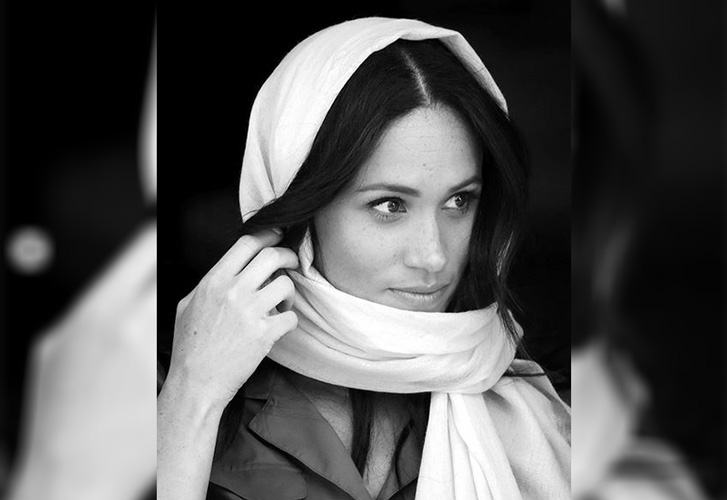 Meghan Markle has come out saying that she was warned not to marry Prince Harry. The 38-year-old had every woman's fairytale wedding in May 2018 when she married Prince Harry after a whirlwind romance.
ALSO READ: Meghan Markle given telling off by judge as both sides in legal row criticised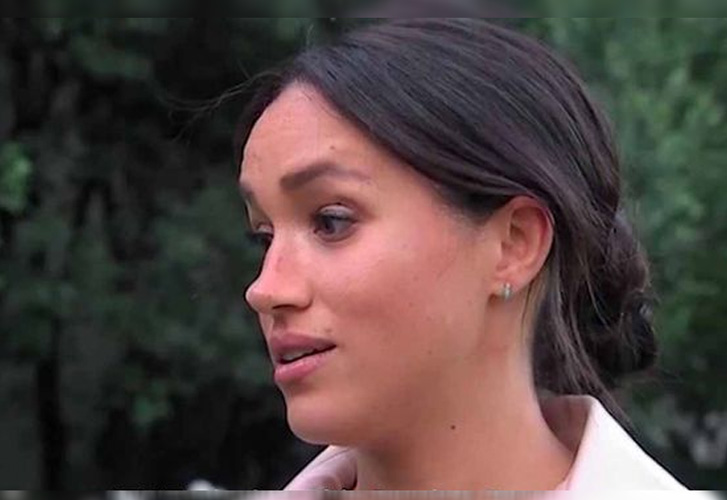 In a documentary dubbed Harry & Meghan: An African Journey, a chronicle of the couple's recent royal tour of Southern Africa, Meghan opened up about the challenges she has faced since becoming a royal.
"My friends were really happy," she recalls of the time when she informed them [her friends] that she and Harry were dating. "But my British friends said to me, '…you shouldn't do it, because the British tabloids will destroy your life'," she said.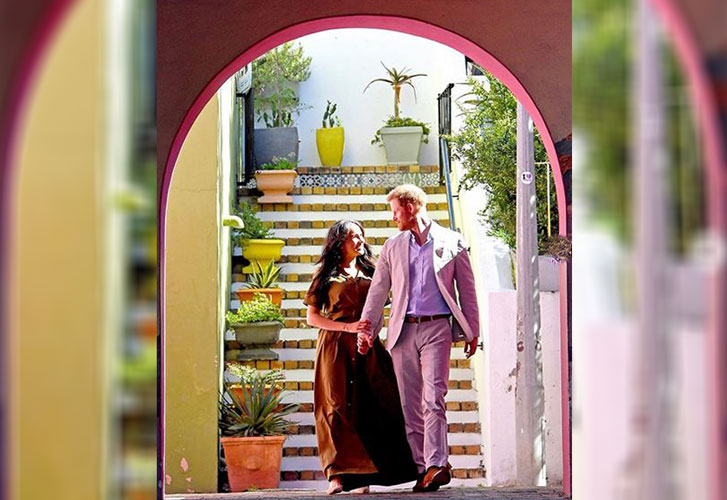 Meghan admits that at the time, she didn't understand what her friends meant until she and Harry were married.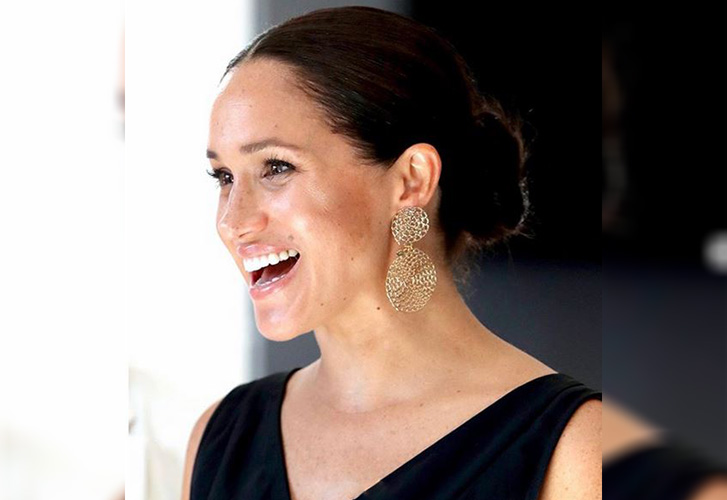 True to form, the tabloids have published one story after the other with no regard to privacy or the effect their stories will have on Meghan and her family.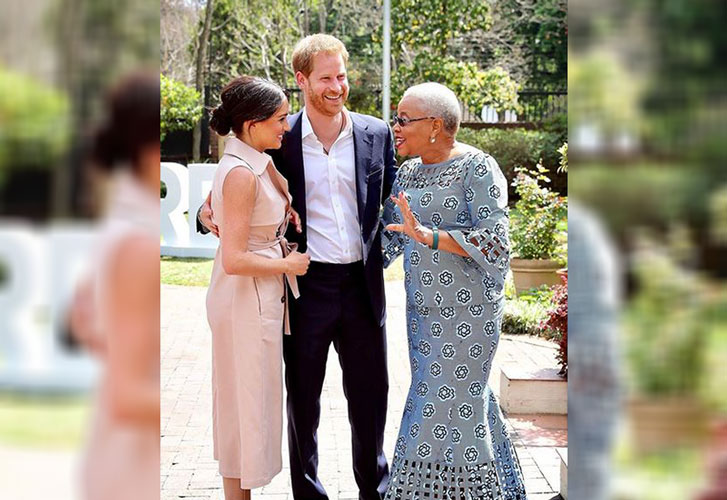 Most recently, a private letter sent to Meghan by her estranged father was published by the Mail on Sunday. Meghan took action and is suing the publication.
"There is no human cost to this relentless propaganda, specifically when it is knowingly false and malicious," Harry wrote in a statement on the same. He termed the media coverage on Meghan as ruthless, citing that what started as mild coverage has escalated since they got married.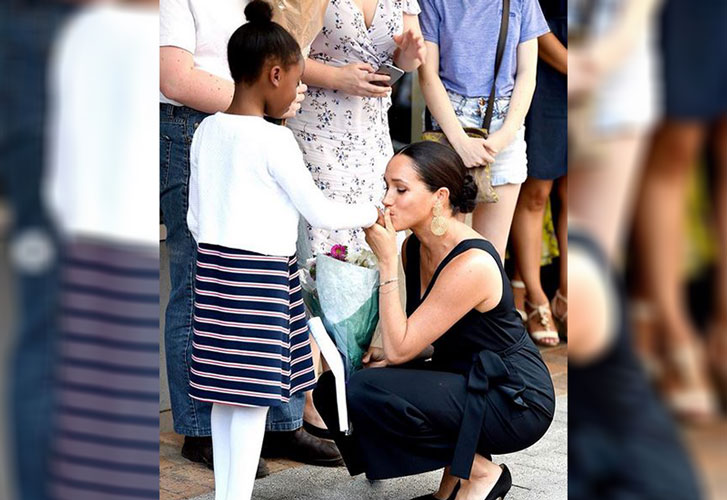 While Meghan doesn't regret her decision to marry the royal, she knew becoming a royal wouldn't be easy. However, the reality was a tougher pill to swallow. "I thought it would be fair."
ALSO READ: Kate Middleton's birthday message to Meghan Markle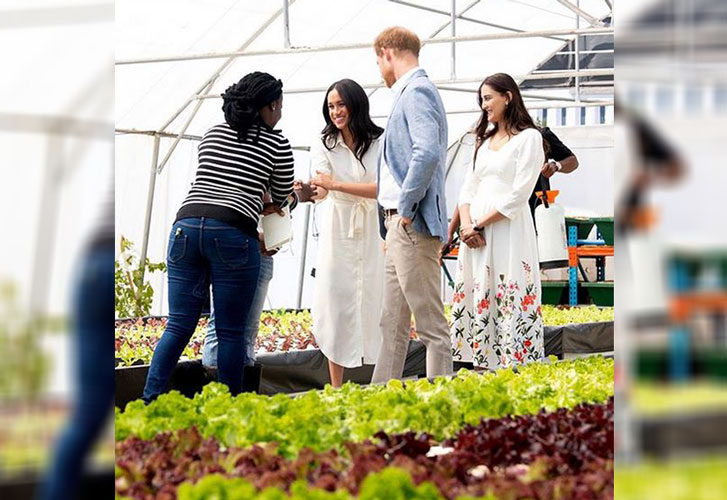 "I think I really tried to adopt this British sensibility of a stiff upper lip," she says of trying to ignore the stories the tabloids would publish about her.
"When people are trying to say things that are just untrue, and they're told they're untrue but they're still allowed to say them, I don't know anybody in the world that would feel like that's okay," she said. She continued to explain that while on the outside she is able to appear unfazed, internally it's really damaging.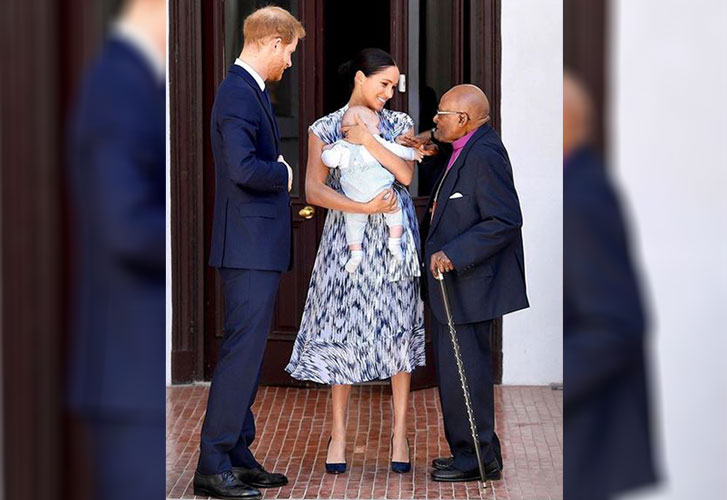 Nevertheless, Meghan is determined not to let this negative publicity get to her. She ended the interview saying, "The good thing is I've got my baby and I've got my husband and they're the best."
(Photos: Instagram @sussexroyal)