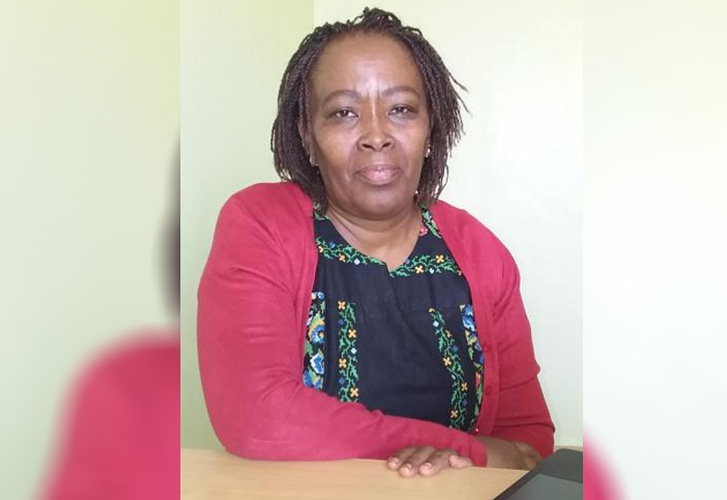 When Mukami first googled 'Neuromyelitis optica' to research about her diagnosis she was not expecting to read 'incurable'.
"My first reaction was to deny. I did not want to believe that this would be the rest of my life," she says.
Losing her ability to walk, perform house chores, and even attend to her needs made her feel sad; eventually sinking into depression.
"Several times I have thought of committing suicide," she says.
Through counselling, a supportive husband and loving friends Mukami has been able to come out of depressive states.
Laura takes note that it is human nature to grieve when one loses something of value.
"MS and NMO are illnesses that will make you grieve a lot and all the time with each relapse. Therefore a patient needs to surround themselves with a team: a neurologist, family, friends, a counsellor, a physiotherapist and social networks," she says.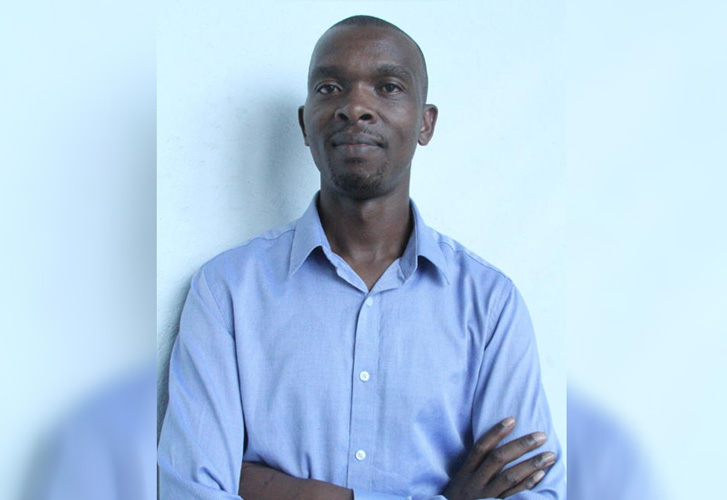 Dennis Ratemo, a physiotherapist for patients of neurological illnesses, says physiotherapy is crucial for an MS and NMO patient to lead some semblance of normal life.
"Without physiotherapy, the symptoms deepen and can render one totally immobile," he says.
Laura goes to the gym regularly. Mukami, on the other hand, receives regular physiotherapy.
As MS and NMO progressively deprive one of their motor skills the patient is affected psychologically.
"When the patient becomes mentally unhealthy it also affects their relationships with family and friends. For this reason, it would be important that a patient seeks counselling every time the mind moves into darkness," says Catherine Chigiti, a counselling psychologist who often works with MS and NMO patients.
Patients of NMO and MS can reach out to Multiple Sclerosis Kenya (MS Kenya) – a non-profit organisation that seeks to support patients and lobby against the diseases – through social media and their website.
Laura is the founding chairperson of MS Kenya.
Do not miss out on the latest news. Join the Eve Digital Telegram channel HERE.
The views and opinions expressed here are those of the author and do not necessarily reflect the official policy or position of Evewoman.co.ke