My Word: The heroes among us
Readers Lounge By
Christine Koech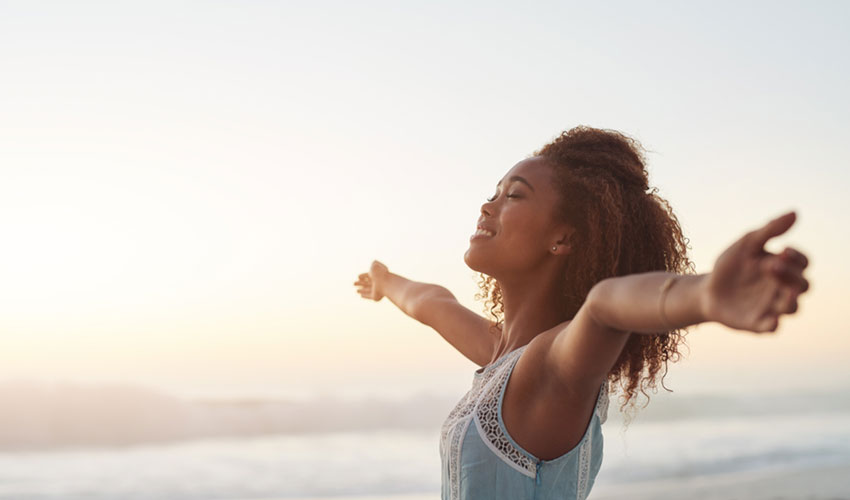 ALSO READ: My word: You can rise above it all
If our lives went exactly as we planned then we could plan them to detail. Who our parents were, where we lived, which schools we attended and even who we married.
But not even the monarchs have this privilege. We will never know God's design behind all this; we can't control our lives but we can sure seek out our life's purpose and try to live it to the best of our ability.
Isn't that reassuring?
So, do you know why you live on this earth? Some people are fortunate enough to discover this early in their lives. They end up living the rest of their lives, putting every effort towards this goal.
But for some, they never really get to find out what it is they are supposed to be doing with their lives. Some end up content with not knowing while some die trying to find out.
Being content with taking one day at a time is all some people get. They are not sure they can get to do things with the same energy and determination the next day. Sometimes it's just too painful or too exhausting to do more than just survive.
I call these people heroes because somehow, they always find the strength to do more.
ALSO READ: I fear my children are watching adult content on the Internet