Vivianne Wandera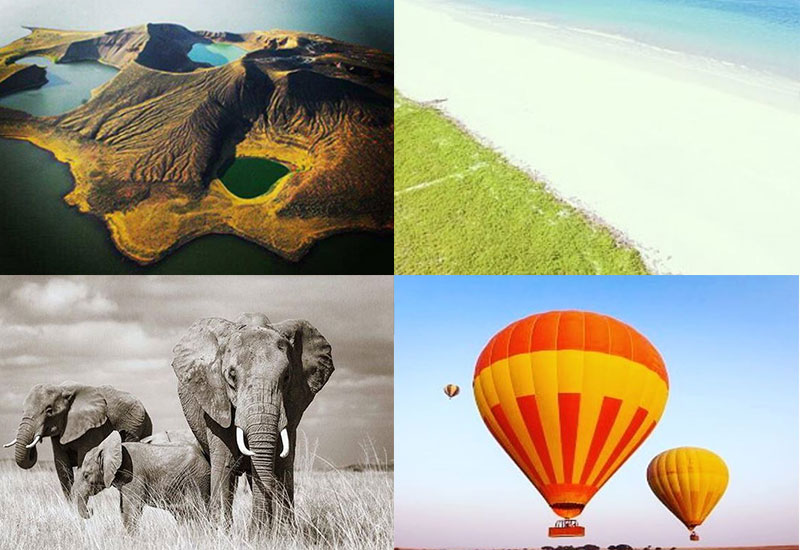 Being East Africa's number one travel destination with over 1.5 million visitors annually, Kenya can be described as a multifaceted place with a wide variety of adventures both rural and urban.
Even though the wildlife remains the lodestone, Kenya also offers awesome Indian Ocean beaches like the world-renowned Diani beach, world-class mountain climbing and camping, an endless nightlife, eclectic cultural heritage and interesting ways to get around using public means of transport often described as moving clubs.
Below is our list of nine of the best things to do in Kenya that can guide you on having the best trip in one of Africa's most popular countries.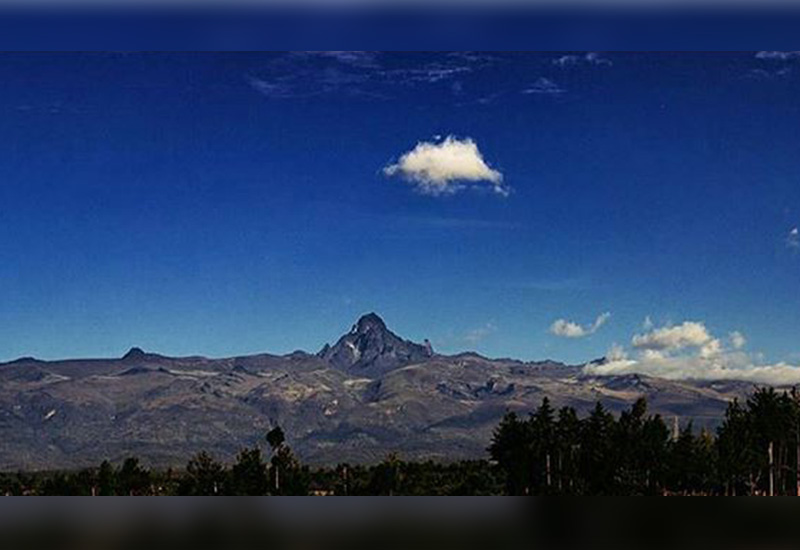 1. Summit Mt Kenya
Mt Kenya is Africa's second highest peak rising to over 3,800 meters (17,000 feet) tall. The walk to the summit takes about five days and you are likely to have the mountain all to yourself from start to finish. Mount Kenya Safaris offers guided trips through any of the three main routes to the mountain peak. This may be one of the few chances you get to climb a mountain.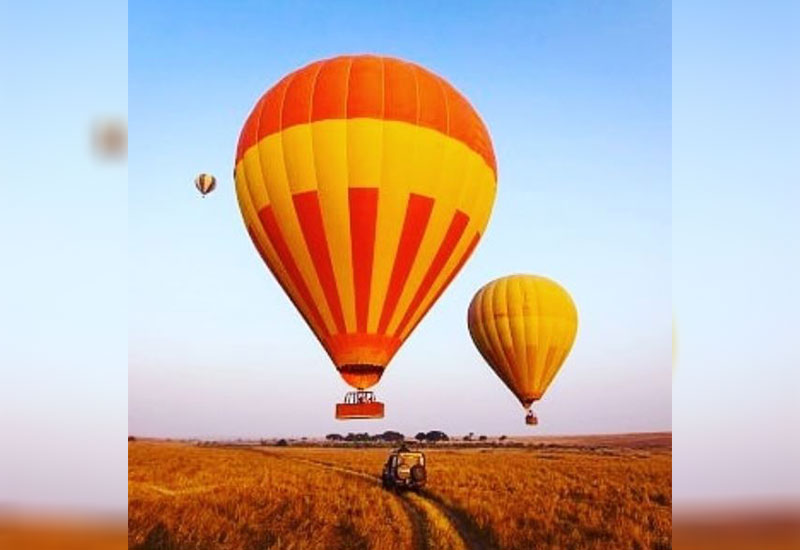 2. The Great Migration in the Maasai Mara
Every year millions of wildebeests, antelope and zebras, and the predators that follow them arrive from the neighbouring Serengeti Plains and thunder through the Maasai Mara National Reserve between July and October during the Great Migration.
The spectacle, which is one of the world's wonders, can be viewed on game drives, chartered flights, hot-air balloons, walking or horseback safaris. Different tented camps available at the world popular national reserve offer world-class accommodation and experience where one can get to enjoy what they have only seen on National Geographic in real life, and see lions and cheetahs hunting.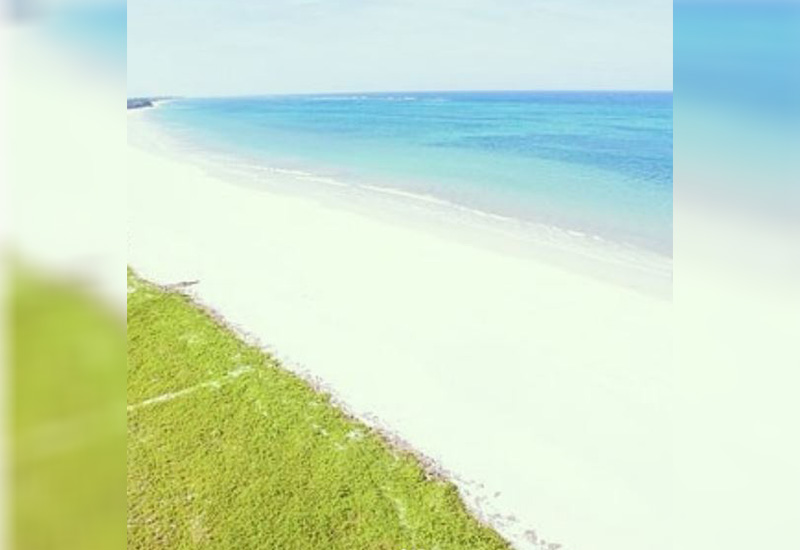 3. Soak up sea, sun and sand at Diani
Diani beach stretches over 17 kilometres (11 miles) along the south of the Kenyan coast. Diani has for years been voted the best beach in Africa. It offers the best beach-going experience in all of Africa.
Apart from the powdery white sand and jade-coloured waters protected by a coral reef, Diani offers a lot of outdoor activities like snorkelling, jet skiing and kitesurfing. There are also a lot of trendy beachfront bars and restaurants and many hip surfside hotels some of which can be found on Airbnb.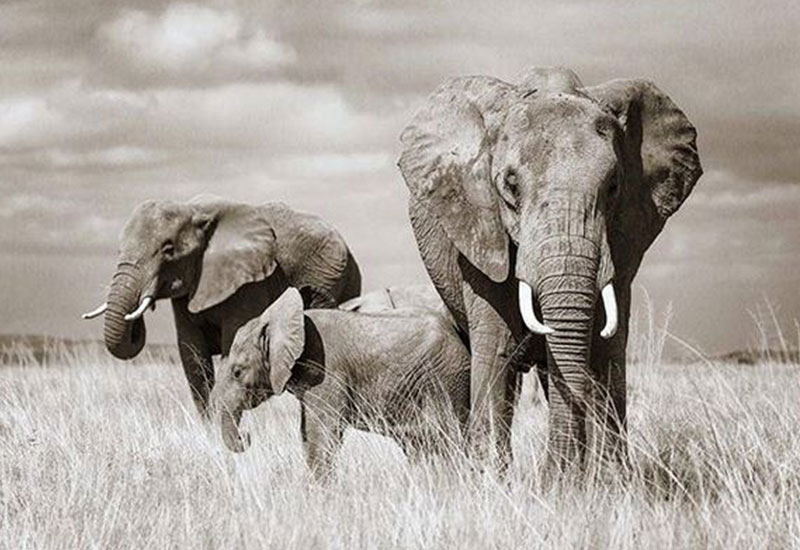 4. Foster orphaned elephants or a blind rhino
Located on the outskirts of Nairobi, the David Sheldrick Wildlife Trust has saved hundreds of orphaned baby elephants and a blind rhino named Maxwell from near death situations since the opening of the sanctuary in 1977.
Get up close and friendly with the largest mammals on earth, feed them and understand just how relatable they are. Elephants have been described to have emotions just like humans and this may help you understand them more.
The shelter also offers a chance for one to adopt an elephant by supporting them monthly.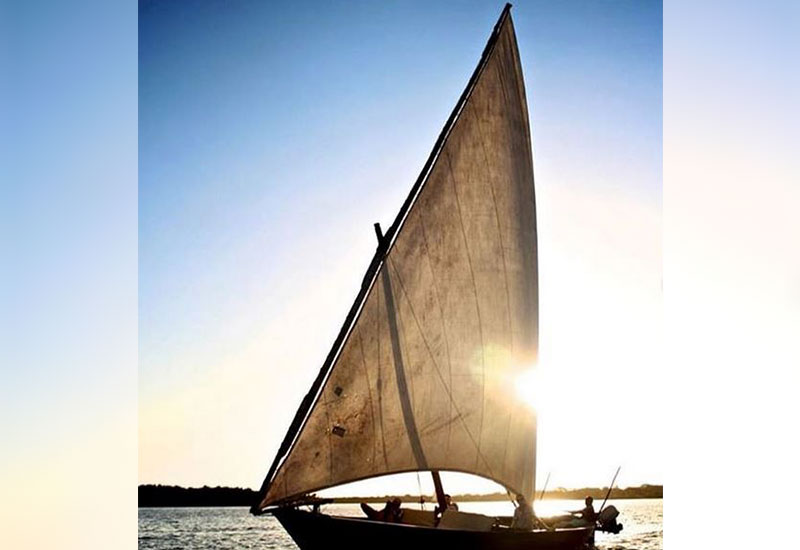 5. Sail the Lamu Archipelago by dhow
Lamu Archipelago is one of the world's protected heritage sites. Visiting Lamu during their cultural festival will take you back to the golden age of Swahili culture. This old town, which has no cars and the only mode of transport is boats and donkeys, is one of the last outposts of traditional dhows.
Get to enjoy a boat ride around Manda Island and get a rare chance to see the bioluminescence waters during a certain time of the year when the night is dark and there is no moon. You can also go snorkelling and get to see dolphins.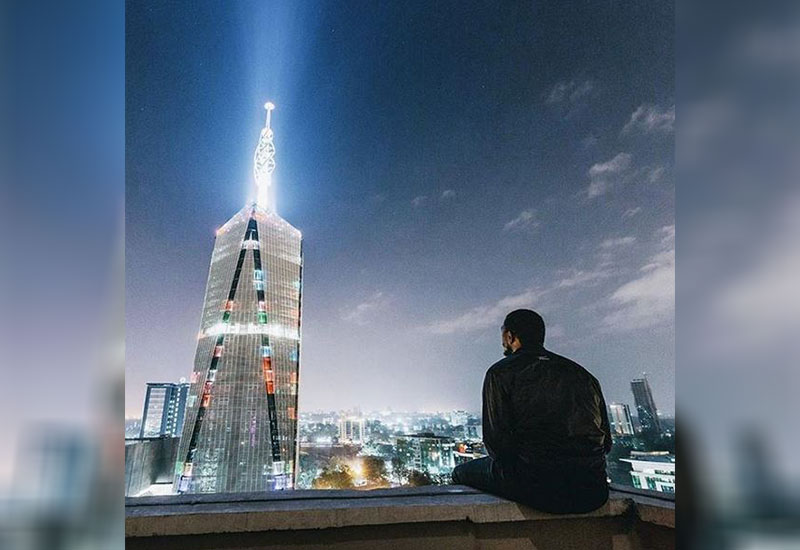 6. Dance the night away in Nairobi
The capital city's staid colonial club scene has changed into a thriving and admirable nightlife equal to any other around the world. Coming to Kenya without having a night out is a total miss. The active nightlife that could give the city of New York a run for its money, is known to be vibrant with the best music around the continent. Gorgeous and stylish Kenyan men and women add to the night life. Get to enjoy locally brewed beers which are known and sold worldwide.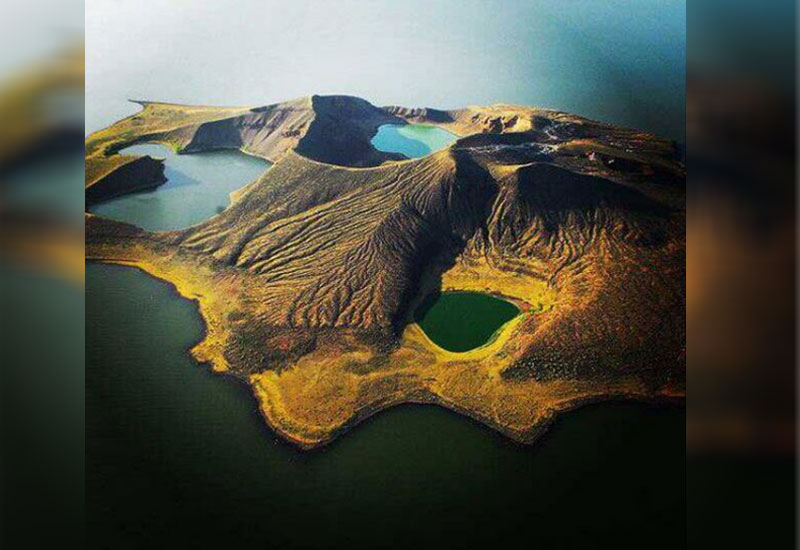 7. Commune with crocodiles in Lake Turkana
Lake Turkana is known for being the cradle of mankind having played a significant role in the discovery of skulls of early beings. The Central Island National Park which is located in the middle of the far away Lake Turkana is home to the world's largest colony of Nile crocodiles. Turkana also has three active volcanoes, black sandy beaches and three blue-green crater lakes. The island boasts a primordial earth kind of atmosphere since very little seems to have changed over the years.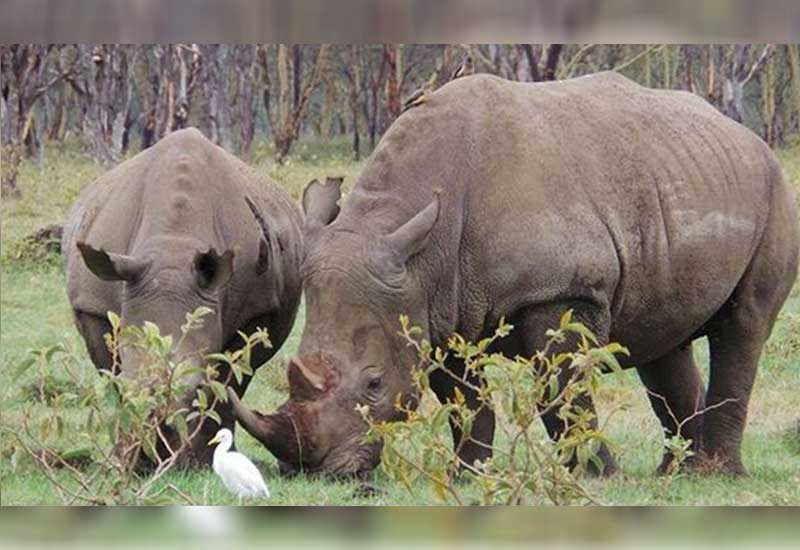 8. Roam with rhinos at Lewa
Lewa is more popularly known for the Lewa Marathon. Having one of the biggest success stories in the conservation of African Rhinos, the conservancy which is located in north central Kenya has managed to grow the population of the black and white rhino.
Here you can take a guided walk with the endangered animals and get to enjoy a service rarely offered by many parks and conservancies.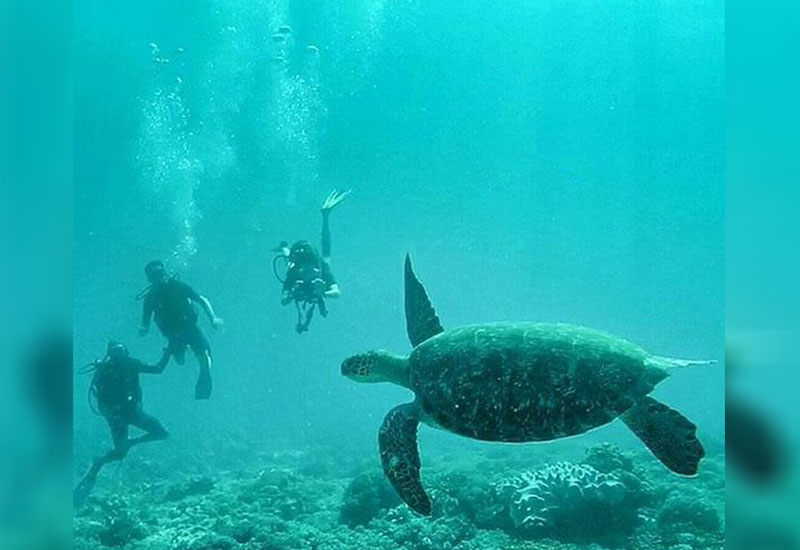 9. Scuba dive or snorkel in the Indian Ocean
Found at the bottom end of the Kenyan coast, the Kisite Mpunguti Marine National park has for years provided a safe haven for whales, dolphins, sea turtles and more than 250 species of tropical fish and about 56 different types of corals. Scuba diving and snorkelling trips are available in Diani, Shimoni and Tiwi. Snorkelling and scuba diving is best to done when the sea is smooth, between August and March.