Vivianne Wandera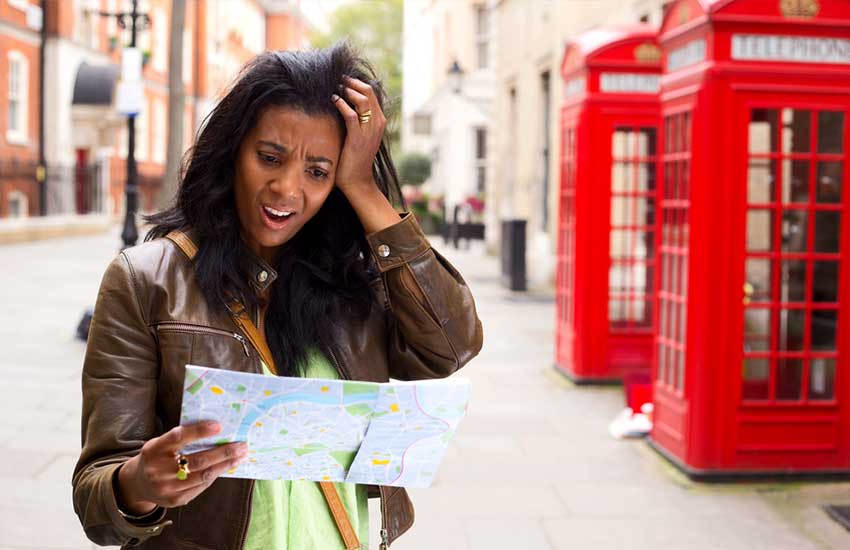 Travelling to a different country for the first time can be quite stressful. Not knowing what currency to use and what to carry, or not to carry, when taking the trip can be stressful.
These few tips can help guide you when going for your first trip abroad.
1. Notify your bank
Before you leave for your trip, make sure you inform your bank and credit card companies of when and where you'll be traveling to. Your bank may see any activity in a foreign country and lock down your card due to suspected fraud.
Also, ask your bank at home if there is a foreign transaction surcharge that is normally two to three percent of the sale.
2. Pack light
It is not easy to carry heavy luggage from place to place because you barely wear everything you carry when traveling. Pack one small bag with wheels and a couple of mix-and-match outfits. Carry comfortable walking shoes and make sure your outfits coordinate.
For your carryon, choose a backpack that holds your glasses, a change of undergarments, a toothbrush and other essential toiletries. Carry a lightweight jacket, reading material and anything that is an essential.
3. Limit electronics
When taking a trip, you want to enjoy the new country and not your electronics. Bringing your laptop and other electronics may not be necessary. Only carry what is essential, like your smartphone, and ensure the charger is compatible with direct current nominal voltages where you are headed.
4. Leave copies of your itinerary and passport with family or friends
Carry a copy of your passport with you just in case the original is stolen, because it will be easier to replace.
5. Learn about the culture
Check the country's official travel website, talk to your travel agent or check out the posts on sites such as Tripadvisor.com. Check for information about where you are going and their culture and the places you can visit. It is good to do research about the place you are visiting and discover what is and is not acceptable.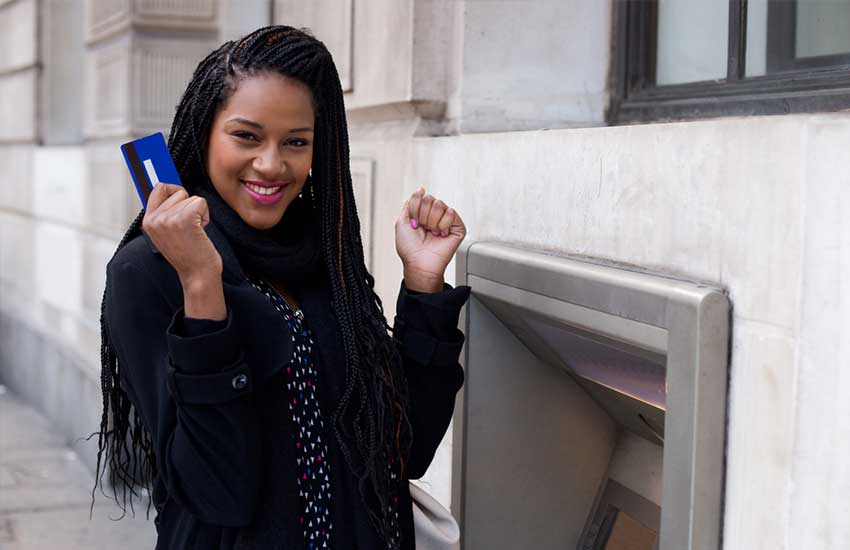 6. Look up the monetary conversion before you go
Make sure you do your calculations on the conversion rates before you travel to get a sense of where the conversion rate is at.
7. Ensure your credit card will work in the country you're visiting
Majority of European banks have almost completely switched to the more secure chip-and-PIN technology, and fewer businesses in foreign countries are accepting the outdated magnetic-strip cards. It is advisable to check with your bank what options are available in the country you are traveling to that you can use to access your money.
8. Visit a bank or ATM in the country you're visiting
The conversion centers located in the airport or around the city tend to rip off many tourists. The conversation rates at the banks are fairer.
9. To check or not to check your bag(s)
Every airline has its own guidelines as to how many bags can be checked or carried on for free. Make sure you check what your airline's rules are to avoid any incremental fees for having exceeded the luggage limit.
In case you are connecting flights during your trip, know the luggage limits, rules and fees for those airlines as well most especially for regional or low-cost carriers.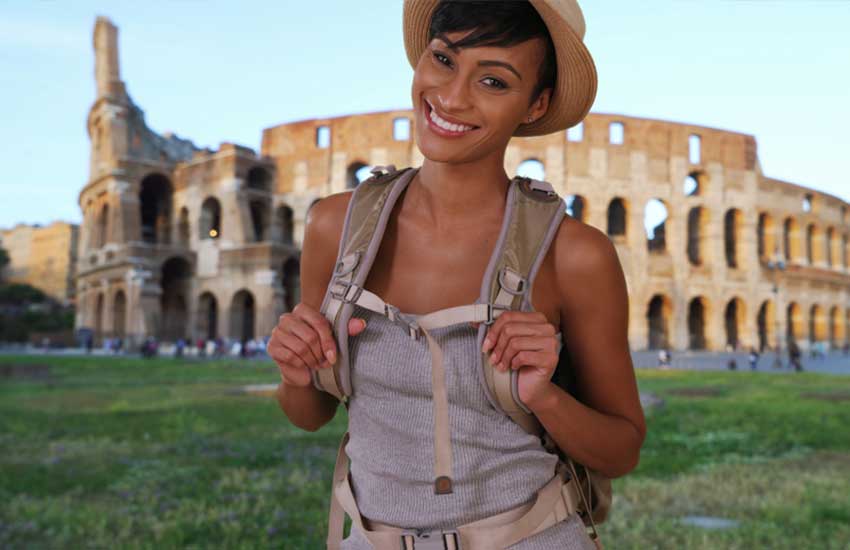 10. Activate the global capabilities on your phone
This usually come with a charge but it is much cheaper than the roaming charges you will get if you don't activate it.
11. Always have local cash
Not all places take credit cards. Carry cash with you when using public transportation most especially in trains or buses.
12. Check the country's entrance/exit fees
Some countries require travelers to pay an entrance fee in order to enter or leave the country. These charges are not included in the price of your airline ticket or your travel package and can range from $25 (Sh2500) to $200 (Sh30,000).