Derrick Oluoch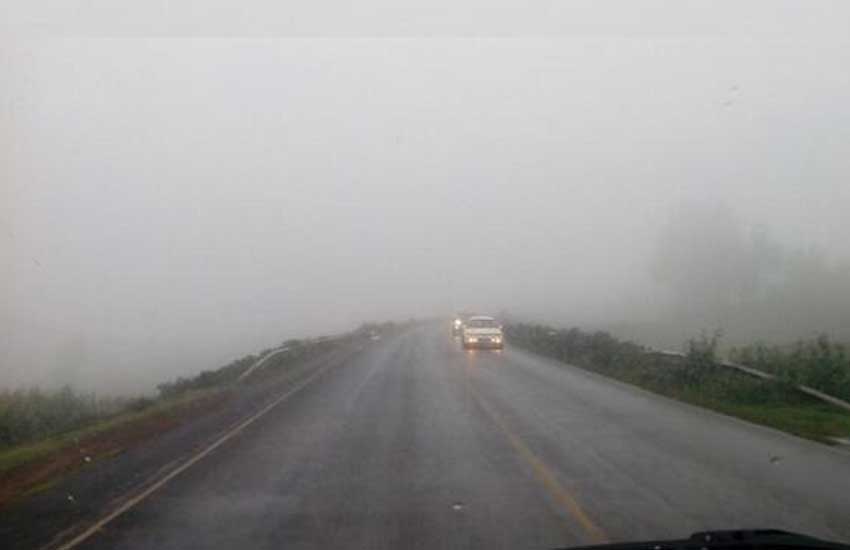 Limuru, Kiambu County, is known to be one of the coldest townships in the country, with fog and mist covers a norm. It is 5am and as always, it is freezing outside, yet, your child, in a pair of short-trousers, is stranded outside the school gate waiting for the gatekeeper to open. This is the scenario that most parents have been forced to picture after a netizen shared a photo of school kids, aged about seven and below, seated outside a school gate in Limuru at 5.30am waiting for the gate to be opened.
The tweet has brought forth the seemingly unending debate on when children should actually be allowed to go to school in the morning. Parents and concerned netizens have from time to time aired their displeasure with the time that children are forced to the leave the estates for school. Photos of children on bodabodas at dawn being rushed to school is a norm as parents seek whatever avenues to ensure their kids don't get punished for being late.
Parents who took to the comments highlighted the role they ought to play with some insinuating that it is the parent's responsibility to ensure the kids are safe and not subjected such 'torture.' One parent, Fredrick Horrace said that "I blame the parents. Why would I allow My kids out of My House at that time? Mine go to school at 7:40am & still perform better than the early birds." While another tweep, Tim Gitonga, argued that: Where are the parents? Parents must take responsibility of their children and deal with the school accordingly. Surely the good @ProfMagoha cannot adjudicate matters within parent real of control.
Weighing on the issue of school reporting hours for pupils, former Education Cabinet Secretary, Amina Mohamed pinpointed that "tight school programmes do not provide time for learners to think or play. School programmes should not make it hard for children to be children. Even as we maintain standards, we must not overstretch our children."
In the special issue of the Kenya Gazette supplement No. 37 of April 8, 2015, under PART VIII - OFFICIAL SCHOOL HOURS, the stipulation under subsection 84 (1); the official opening hours for all day and private schools shall be Monday to Friday (a) 8.00a.m to 3.30 p.m. for class hours and (b) 3.30 p.m. to 4.45 p.m. for co-curriculum activities. Section 84 (2) States; No day institution of basic education and training shall require learners to report earlier than 7:15 am.
As brought forth by a number of stakeholders calling on the government to enforce the rules; there is no essence in having a sleepy and freezing child in class in the name of reporting to school early. It is better to have an attentive pupil who is not battling pneumonia than to subject parents to unnecessary healthcare costs as their kids have to survive on medication for flu, colds, pneumonia and other respiratory diseases.
Also, for proper development of their bodies and brains, children between ages five and eight are required to have enough sleep of about 11 hours every day. Being seated in class by 6am would mean the child wakes up too early before spending too much time in school, something that is partly responsible for weak parent-child relationships in many homes.
What are your views on the time children should be allowed to go to school? Share with us in the comments