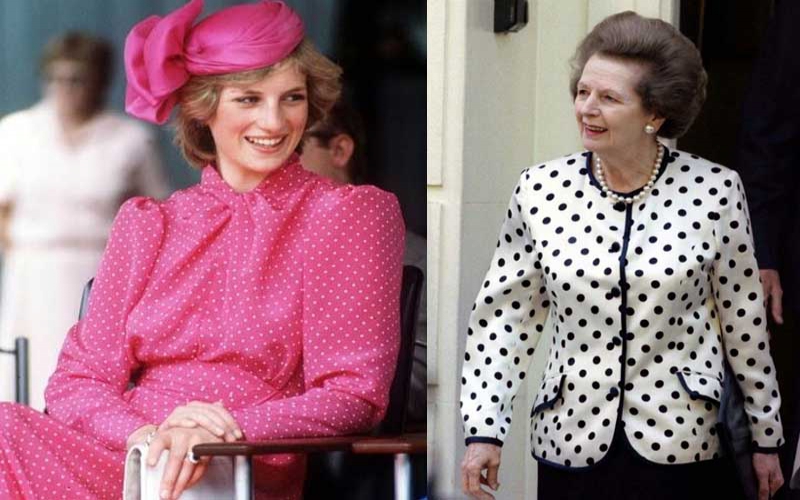 I can't get over the fact that there's actually an entire song about a polka dot swim suit.
ALSO READ: My word: Life goes on
"Itsy Bitsy Teenie Weenie Yellow Polka Dot Bikini" is a single released in 1960 by American pop recording artist Brian Hyland.
Apparently, the polka dot craze didn't start then. Twenty years before, Polka Dots and Moonbeams Jimmy Van Heusen became a big hit when American jazz legend Frank Sinatra recorded it.
Again, more than 20 years later, then British Prime Minister Margaret Thatcher incorporated polka dots in the famous wardrobe that The New York Times described as her armour. One of her most famous photographs is when she wore a polka dot dress during her visit to Nigeria in 1988.
Princess Diana took the craze to crescendo when she wore a hot pink dress with white polka dots during her tour of Italy in 1985. She made other famed appearances in polka dots - to polo events and charities.
Most recently, her son's wife Kate Middleton was said to have paid tribute to Princess Di's love for polka dots and brother-in-law's wife Meghan Markle followed suit shortly after with a burgundy and white polka dot dress that sold out from stores before the end of the day.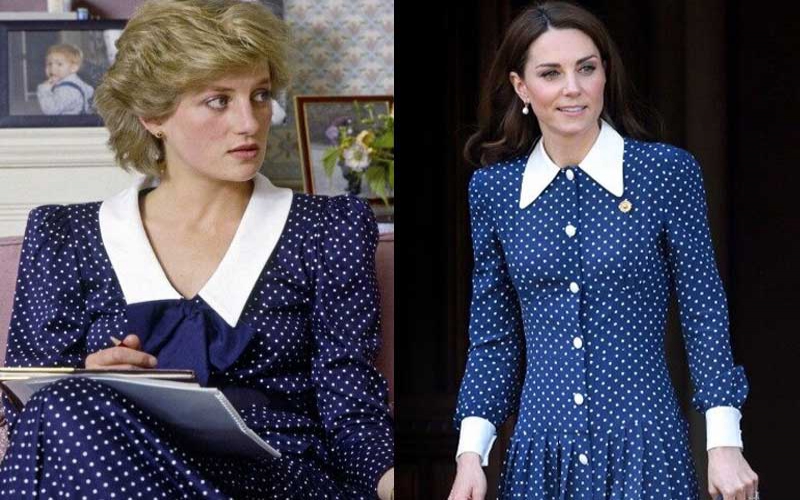 Polka dots seem to be here to stay. And why not, the pattern gives clothing a playful and vibrant look. It's no wonder that the creators of cartoon fashionistas, Betty Boop and Minnie Mouse made the pattern the characters' signature outfits.
Speaking of Betty Boop, did you know there was a Hollywood code called the Hays Code that led to the toning down of her look (she previously wore a tiny, strapless, sweetheart neck dress and ended up in a polka dot shift dress)? The Hays Code was a set of industry moral guidelines applied to most films released by major studios in the US from 1930 to 1968.
ALSO READ: My word: Can work and family co-exist?
I came across the code when researching about Betty Boop (considered one of the first and most famous sex symbols on the animated screen at the time). It got me wondering how film would have evolved if the code was still in place.
Truth be told, if the code was applied to films in 2019, only a handful of them would make it to screens. By current standards, Betty Boop and Minnie Mouse were overdressed.
Do not miss out on the latest news. Join the Eve Digital Telegram channel HERE.
The views and opinions expressed here are those of the author and do not necessarily reflect the official policy or position of Evewoman.co.ke