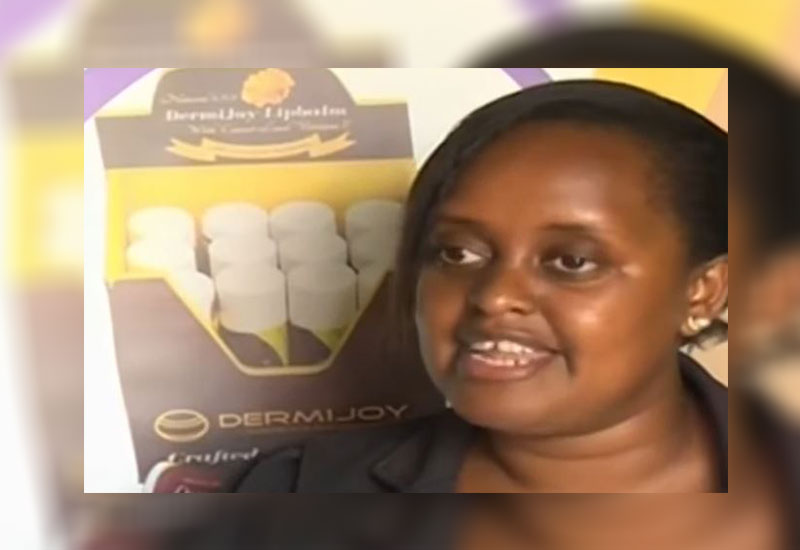 When Terry Wangeci saw the opportunity to apply for the Women in Tech competition on social media, a field she did not quite understand, she took a chance and applied. That chance turned out to be the push she needed to take her natural skincare business to the next level, leveraging in technology to scale up her business. She speaks to KTN's Julie Wambui on her motivation and plans for the future.
What inspired you to start your business?
DermiJoy Skincare began in 2017. It was a cottage industry. Initially I was employed so 2017 I left employment to focus solely on building DermiJoy Skincare.
Why did you start with lip balm?
Growing up I usually suffered from dry lips.

READ MORE
What advice would you give other cottage industries?
As much as you're having your cottage industry at home, it's good to scale up and move out of the house. Without collateral you cannot get many partners to give you advance credit to you. Another challenge is there are legal challenges setting up the business, waiting for licenses and what have you.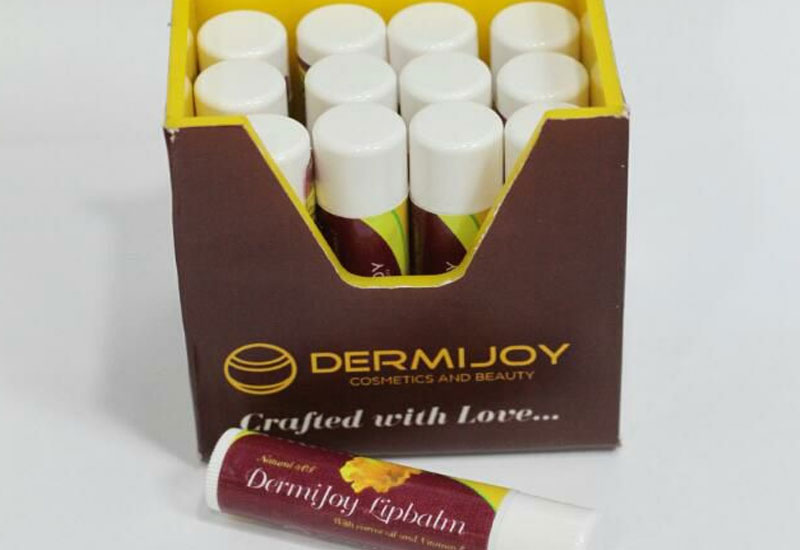 What sets DermiJoy Skincare apart?
Look at the market, you'll find that most of the cosmetics are formulated with synthetic ingredients some of which are not good quality products so I feel motivated to offer the market a natural skincare product.
What plans do you have for the money you won in the Women in Tech competition?
We want to make other skincare products apart from the lip balm, hair care products, baby care products. We also want to venture into men's grooming so we hope to move into a bigger facility where we'll have all these lines of production.