Silas Nyanchwani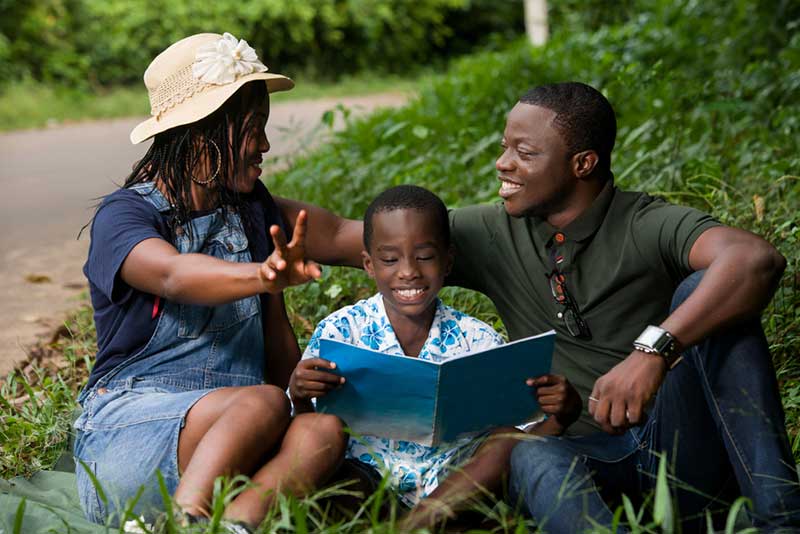 ALSO READ: Confessions: I think my neighbour is cheating on his wife, how can I tell her what I know?
You are married. You have a baby mama out there who, for a while, hated you so much and even denied you access to your boy. But with age and some thawing, she has been warming up to you, often through her wily aunt.
After last week's meeting with the boy and the mother at the kid's school, the mother requested a full day with you.
"Why can't we take Ryan to Wonder City? There is a new amusement park there. I know he will enjoy it…"
Since you bond well with the boy and you don't want the kid turning up wrong, you agree because you never know when her mother will start throwing tantrums, though now, it looks unlikely. So, you turn up on a Sunday mid-morning. It is sunny in Nairobi.
You are in a long-sleeved, light polo-shirt, blue jeans pants, and sporty shoes. Looking young and hot as one can be. Not to be outdone, the baby mama, looks like she spent the previous day at the salon. And on this Sunday, she wears a tight-fitting floral dress, rather short for someone her age but, hey, it is a free world.
She is as sexy as she has ever been. And with her change of attitude and a sunny disposition, she looks so good, you wonder why no man has snatched her up.
So, you swing up in your car, and head for an Ethiopian lunch. The conversation is gritty -- more so on her path -- trying to make everything sound interesting. You are more guarded in your conversation, careful not to raise any of her hopes.
ALSO READ: Confessions: My husband's mistake with suitcase exposed his double life and second family
Lunch is served and you eat like it is the good old times. To add the icing on the cake, Ryan is their gobbling up the Ethiopian dish like his life depends on it and sucking the juice up the straw, all the while playing with your phone with a proprietary air, that makes you happy. He should hang around you more so he can turn out well. The mom is overprotective, moody and toxic all the time. And that can be infectious.
After lunch, you go to the amusement park where you pay for Ryan to play as many games to get him exhausted. And once you hand him over to the attendants, you hit the nearby bar and start to catch up. It is the wine that makes her open up.
"What do you think of us?" she asks, with an affected smile that wants approval.
"Frankly, I rarely think about this situation, save for the school fees of Ryan and how I can be close to him."
"Of course, you can have him for as long as you want."
"That is not possible, I don't think that the wife will accept him freely."
"But you can always pop in anytime you want. Maybe three times a week. Have dinner with us…"
ALSO READ: Tie the knot in style: You can now apply online for marriage services
There is a seductive way in which she says it, milking the familiarity. There is a way she tries to come onto you like she knows what attracted you to her. She nearly succeeds.
@nyanchwani