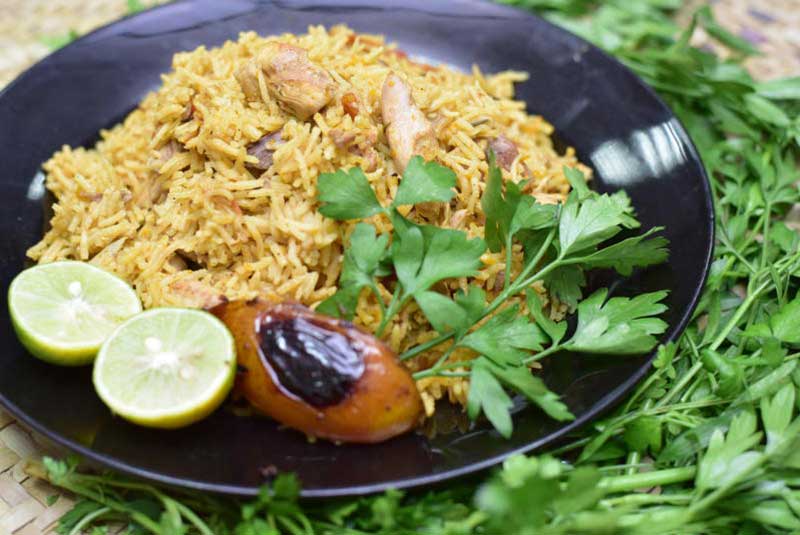 ALSO READ: Confessions: Been hosting job-seeker sister, now she treats my house like a lodging
Last weekend, we learned how to make chicken stock that can be preserved in the freezer for months and used to flavor your food, soups and sauces. Today, let's make some boneless chicken rice using the chicken stock to flavor the recipe. I promise this rice recipe is delicious on its own without any extra pickle or pili pili on the side.
What you will need:
500g boneless chicken, cubed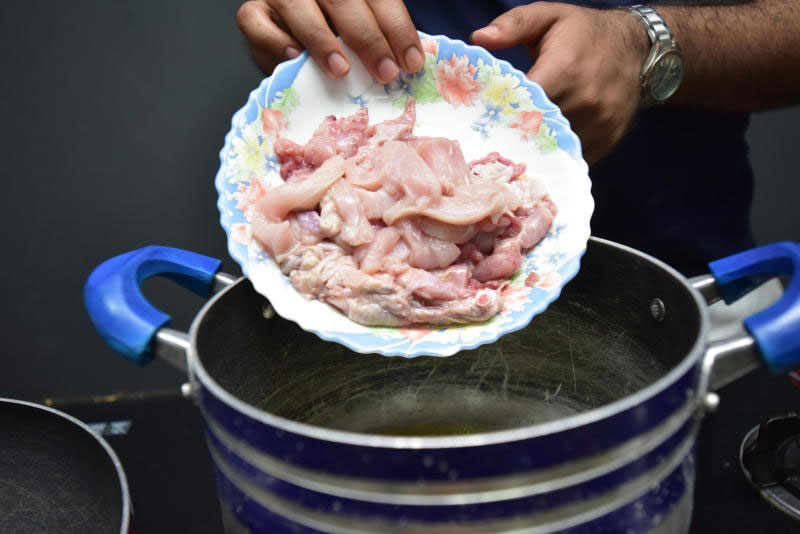 1/2 teaspoon black pepper
1 teaspoon curry powder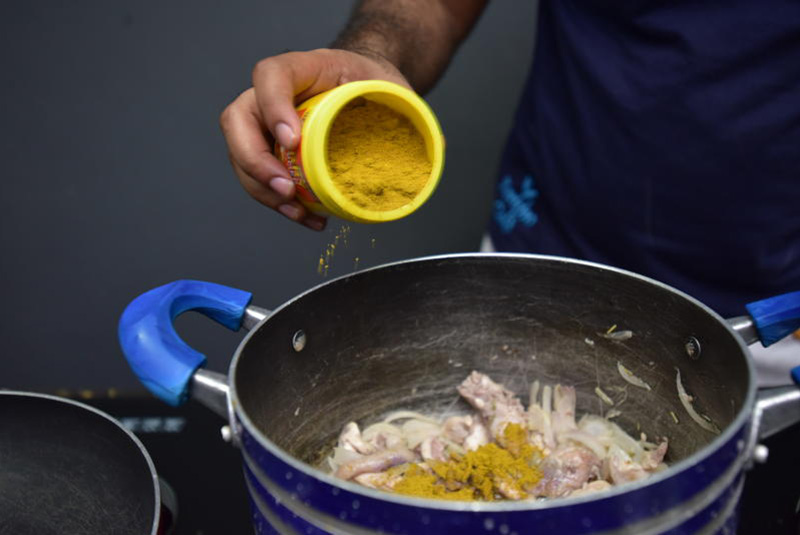 1 teaspoon garlic, minced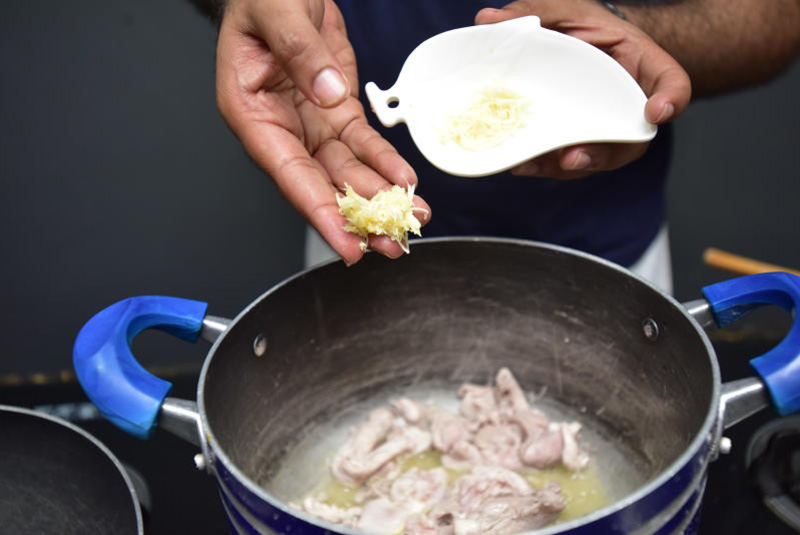 1 teaspoon rosemary
Salt to taste
2 tablespoons oil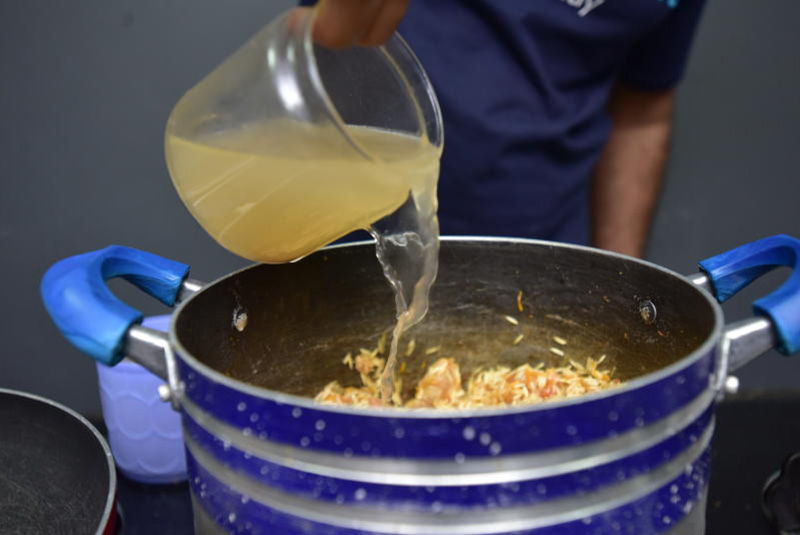 1 carrot finely grated
ALSO READ: #EasyRecipe: How to make tasty mahambri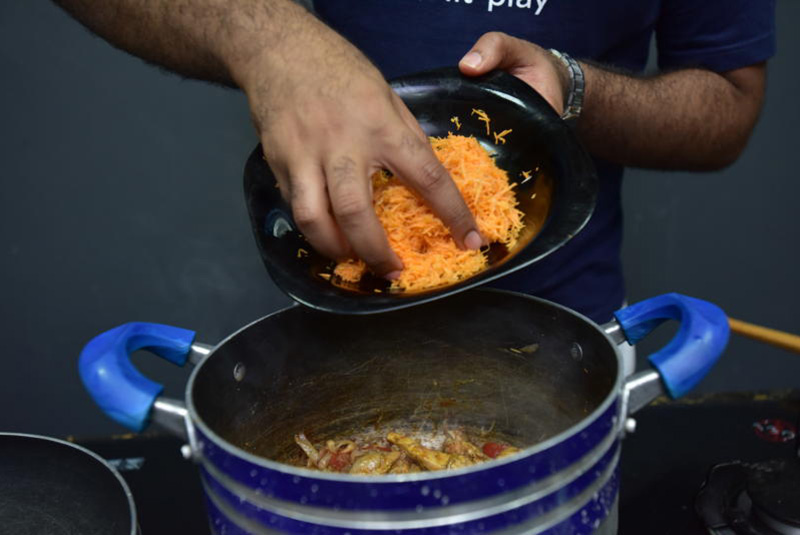 Juice of 2 limes
1 tomato diced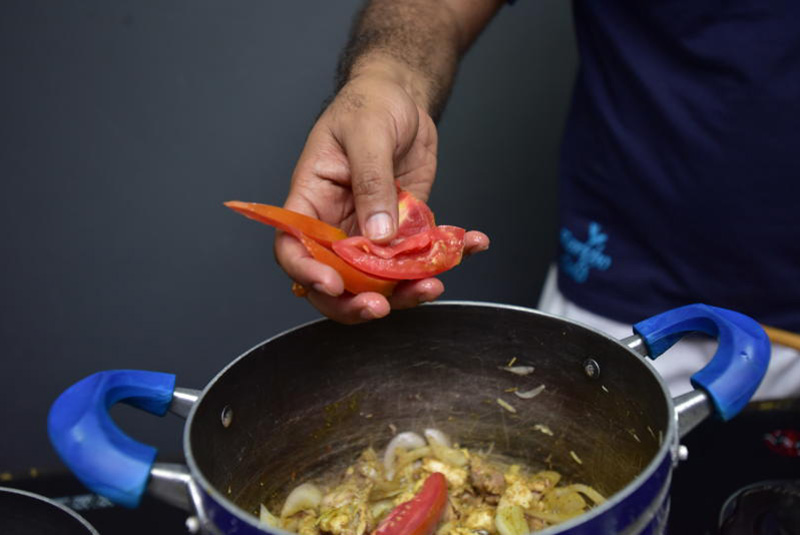 1 onion sliced
2 cups chicken stock
2 cups basmati rice
Salt to taste
What to do:
In a pot over medium heat, add the oil and pan sear the boneless chicken until almost pale, add in the garlic paste, rosemary, onions and continue to sauté until onions are soft. Add in the curry powder and lime juice. Mix well.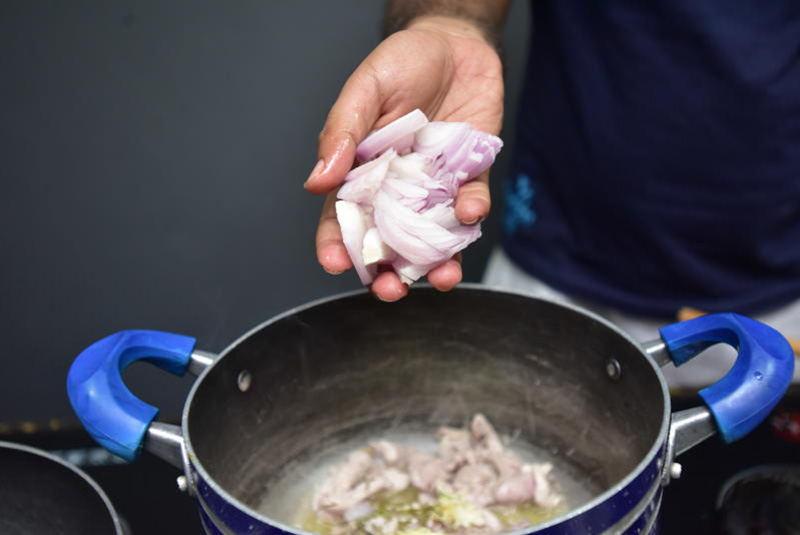 Add black pepper, tomatoes, carrots and salt continue to stir until well combined.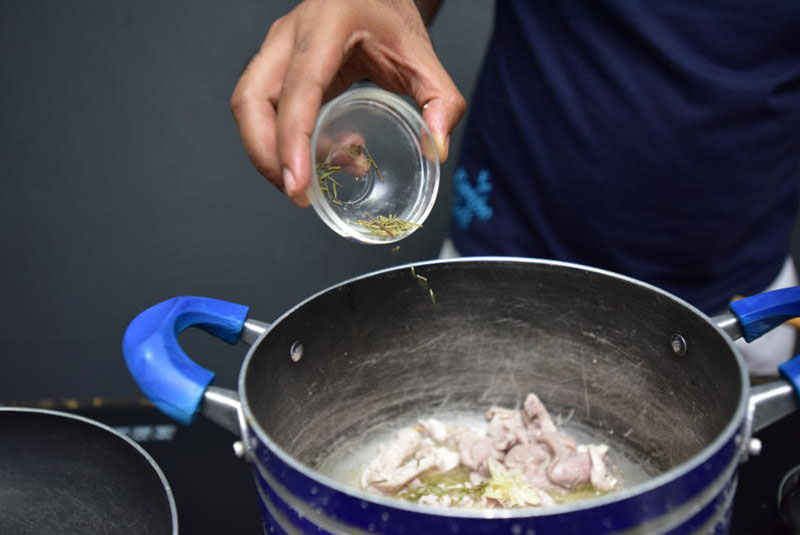 ALSO READ: Fan exposes Kinder Egg secret - and it has blown people's minds
Add the rice and mix well ensuring all flavors are well combined. Add in the stock and bring to a boil.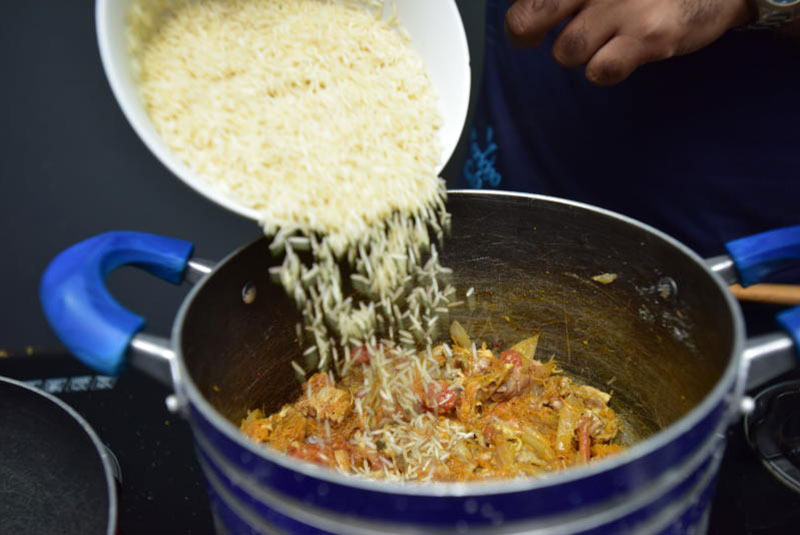 For More of This Stories Subscribe to the Standard Epaper to get a copy of Eve Woman in the Standard
Once the water is almost completely evaporated, reduce heat to very low and cover with an air tight lid so that the rice can steam and become fluffy. Fluff up the rice and serve immediately with some side lime slices of you wish.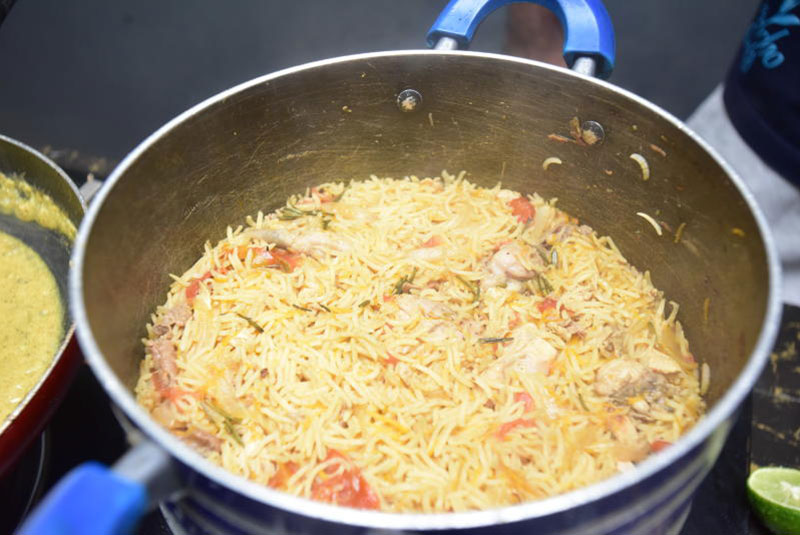 Do not miss out on the latest news. Join the Eve Digital Telegram channel HERE.