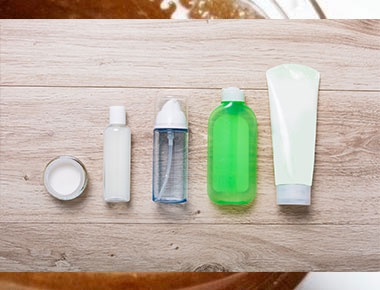 ALSO READ: Best styling tips for tall ladies
Nothing can change up your style or offer as instant a confidence boost like a new shade of lipstick.
What are you supposed to do if you want to switch things up throughout the day and don't actually know how to remove lipstick?
1. Applying a bit of petroleum jelly
It helps remove lipstick while moisturizing the skin underneath.
Apply Vaseline to your lips, and let it sit for a few minutes.
Take a warm washcloth and wipe your lips in a gentle, circular motion.
Rinse the washcloth and repeat until all of the lip color is gone.
ALSO READ: How to develop your personal fashion style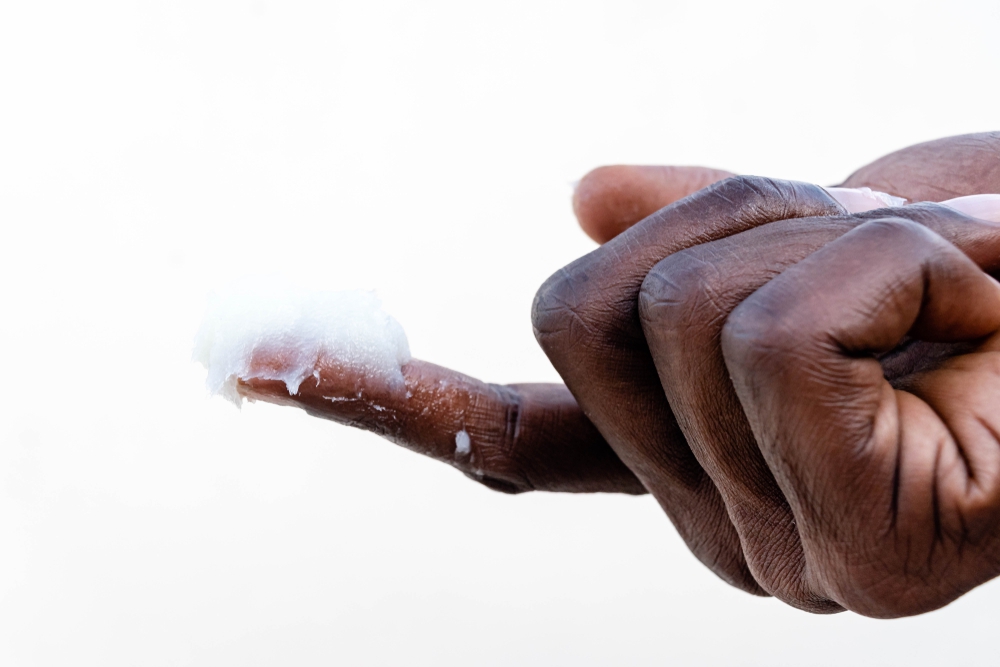 2. Lip balm
Taking off lipstick at school or work just got a whole lot easier, especially if you stashed a lip balm in your purse. Simply swipe on the lip balm over your lip stain and let it sit for a minute.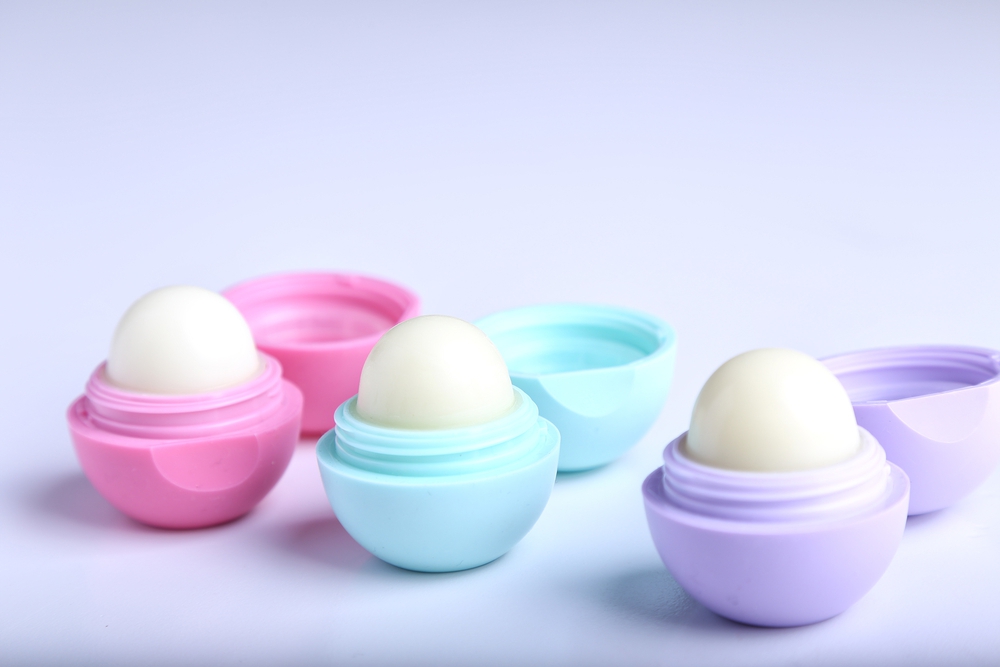 3. Use of olive oil
Muzzle some olive oil over a cotton round and dab it over your lips to remove the dry lipstick.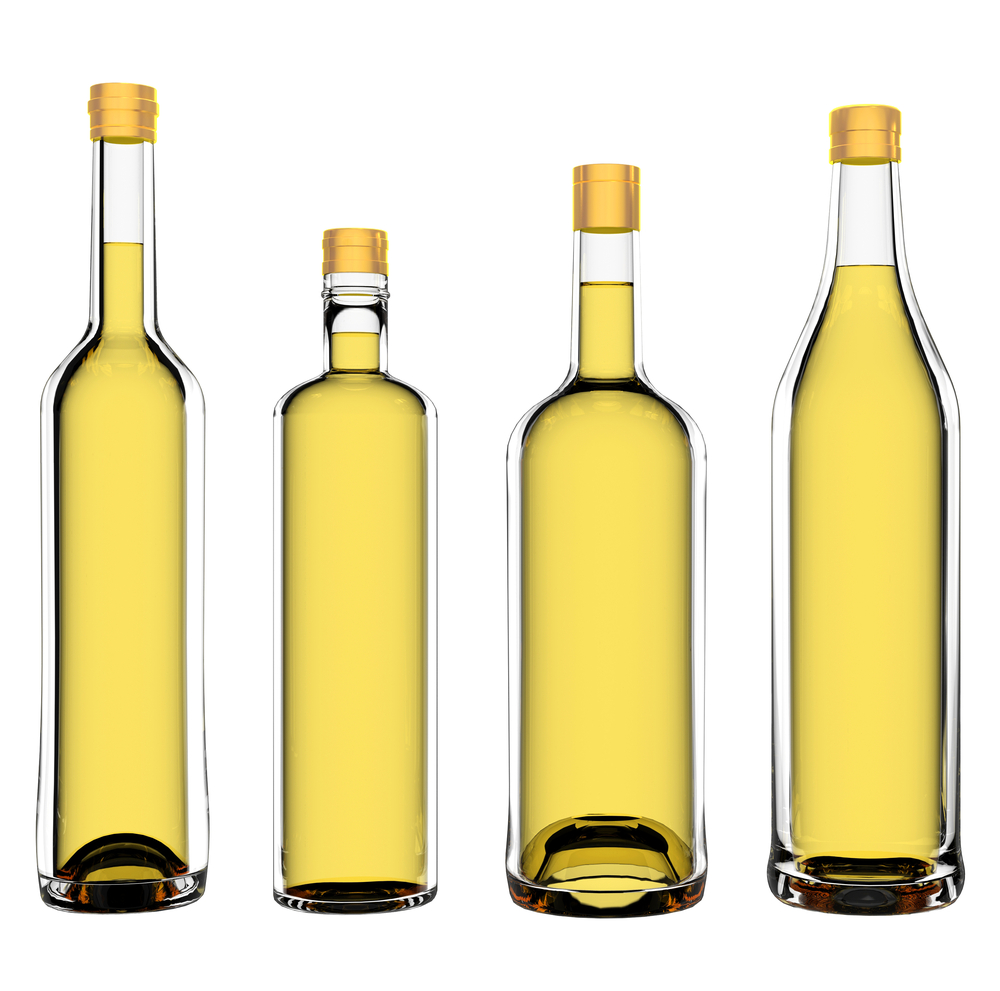 ALSO READ: Fashion tips: Best foot forward
Ditch water and Micellar Cleanser
Get a few drops of a micellar water onto a dark washcloth or cotton round. Gently, start at the center of your lips, rub off the lipstick till clean.
Micellar cleanser is hydrating, so it won't be harsh on your lips.
For More of This Stories Subscribe to the Standard Epaper to get a copy of Eve Woman in the Standard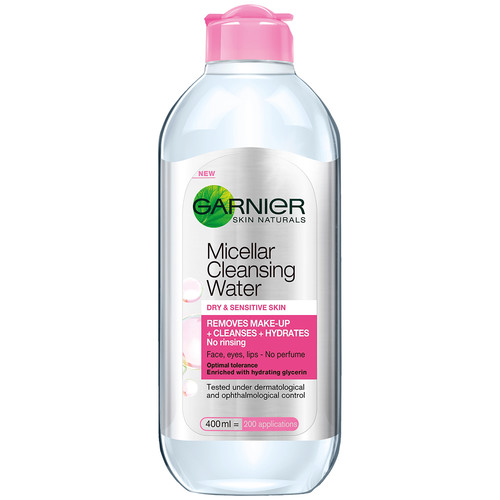 5. Brown sugar and honey
For spontaneous exfoliator, mix equal parts of brown sugar and honey in a small dish and rub the mixture over your lips for 30 seconds. Wipe off the excess with a damp washcloth and dehydrate using a lip balm right after to retain moisture.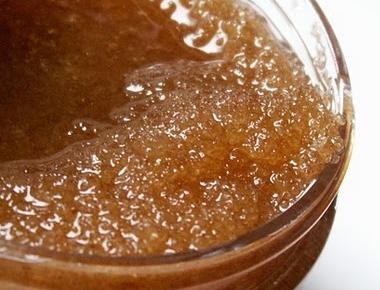 Use a toothbrush
Apply some toothpaste on lips and brush your lips in small circles until you see the dried patches of lipstick disappear. Use a different toothbrush from the normal one to avoid staining it.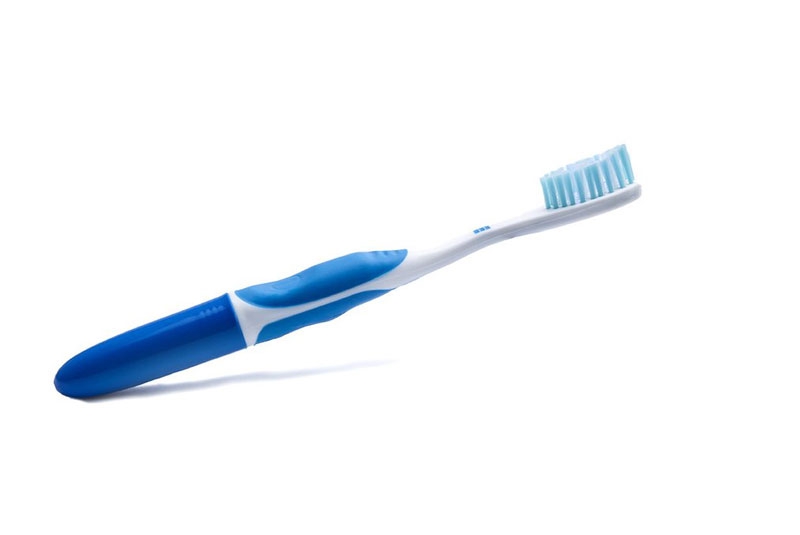 7. Use a classic remover like Cold Cream cleanser
Apply a little cream on the lips using your finger then clean out using a tissue or a piece of cloth.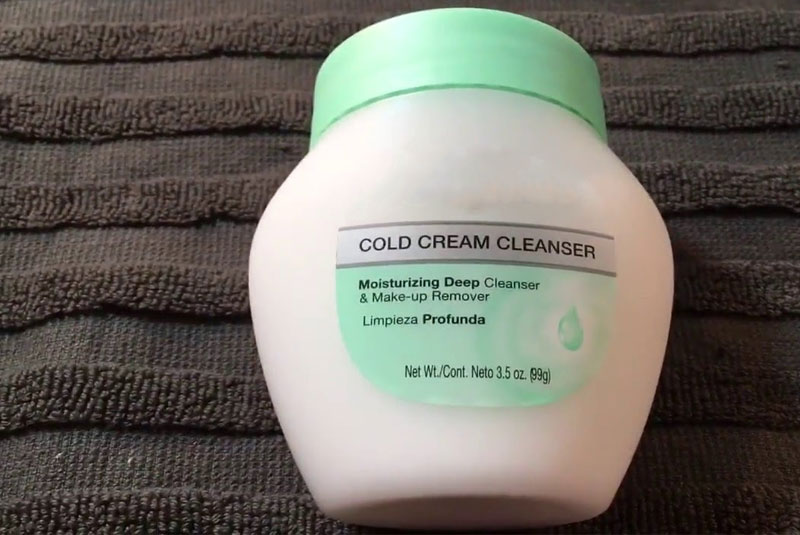 Do not miss out on the latest news. Join the Eve Digital Telegram channel HERE.