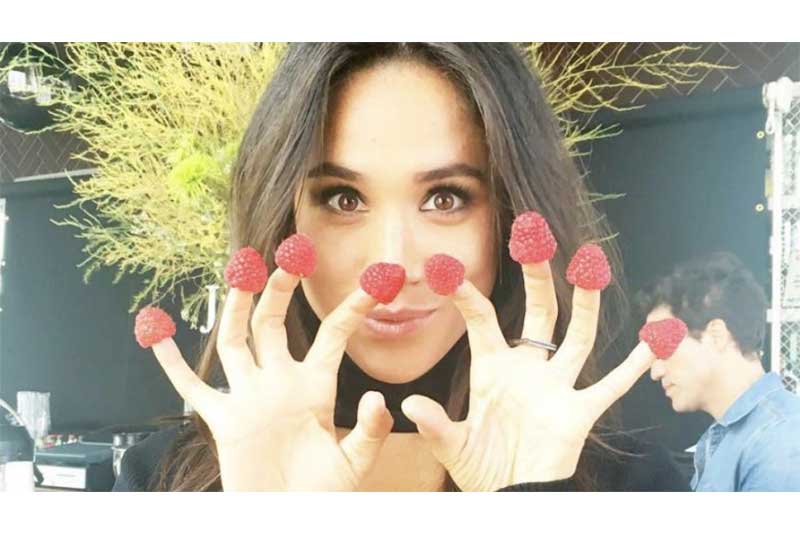 When we think about the diet of a Hollywood star and a princess of England, we imagine a very strict diet, free of fats and carbohydrates. But no, Meghan Markle has shown us she is a unique modern princess who doesn't suffer when it comes to food.
ALSO READ: Meghan Markle and Prince Harry's Royal Family exit was driven by him, new book claims
It is true the Duchess of Sussex, follows a very balanced diet between fruits and vegetables. But she recognizes that there are certain pleasures that are necessary. "I try to take a vegetarian diet during the week and I have more flexibility during the weekend," she said in an interview. "Everything is based on balance, I work a lot and, therefore, I do not want to feel deprived of anything, I feel that the moment you do it is when you start obsessing with things, that is why I do not follow a diet, but I eat healthy and balanced. "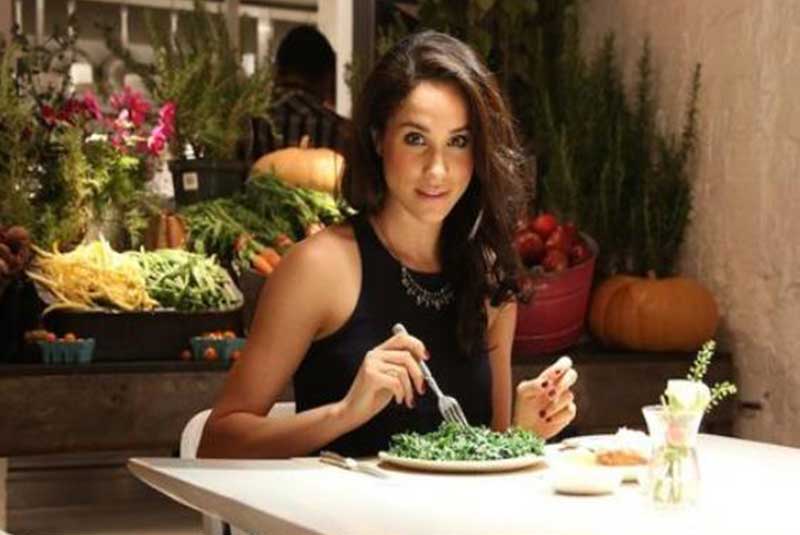 The ex-actress also admitted eating chips, drinking wine and taking ice cream, once in a while. She said "I could eat chips every day, and I love pasta, well, I love carbohydrates, but who does not? The same thing happens with wine, of course I'm going to drink that glass of wine, it's delicious and I enjoy it, we should all do the things we enjoy within reason."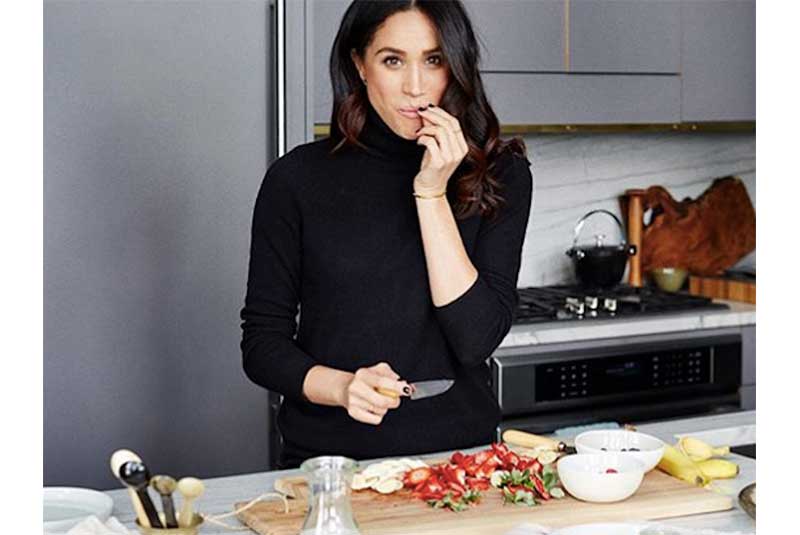 Of course, Meghan Markle takes care of her daily diet and likes eating fresh and healthy products. During the interview, she said she loves fresh and natural products because of a family tradition in her California home, where they grew their own fruits and vegetables. In addition, she admitted having a big passion for cooking. You would be wondering what has Meghan Markle in her fridge?... her answer "Hummus, carrots, green juices, almond milk and a chia seed pudding that I make every week, it's easy to cook and it's delicious, I really love cooking," she answered.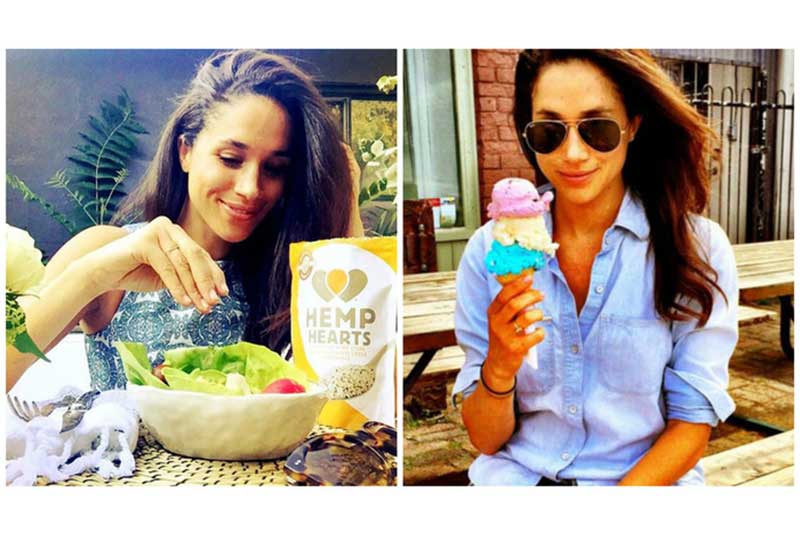 ALSO READ: Meghan Markle and Harry to repay taxpayers for cottage but it will take 11 years
Do not miss out on the latest news. Join the Eve Digital Telegram channel HERE.