Kim Kardashian's best style moments accentuating her curves
Trendsetters By
Shanniq Monicah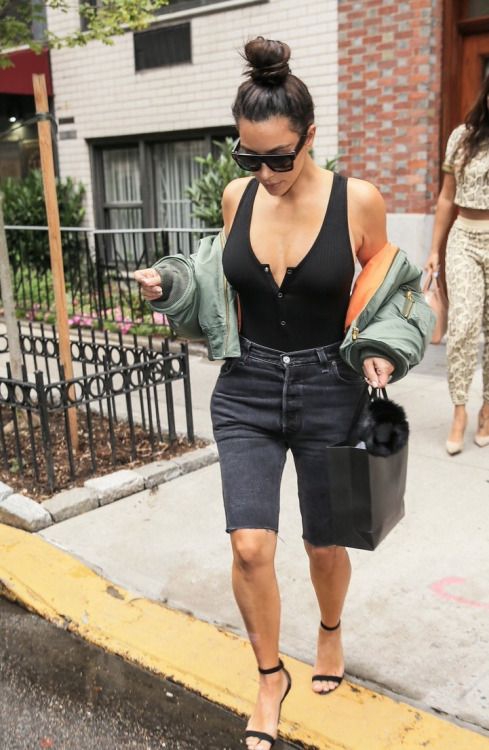 ALSO READ: #FashionTips: Five easy ways to rock your white tees
Kim Kardashian West is among the best dressed celebrities worldwide and we love how she has evolved over the years. Her sense of style is trendy, chic; daring and all the women that are blessed with curves can definitely get tips from her.
She has collaborated with famous high end designers like Givenchy, Versace, Lanvin Celine, her husband's line Yeezy and the list is endless. Mrs. West is known well for her voluptuous body and we can't help but love how she dresses it. She has set the trend for all the curvy women and inspired them to love their bodies.
From body con suits/dresses, thigh high pants, plastic outfits that reveal her booty, long fur coats, biker shorts, sheer body hugging dresses to wet hair. Kim Kardashian can rock it and she is definitely a trend setter!
Here are some of her best style moments: