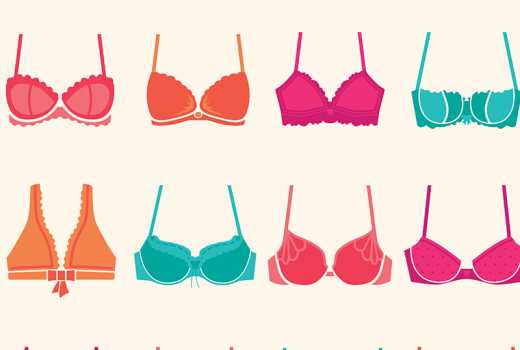 Bras are a must-have essential in a lady's life. Before buying a bra, there are three major tips that every woman needs to know when she is purchasing her bra, it should be comfortable, fit right and clean.
Always make sure you are aware of your bust size. Here are five types of bras every lady should own:
This bra boosts your breasts to look larger and enhances the cleavage whether they are big or small. Since push up bras are focused on creating the great cleavage, they come in demi, balcony or plunge cuts. It all depends with what you want!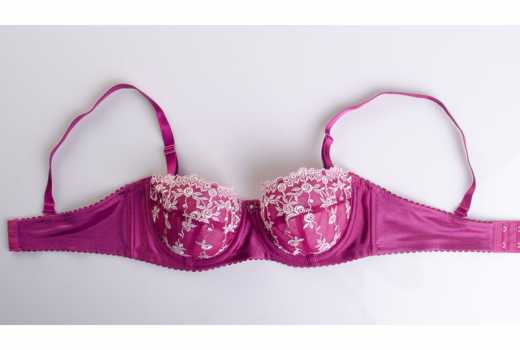 This type of bra is specifically for the outfits that have low cuts like off-shoulders, strapless dresses and tops. The bra has no straps but the band is what supports the bust.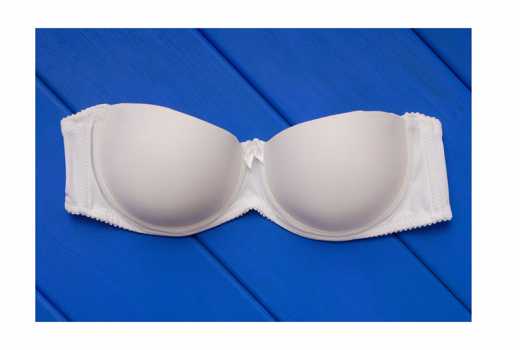 There is nothing overwhelming like working out with a normal bra. It's very uncomfortable and that is why the sports bra was invented. This bra is comfortable because it maintains the shape of the breasts and reduces the movement.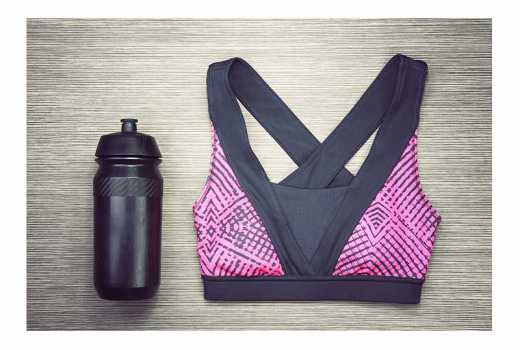 This is another bra that is a must have in your closet. This types of bra does not reveal any bra lines when worn in fitting clothes. Besides that, they are very easy to wear because there are no straps to adjust. When wearing it always make sure your body is not all sweaty to avoid it loosening.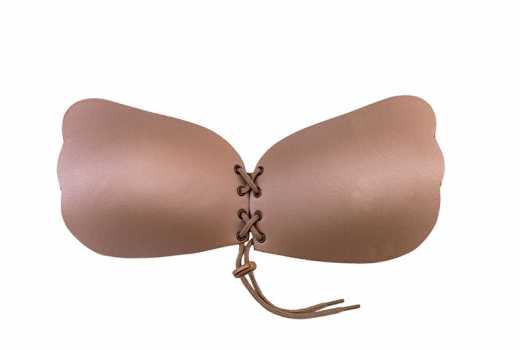 This can be worn as a top and it's very comfortable for it holds the bust firm. It gives an edge to your breasts. The advantage of this bra, it can be worn in public or any trips especially to the Coastal region.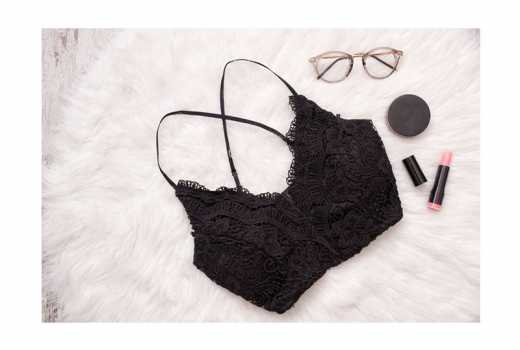 Do not miss out on the latest news. Join the Eve Digital Telegram channel HERE.