Home
/
General
5 things you should never do while sleeping at his place for the first time!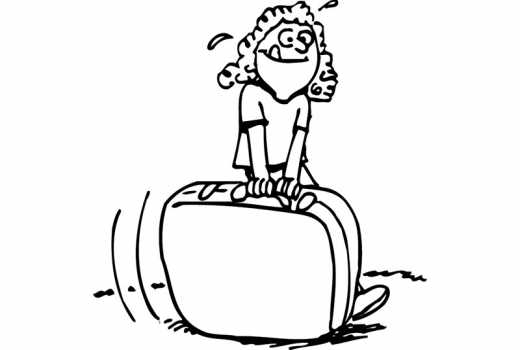 You have met this man that makes you blush anytime you talk or see him. The bond you have grows every day as you get to know each other's strengths and weaknesses. Both of you already have a connection and he invites you to his apartment for the weekend. But before you get excited, here there are things to be aware of as you spend the first night at his house:
Do not hog his bed- Yes, you are going to sleep over but remember you don't want to turn him off! When sharing the bed, sleep at right angles. Keep that fart and snore on the low is you are used to snoring and farting in bed. Well at least until you are more comfortable around each other. In case you feel it coming through, run to the washroom. Run!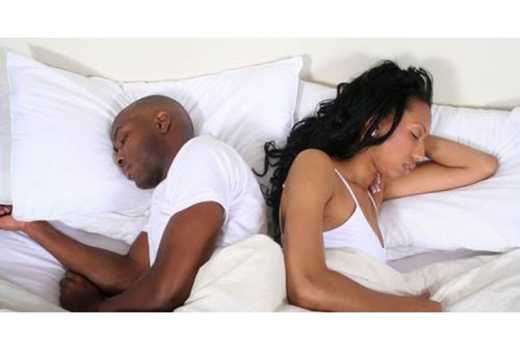 Do not hog his fridge- this is for all the foodies in town! Let him serve his menu, he invited you. Unless you have dietary restrictions, let him give you what he can afford and try out what he likes. Also, wait to be served instead of strutting your way around the fridge like you own it.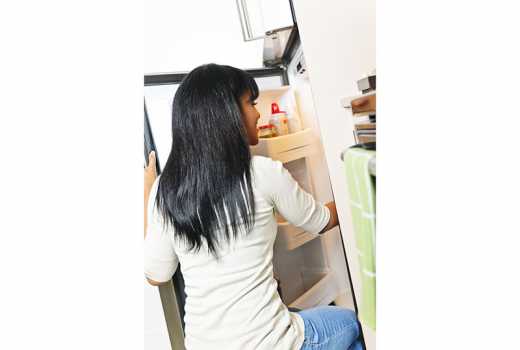 Do not sneak in his stuff- the moment he finds you going through his phone or documents could be the moment he orders a taxi for you to leave. Girls can be really snoopy but just keep your hands to yourself.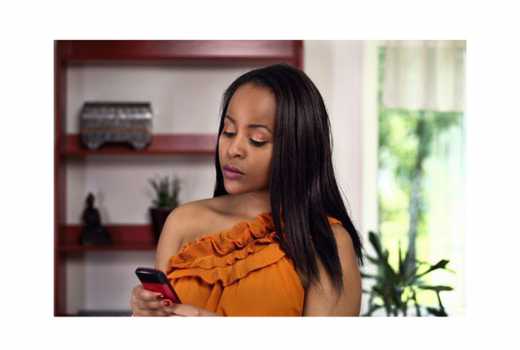 Never leave anything behind- In some circles, they call this marking your territory. But girl, not just yet. Unless the relationship has been made official, you don't want the guy thinking you are desperate. Have little pride and make sure you don't leave anything behind. Besides he could easily wipe any trace of you if he was having anyone over.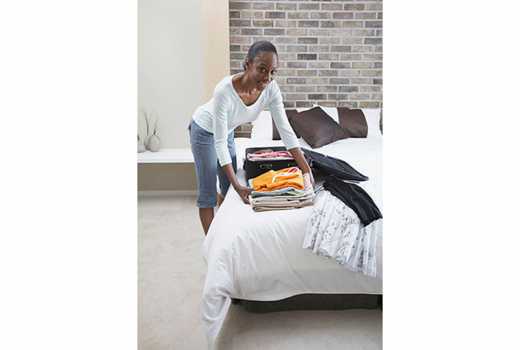 Do not use your phone frequently- put your phone down and only use when necessary. When having dinner, you should give him all the attention. You can unfollow and block your haters when you get home. As you watch Black Panther for the night, forget you have a phone and enjoy the popcorns with him.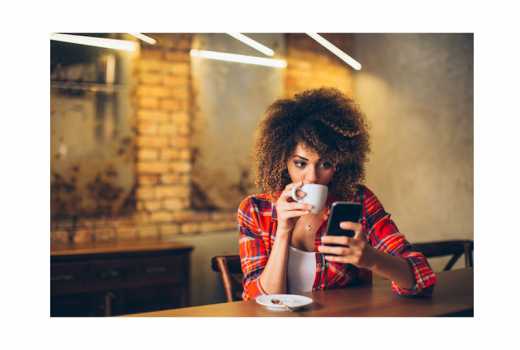 Do not perform wifely duties-Washing dishes, cleaning his house, cooking his meals is a no-no. You are not the wife so do not offer your services thinking it will get you in his good books. He is the host, be the guest. A weekend at his house should mean relaxing and only helping him in some areas…like helping him rinse the dishes while he washes them.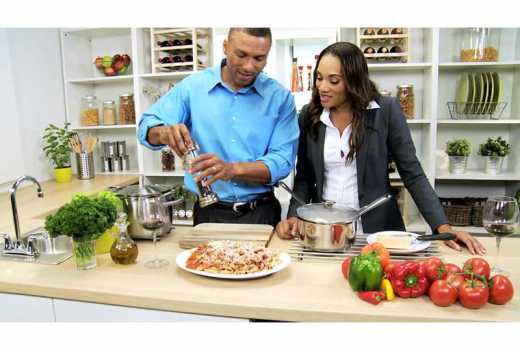 Related Topics