The top 5 Honeymoon Destinations you need to try out!
Leisure and Travel By
Shanniq Monicah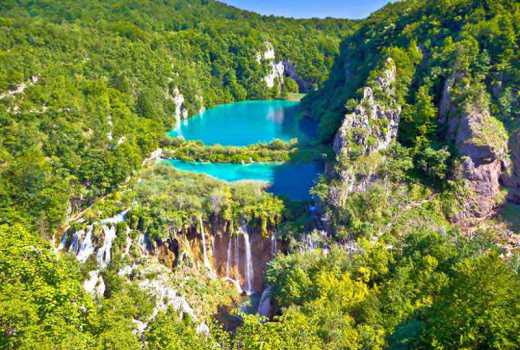 You are the newest couple in town and finally it's official that you are Mr&Mrs. Most of the ladies always look forward to the honeymoon because some are not aware where the husband has chosen. If you are currently planning a wedding, this is the time to take short notes when looking for a honeymoon destination with your man. This should be something that you will both live to remember. Start by noting down the places you would love to try out so that when it comes to the financial bit, you know how to handle it. Later, you get to know where you will sleep and need to visit.
Here are the 5 places that need to be in your bucket list:
Sothern Coast, Kenya- we are more than proud to have places that couples can share their beautiful moments together. Southern Coast is quite huge and the best places to go is Diani. Southern coast is enriched with turquoise sky blue water that gives the beach a romantic feel. Diani is considered as the most gorgeous beach in the world.

Maldives Island, South west of Sri Lanka- this is a place that has been in my bucket list for the longest time. At times, when you sit down and think of what God created, you wonder how creative he was. Maldives is a popular island filled with snow white sands and glowing crystals during the night.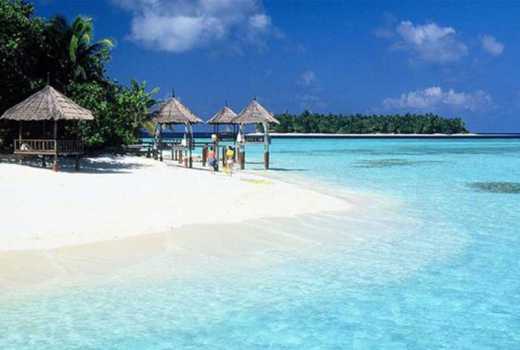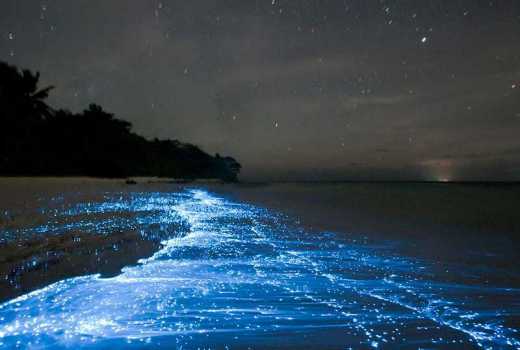 Croatia- this country is known for filming series and movies but it's still a romantic getaway to go to. It has Roman ruins, a palace and natural aspects like the Seven towering waterfalls.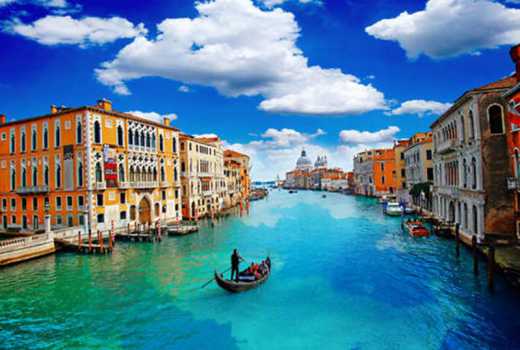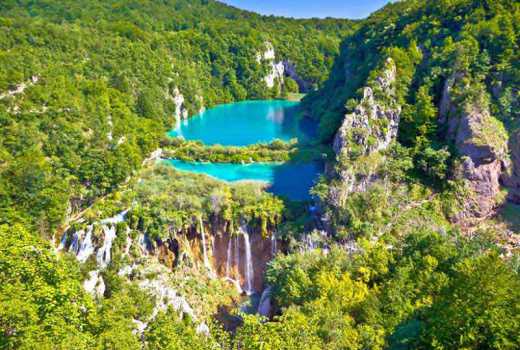 Zambia, Africa- this would be best for couples that love the wilderness. Zambia is in the South of Africa and it has one of the most diverse animal population in the world. The lodges and hotels there are said to be one of the most beautiful ones because of how they have been made in the wilderness and beautiful beaches fill the serene environs.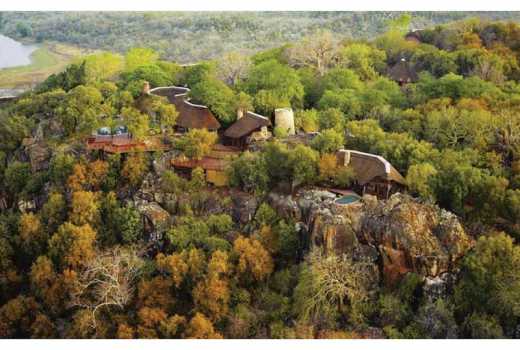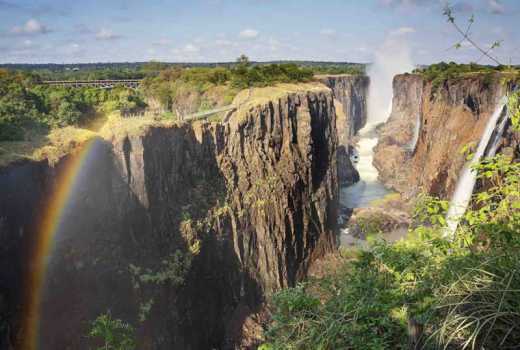 Thailand- this country is rich in culture and fun loving nature. Whether you favor the rural aspects of the place, the golden, gleaming Buddhist temples that dot the landscape like glittering freckles, or kayak on the beaches, it does not matter. There are lots of activities to do as a couple, even going to their market.