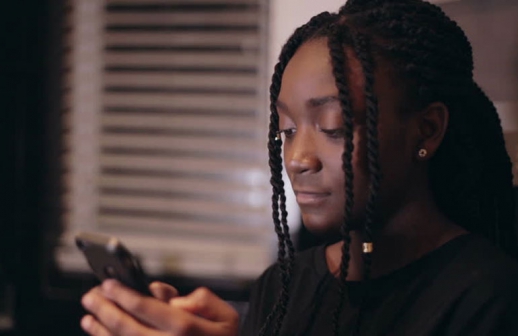 It's a known fact that your cooking gas will run out when you are stuck in traffic at that notorious roundabout at 7:42pm on a week-night and probably when it's raining.
ALSO READ: Dressing hacks every lady needs to know
You'll hear your phone ring and just when you decide to ignore it, it will ring again and you will pick it up and glance quickly at your screen. Then you'll glance again. It's your "domestic manager". This one, you have to take.
"Sema."
"Gas imeisha."
"Kuna makaa?"
"Hapana. Iliisha pia."
So you'll hang up and start to rack your brain for the name of the gas guy so you can spend as little time as possible scrolling through your phone book. A few frustrating minutes later, you discover that you had simply saved it as "gas guy". So you make the call. What he's saying doesn't make sense. You hang up and think, "Did that loose nut in his head finally fall out?"
Then you remember. "Gas Guy" is the gas guy from your old neighbourhood. No wonder he was asking if he should use the back gate or the front gate. So how did you save the new gas guy's number? You're furious at yourself for not saving it as "Gas Guy 2."
As you scroll through, you discover "Mwarabu wa Sheets", "Mwangi wa Pipes", "Wafula Maji", "Nyasi Makokha" and "Grace Makaa". You note the latter in case you don't find "Gas Guy". You won't like the nasty look Domestic Manager will give you when you walk into the house at 8:59pm with a black paper-bag full of the "offending" black stuff. But you'll be grateful for your phone-book and the list of lifesaving contacts it holds.
You know who to call when you need things fixed around your house. You know whose number to dial when you run out of one thing or another in the middle of the night. These are the numbers that bring up that annoying message, "SIM card memory full." But what about when you want a motion raised in Parliament? Do you know who represents you? Who do you call when you want info about the women's fund? Do you know her name and what she stands for?
Do not miss out on the latest news. Join the Eve Digital Telegram channel HERE.