I'm too embarrassed to tell him how many men I've slept with
Relationships By
Mirror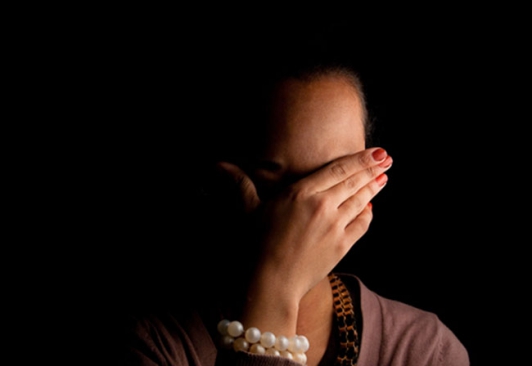 My new boyfriend has slept with five women and they're all proper relationships but my list of conquests is in double figures and includes a few flings
Dear Coleen
I'm a 28-year-old woman and I haven't really had any serious relationships. I've had a few flings that have lasted a few months, but I have slept with quite a few men in my time.
I don't feel bad about that – well, I didn't until I met my current boyfriend (who is 25) and we got talking about our relationship and sexual history.
He told me he'd slept with five women – all proper relationships. My list of exes is a lot longer, however.
Let's just say it runs into double figures. I was too embarrassed to tell him my real number so I lied and said it was eight.
I feel bad having lied, but I think he could be "the one" and I don't want him to think I've slept around or I'm unable to hold down a relationship. Help!
Coleen says
Like you say, you've never met anyone you've wanted to have a serious relationship with, so that's why you've slept with more people than he has. I'm sure he'd get that.
And why feel bad about your sexual history? I also don't think you're giving him enough credit – why would he judge you?
He's not with you because of how many people you have or haven't slept with – have more confidence in yourself. And, if he did judge you, then I don't think he's "the one" after all.
If you feel bad about lying to him, then fess up and make a joke of it.
But I think you're the one making it into an issue – I don't think it'll be a problem for him.