ALSO READ: Easy recipe: Tuna ratatouille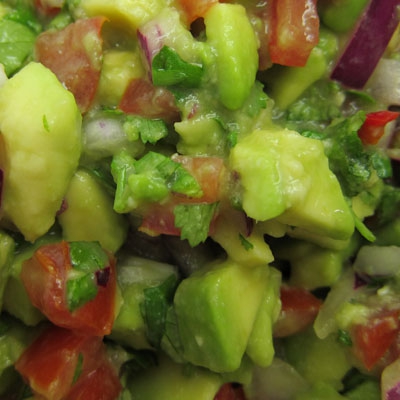 -Serves 4
Ingredients
* 3 ripe avocados
* 2 tomatoes, finely chopped
* Half red onion, finely chopped
* Juice of a lime
* Handful parsley, finely chopped
ALSO READ: Tips for cooking the perfect African porridge
* Handful sweetcorn
* 1 medium carrot, finely chopped
* 1 green chilli, finely chopped
* Salt
1. Mash two of the avocados in a bowl and chop the third one into chunks.
Then carefully stir in the rest of the ingredients. Season with a little salt, mix well and serve with fresh vegetables, tortilla chips and pitta bread.
2. You can have this as a starter or piled high on your burger
ALSO READ: #EasyRecipe: How to make tasty mahambri
Do not miss out on the latest news. Join the Eve Digital Telegram channel HERE.