ALSO READ: Easy recipe: Tres leches (milk cakes)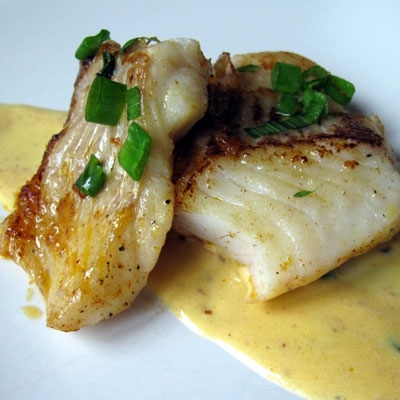 Eating fish is an important source of omega-3 fatty acids. These essential nutrients keep our heart and brain healthy.
Two omega-3 fatty acids found in fish are EPA (eicosapentaenoic acid) and DHA (docosahexaenoic acid).
Our bodies don't produce omega-3 fatty acids so we must get them through the food we eat.
Serves: 4
Prep Time: 10n minutes
Cook Time: 15 minutes
Ready In: 25 minutes
ALSO READ: Easy recipe: Sticky capsicum wings
Ingredients:
? 4pcs fish fillet, sliced
? 2 tablespoons butter
? ½ teaspoon vegetable oil
? ½ cup Amarula (optional)
? 2 cups cooking cream
? Salt and pepper to taste
ALSO READ: #EasyRecipe: Calamari pasta
Directions:
Fish fillet:
For More of This Stories Subscribe to the Standard Epaper to get a copy of Eve Woman in the Standard
Heat the butter and vegetable oil in a pan, once hot, place the fish on the pan and fry until golden brown on both sides, remove and set aside on a bed of green garden salad.
Sauce:
In the pan you used to fry the fish, pour in the cooking cream and bring to a slow boil, add salt and pepper, then add the Amarula liquor, stir for 1/2 minutes.
Pour over the butter fried fish.
Serve with chips or potato wedges and greens
Do not miss out on the latest news. Join the Eve Digital Telegram channel HERE.