A new class of East African fashion designers is here. From the unknown to the seasoned, it's equally exciting to see up-and-coming designers, who are not only making a name for themselves, but also creating trends in the market. These are the designers who will become your new obsessions.
DESIGNERS: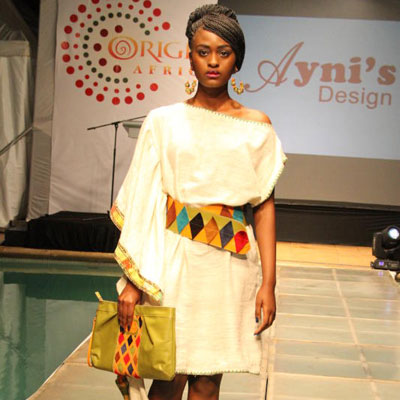 - Ayni's designs, Addis Ababa, Ethiopia. Tel: +251-911407037 +251-922481433 [email protected] https://www.facebook.com/Aynisdesign
Specialise in manufacturing clothes,purses and jewelry.They offer creative designs if leather products,incorporating cultural motifs and items into everyday products for the young and savvy urban customer.
READ MORE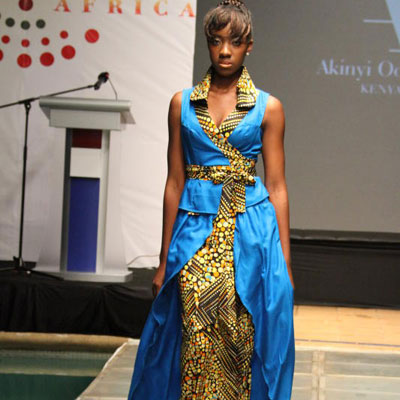 -Akinyi Odongo, Kenya Sifa Towers, Ring Road and Lenana Road Intersection Nairobi, Kenya. Tel: +254 727 698 242 or 734 841 997 Fax: (111) 123 4567 Email:[email protected] 4.
Their mission is todesign,produce anddistribute high quality apparels through innovative designs by use of high quality fabrics and customised hand stitching.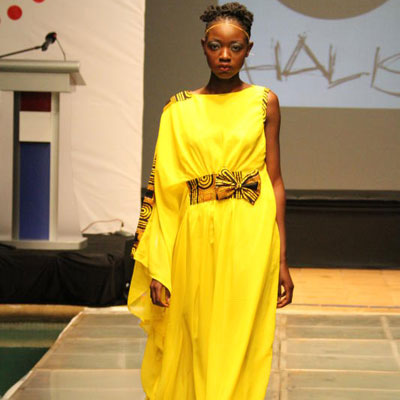 - Halisi, Tel:+256-759-141481, Email:[email protected], Twitter:@haliisi Instagram: http://instagram.com/halisi_ug 5.
A fashion designs apparel created from locally sourced materials in Uganda,Congo and sometimes West Arica.They strive to create African inspired custom clothing.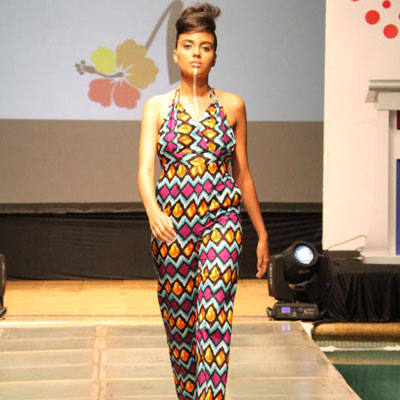 - Nur, E-mail: [email protected]
A label thatreflects a deeply rooted African cultural Heritage,linking us to the cradle of humanity.Here,local artisans produce international couture quality garments using handed down techniques passed on through genaretions.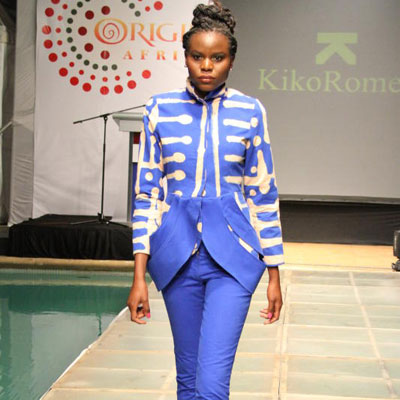 - KikoRomeo Store, 1st Floor, Yaya Centre, Nairobi, Kenya. Tel: +(254) 714 647 538/ (254) 733 516 317, Email: [email protected], Office: +254 722 516 317 / Website: www.kikoromeo.com
Creating unique looks both in all over pattern and motifs inspired by architectural forms and geometric symbols.