How do I block him from bringing a second wife?
Marriage Advice By
Harold Ayodo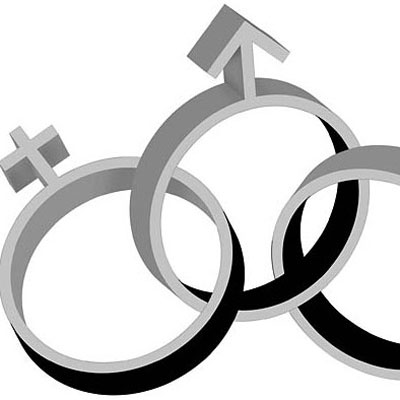 Dear Harold,
ALSO READ: 'My husband's mistake with suitcase exposed his double life and second family'
We married under Kikuyu customary law but my husband has, of late, been hinting about marrying a second wife. I am disturbed by his intentions as I know that life will never be the same again. Moreover, how will I ever explain to our young children that their father has another wife and may not be spending some weekends with them? There is more at stake as we have invested in property and the Nairobi Securities Exchange during our 12?year marriage. I have read from this column before that a customary marriage — where dowry is paid — is potentially polygamous. How can I salvage the situation? Shiro, Kiambu
Dear Shiru,
Your husband can legally marry a second wife without seeking your permission unless your marriage is converted from a potentially polygamous to a monogamous marriage. According to Section Eight of the new Marriage Act, a marriage may be converted from a polygamous union to a monogamous marriage if each spouse voluntarily declares their intent to convert.
A polygamous marriage may not be converted to a monogamous one unless at the time of the conversion the husband has only one wife. A declaration to convert must be made in the presence of a marriage officer, written and signed in person by each spouse. The marriage officer shall then transmit a copy of the declaration to the registrar before he/she takes the original certificate that registered the potentially polygamous marriage and issues another after registering the marriage as monogamous.
Photo: www.jenatadnes.com
ALSO READ: Reasons why husbands feel like they hate their wives