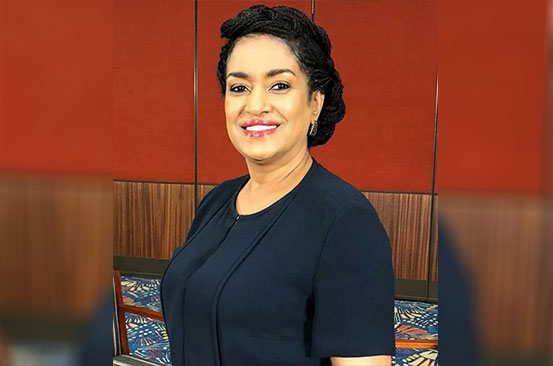 Nairobi Women's Representative Esther Passaris celebrates her 56th today.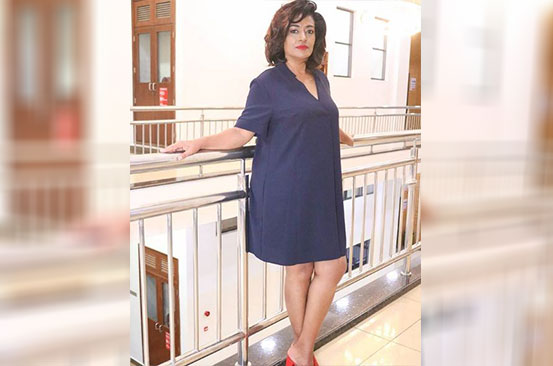 To mark the big day, Passaris shared a photo on Instagram captioning it "I'm 56 today. Birthdays for me are a day of reflection and appreciation, so I will spend #MashujaaDay in praise & worship and meditation, counting my blessings for the life I have been lucky to forge. #CelebrateYourLife #CommandYourDay #MyDressMyChoice"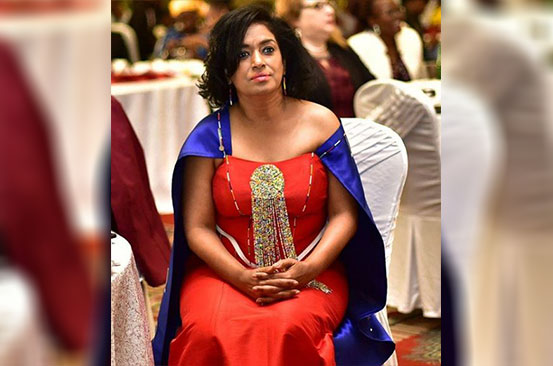 Affectionately referred to as Mama County, Passaris is many women's icon. Her ability to speak up without letting naysayers deter her has brought her to the limelight. From beauty queen to savvy business woman and now politician, Passaris may well be what many young girls want to grow up to be.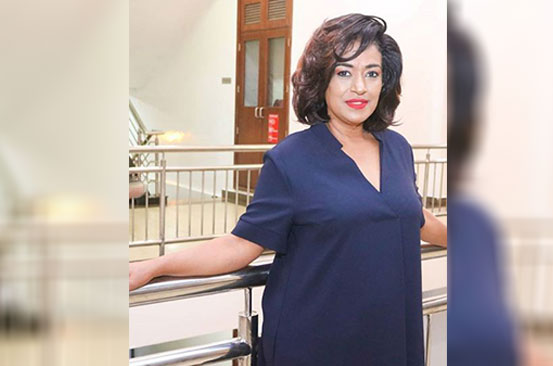 READ MORE
As she marks 56 years on earth this Mashujaa Day, we'd like to wish her a very happy birthday!
(Photos: Instagram @esthermpassaris)