Home
/
Accessories
Five types of bags every lady should own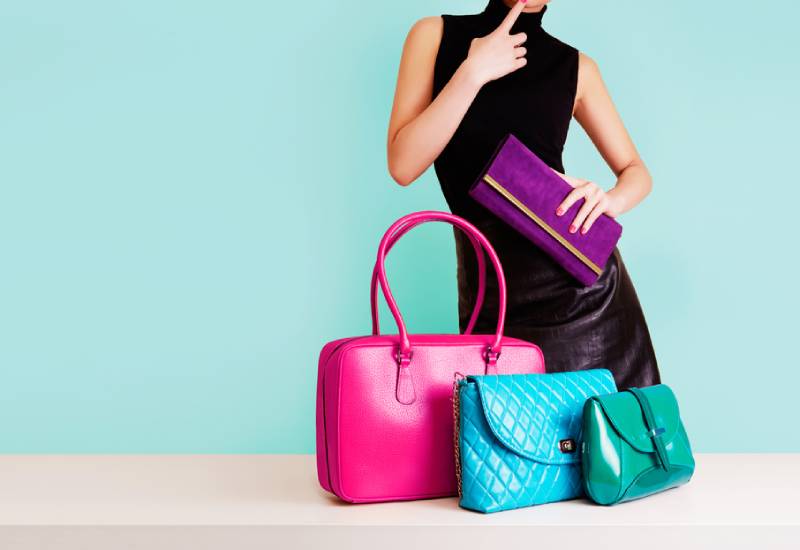 Ladies do not play when it comes to their bags. Truth is, a simple bag can upgrade your entire outfit.
Accessorizing an outfit with the right bag might just be what you need to achieve your perfect look.
You might have the right shoes, right accessories and right outfit, but a misplaced bag can mess up the entire look.
So tell me why women shouldn't take time when choosing the right bag?
There are different types of bags women can own, but here are our absolute favourites: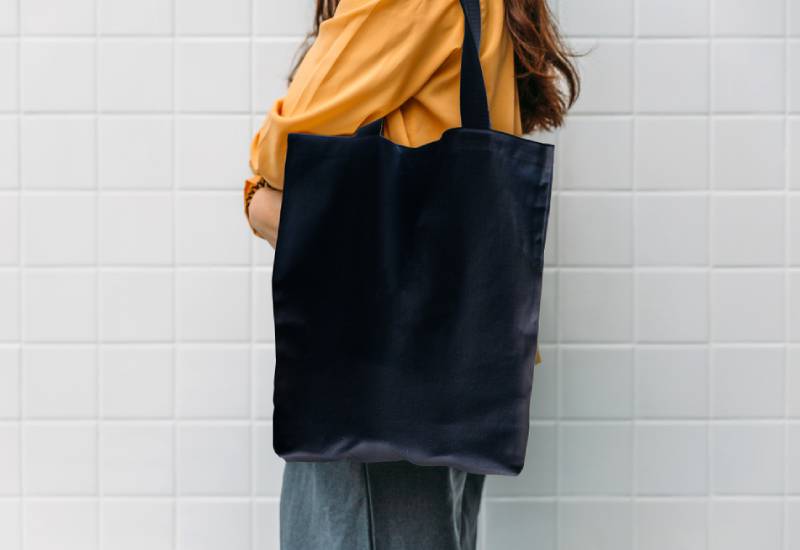 A tote bag is the biggest bag any woman can own. It can carry all your stuff from extra sandals, laptops, makeup and snacks without a hassle.
Did we mention you can simply drop in your grocery shopping on your way home from work? Yes, there is a bigger set of tote bags that allow you enough space to do that.
If you don't own one of these bags, then it's about time to get it.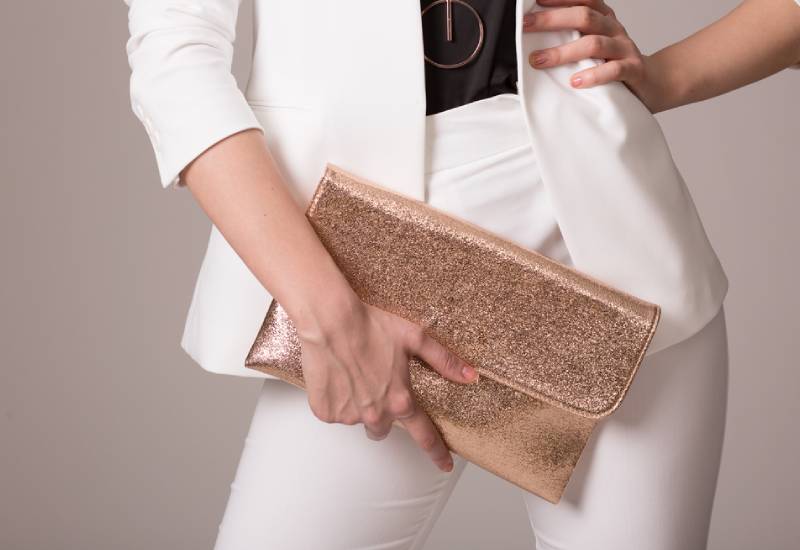 Clutches were cliché for soirees back in the day. But now, they can work for both day and night events comfortably.
Clutch allows you to carry a few essentials when you are stepping out for coffee or lunch. Besides don't they just scream modern?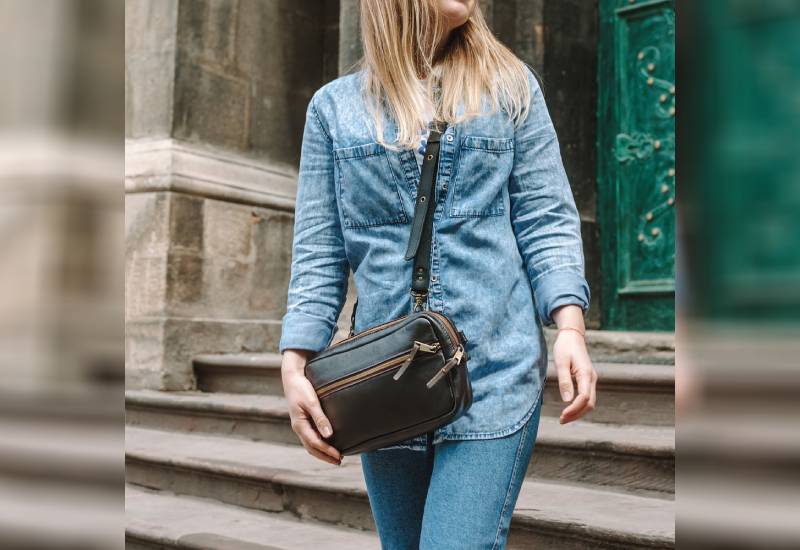 You don't have this bag? Then you certainly need one right now. This is a staple bag every woman should own.
It not only has a universal appeal but it keeps your hands free from the extra bag weight. It is best suited for road trips and running errands.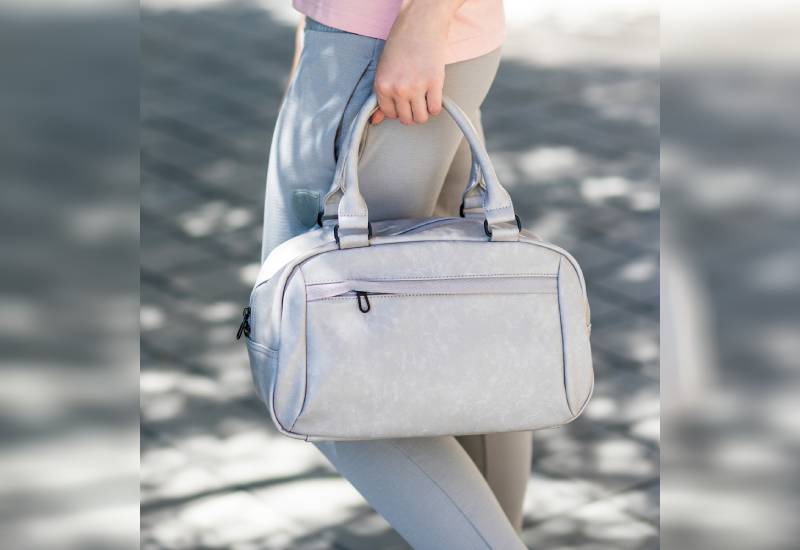 When you are going for a short trip or a weekend getaway, you definitely need a few things with you. And how best to carry them with you if not in a duffle bag?
The duffle bag, also known as a weekender, is spacious and trusty. You can stuff a lot of things without worrying about it looking bulky. And have you tried taking photos with it?
Related Topics