Home
/
Your Home
We found a cool and different way to display pictures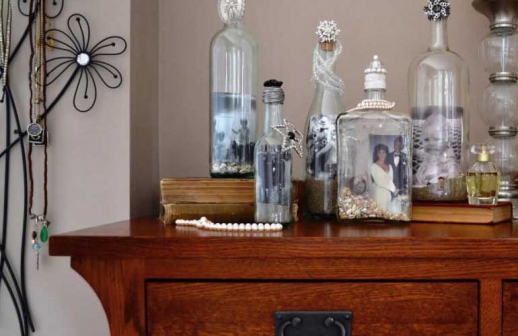 How else can I display my pictures? You ask. Ever thought of trapping your memories in a bottle? This trend has been on for several years. On a lighter note, in the African context, this might be met with side-eyes and people might actually run away from you. Clear glass bottles and jars make a nice alternative to the traditional picture frame.
Picture frames are also so cliché, right? We show you how you can use half a day or roughly four hours to make a magical display for your photographs. If you have kids on a two-month school break they can help you with this project.
You will need:
• Super glue
• Long-handle paintbrush or a pencil with an eraser
• Clear glass bottles or mason jars
• Small seashells
• Sand
• Copper wire
• Bottle tops (corks or fun items like an old door knob)
• Candles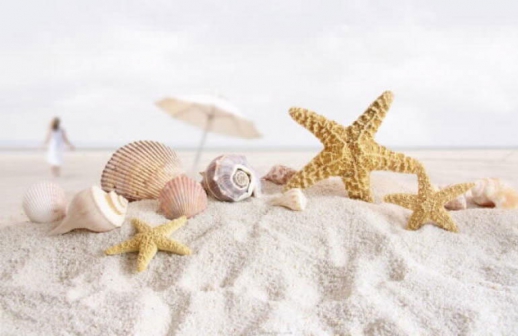 Steps:
Wash bottles
Clean the bottles with soap and water. If the label's adhesive does not come off, try soaking them in tepid soapy water for a couple of hours. Let the bottles dry completely, inside and out. Sometimes a serviette stuck in the top helps to dry the bottles inside out.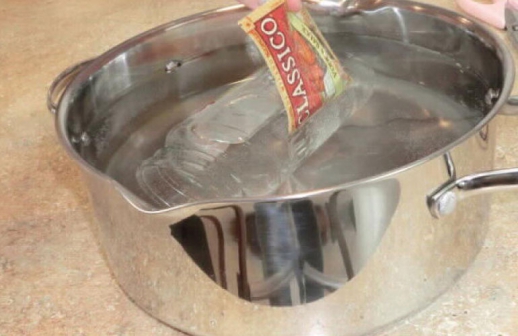 Fill bottles
Pour sand and small seashells or pebbles into your bottles. You can use a folded piece of paper to help pour the sand. The folded piece of paper will be acting as your funnel.
Insert photos and notes
Carefully roll your photos and slide them into the bottle. Use the paintbrush or pencil with eraser to push the picture down and try to open it up a little. To add to the fun, write a note on a piece of paper or on a brown sugar paper to add to the bottle. The note can read the details of the picture or the date you bottled it, anything really.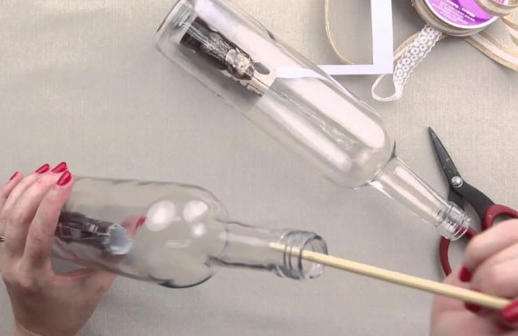 Finishing touches
Find a cork or stopper that will fit snugly in the bottle. Use super glue to attach a shell or a favorite trinket to the top of the cork. Place the cork into the bottle and make sure it stays put. To add some depth and character to the piece, wrap the top of the bottle in copper wire or anything personal like jewelry.
Seal and display
You can also choose to drip candle wax along the edge of the bottle top and cork to seal the memories in the bottle. Alternatively you can spray the bottle caps you have in any color of your choice. Choosing to seal or not to seal a bottle is a personal choice and depends on what is in the bottle.
Related Topics