Home
/
Fashion Tips
#FashionTips: How to look expensive on a budget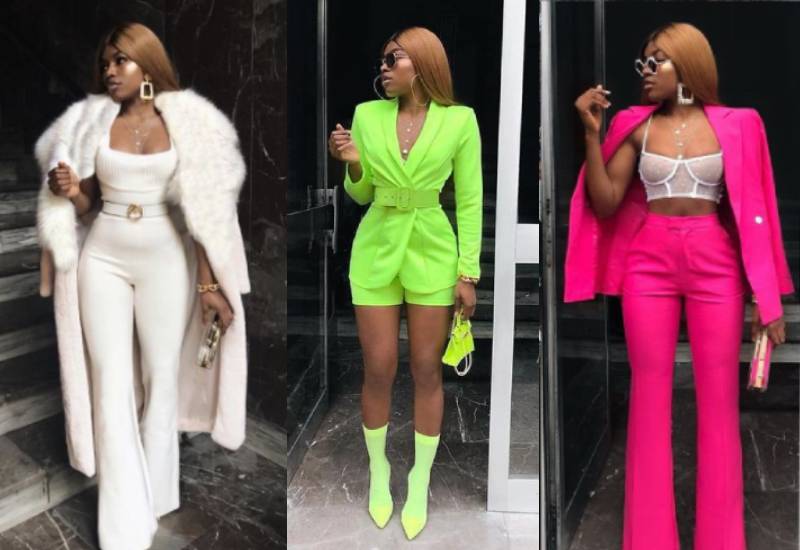 If dressing up is not your cup of tea, then maybe you haven't found the right outfits that will flatter your figure and make you look expensive.
Most ladies might deny it but truth is, we like to turn heads, walk into a room and wow everyone in it, call it show stopping.
That is why words like being fashionably late were invented, because ladies can dress and make it to events early but we prefer to make an entrance, so heads can turn.
Although looking hot and spending money always seem to go hand in hand, it doesn't always have to be that way, here are some tips on how you can look expensive and turn heads but on a budget:
Always keep your hair neat
The first thing people are going to notice about you is your hair, if your hair is not neat chances that your outfit will make any impact is zero. Like what are the odds that your outfit will be well put together when your hair is not looking great?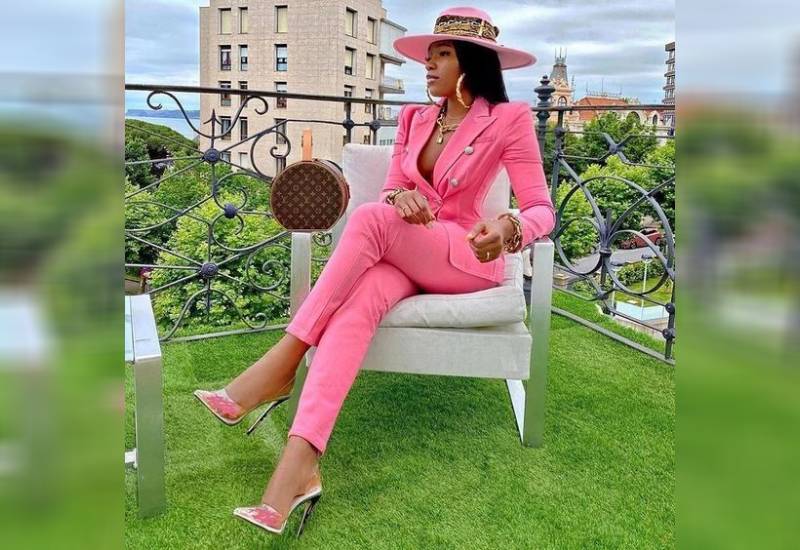 After your hair, the next big thing people are going to be looking at are your nails. If your nails don't match up to your hair then people may not take you seriously. If you cannot do nail polish, at least ensure your nails are short and always clean.
When you smell good you feel good. The best thing you can add to your closet is some nice fragrance that can act as your signature perfume. The pricier your perfume the more likely it will last all day and keep heads turning wherever you go.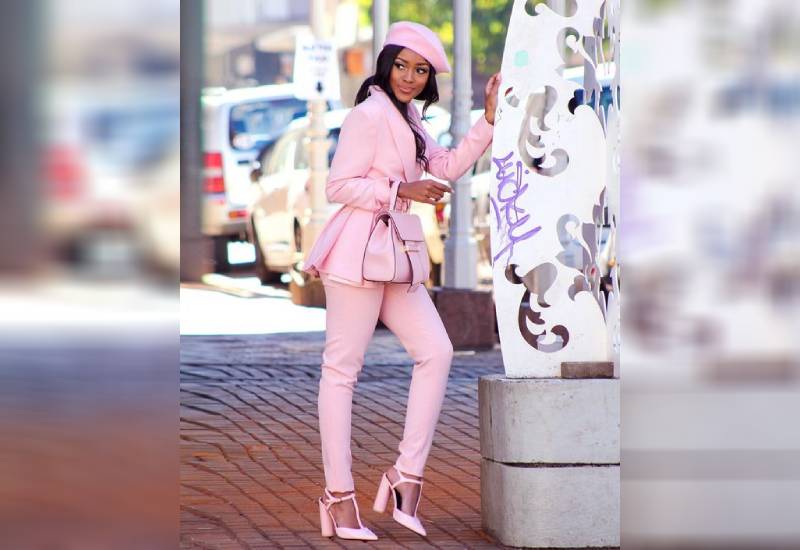 Have a daily makeup routine
Makeup is not all about the full glam with long lashes and smoky eyes, for your daily routine you can go with a natural glam that is simple. Usually all you need is mascara, properly drawn eyebrows and some gloss for your lips and you are good to go.
Monochromes outfits are everything
If you want to look expensive without breaking a bank, always go for monochrome looks. All black outfits, nudes and all white outfits will work magic to your general outlook. You can mix different textures so long as they are from the same colour family.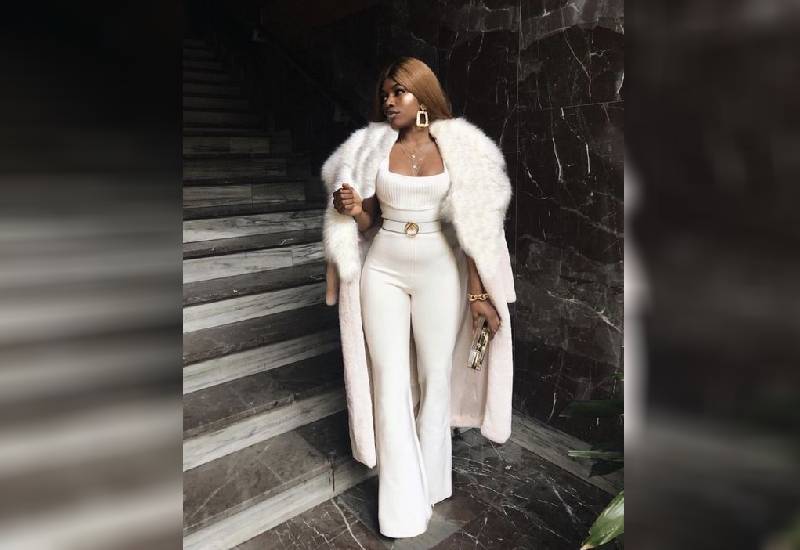 Yes, you may love your bold statement pieces but they rarely come out looking chic or expensive, they will keep heads turning for the awe but not for the class. Smaller accessories are more powerful and delicate and will keep you looking classy and obviously expensive.
Wear heels whenever you can
Heels may not be your cup of tea but remember they come in all sizes and types, you can't miss one that will match your outfit and comfort. Flats are comfortable but they don't breathe life into a classy outfit but with heels you are likely to elevate an outfit faster.
Related Topics