Home
/
Trendsetters
#FridayFashionInspo: Fashion blogger Keke Cameron is the definition of hot and trendy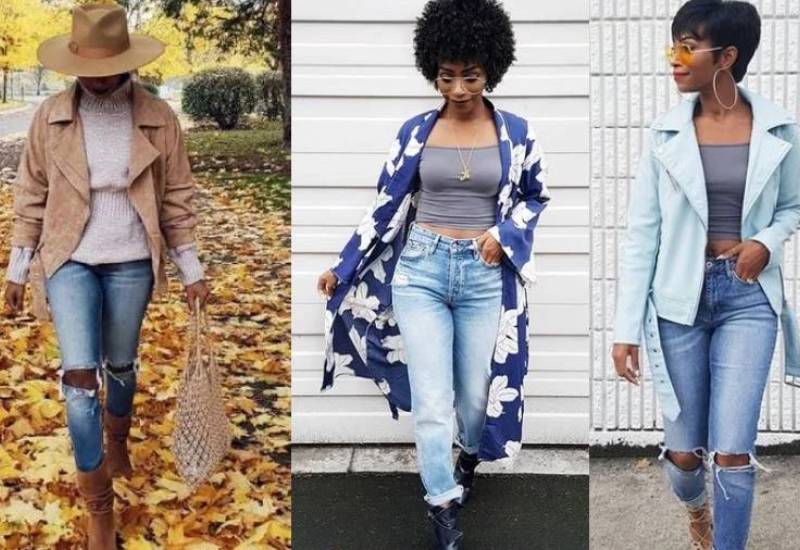 Keke Cameron is a fashion blogger based in Seattle, USA, but her fashion style travels all around the world.
In her early 40's and a stay-at home mum, Keke Cameron enjoys sharing her fashion journey one day at a time.
Other than her fashion content, Keke's Instagram page is also filled with inspirational stories about her parenting journey and how she is raising five children.
Keke's fashion style comprises styling basic pieces and accessorizing with chunky necklaces, hats and a variety of shoes.
Most of her outfits have the Boho-touch, which is laid back and classy.
Keke's favourite fashion item are her hats. She loves blending her outfits with hats and puts them on in almost every outfit.
Check out some of our favourite photos of Keke Cameron keeping it hot and trendy: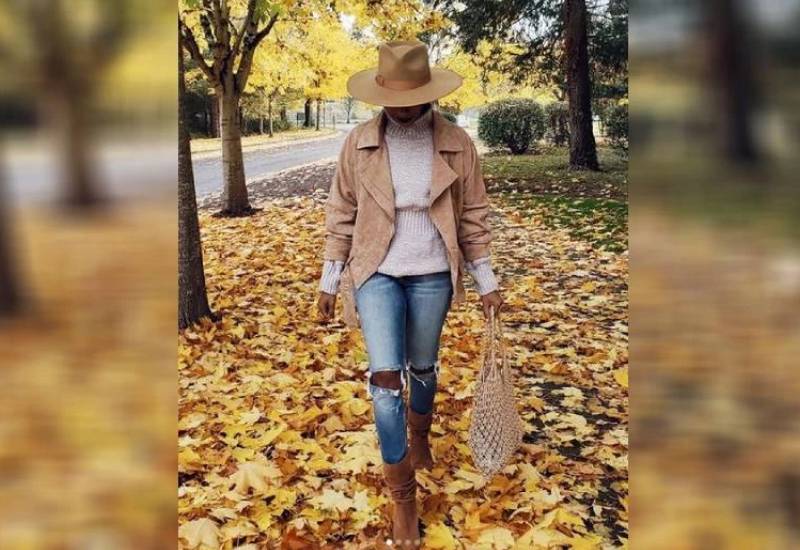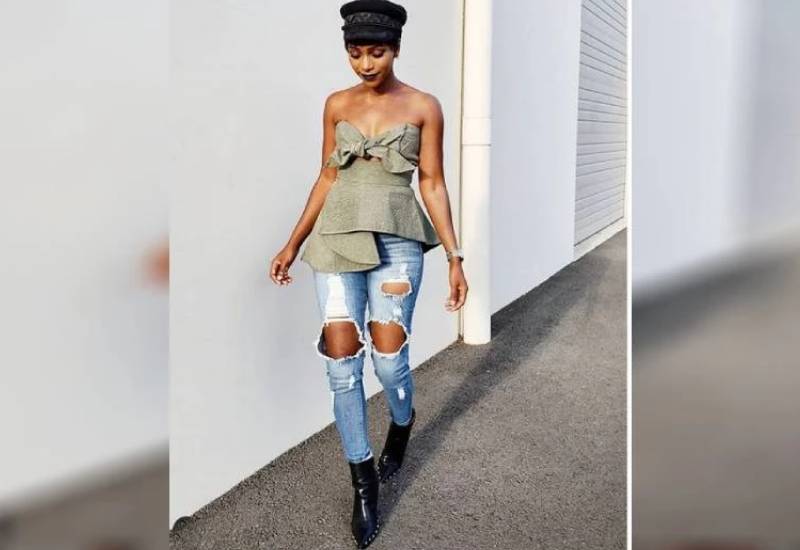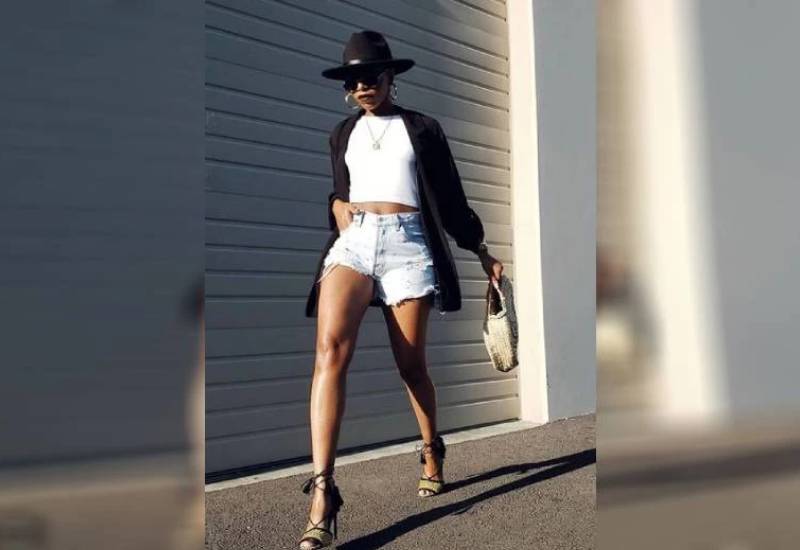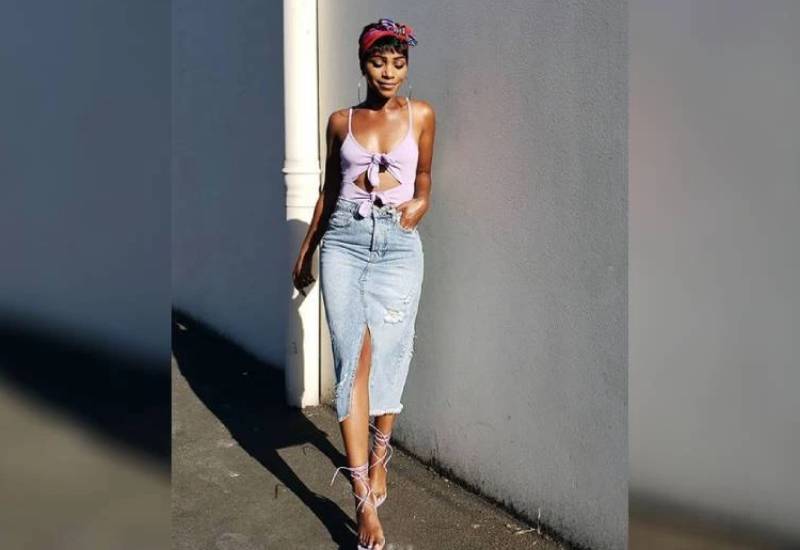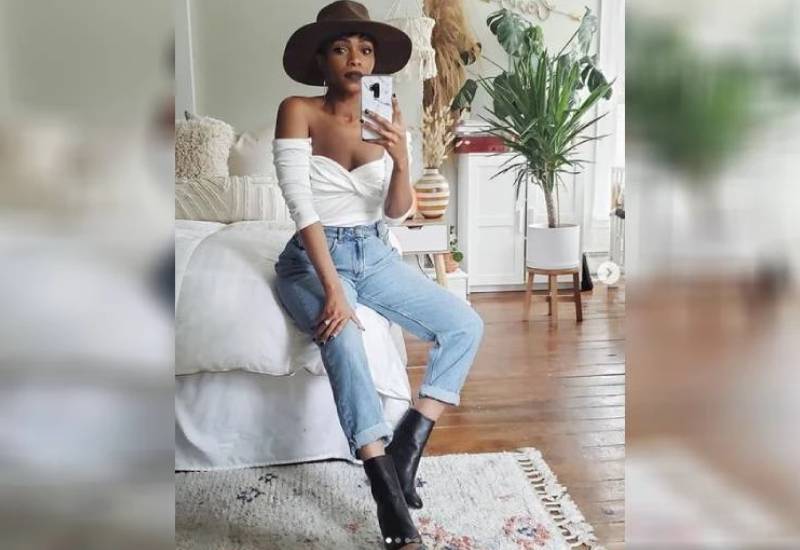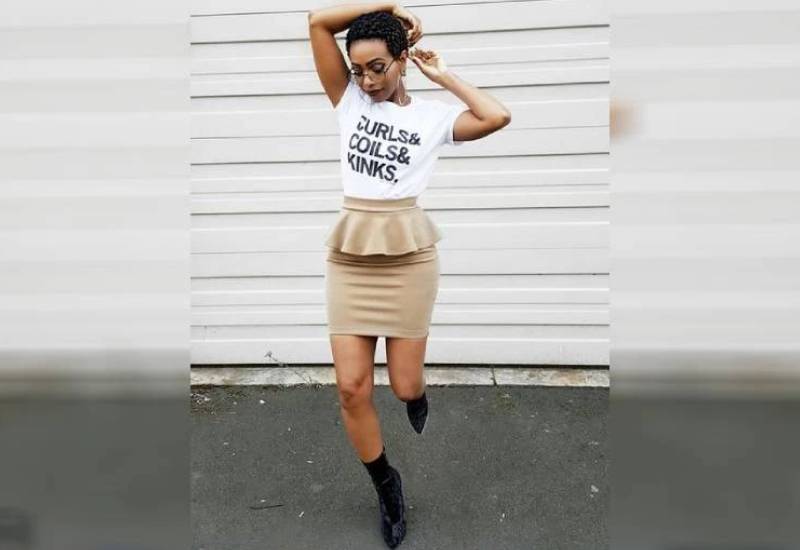 (All Photos: Instagram @kekecameron)
Related Topics