Home
/
Living
Father's Day: Incredible gift ideas for new dads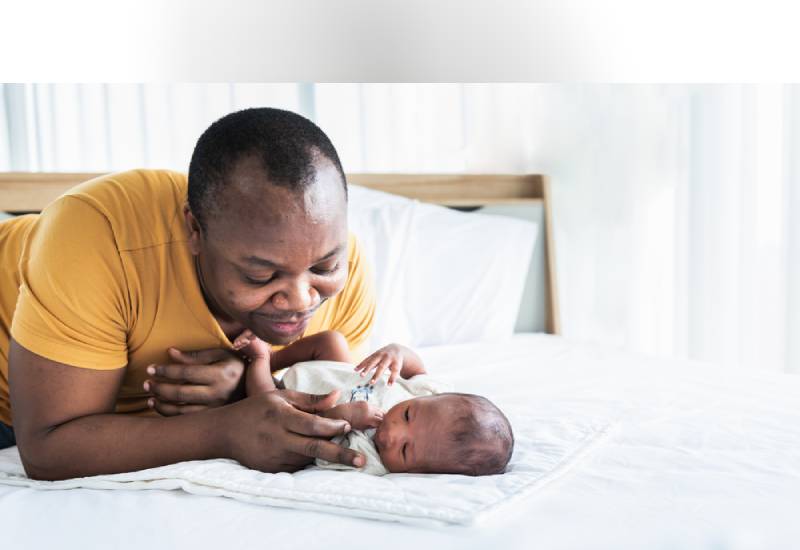 There are a number of things one can prepare for but it is slightly different when it on becoming a father.
Other than the daily work grind, a new father will have to find his level with all the sleepless nights as he navigates parenthood – changing diapers and trying all the tricks under the sun to calm a crying baby.
Then there is exhaustion from all the late nights and early mornings, and having all his favourite clothes decorated in baby puke. But that's not only it, it is a price he is more than willing to pay for his adorable bundle of joy!
To make Father's Day special for a new dad in your life, you need to find just the perfect gift that will remind him of how great a father he is. It could be this new gadget he has been eyeing for a while but he now feels it's a little farfetched because of the new household expenses.
It could also be something useful, something he needs but he doesn't seem to find time to go shop for by himself.
To help you settle on the right gift for him this Father's Day – Sunday, June 20 – we look at some interesting ideas you might want to consider:
The dad hoodie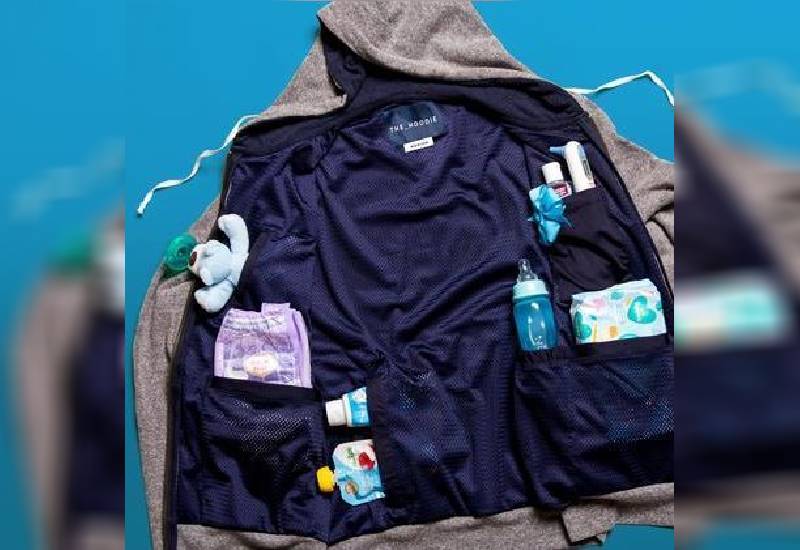 He doesn't have to keep up with the diaper-bag, who said he has to?
Instead, there is this classy hoodie with enough storage to hold all the essential baby products so that the new dad doesn't have to feel embarrassed lugging a baby bag everywhere.
Noise-canceling headphones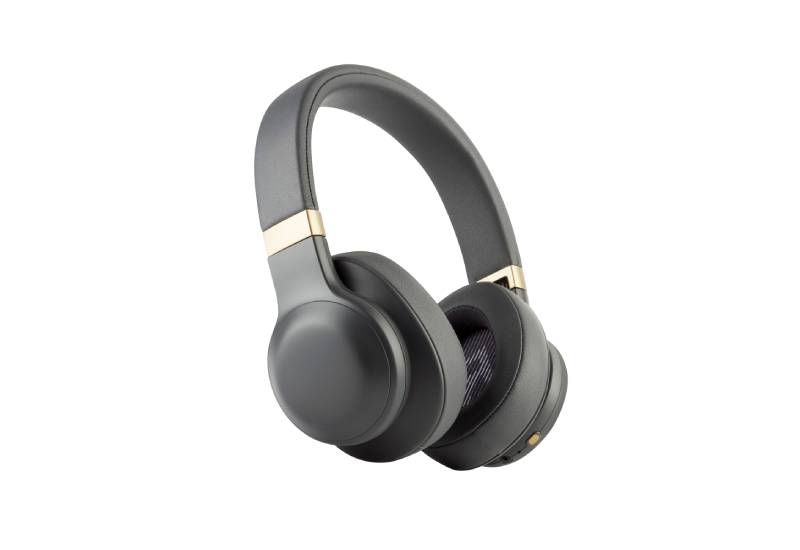 One of the best gifts you can give a new dad is peace and quiet. You can help him create this moment by gifting him a noise-canceling headphone so that he can be able to have a moment to himself as he listens to his favourite jams.
The headphones can also come in handy when he needs to concentrate on is work without having to deal with all the loud squeaking of toys.
Whiskey for the whiskey-lovers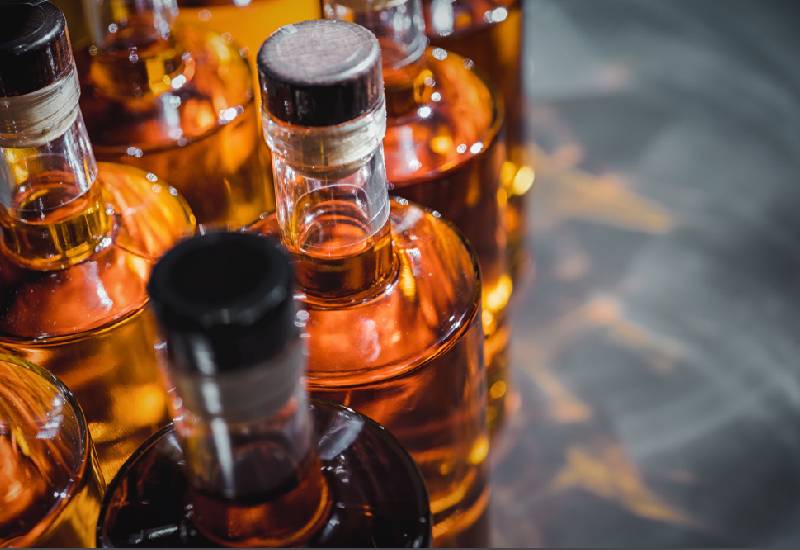 If he is a whiskey-loving dad, then you shouldn't look any further. Get him a good bottle of some fine whiskey. But since it is Father's Day, you can make it special by adding some personalized engravings on the bottles.
Beer Labels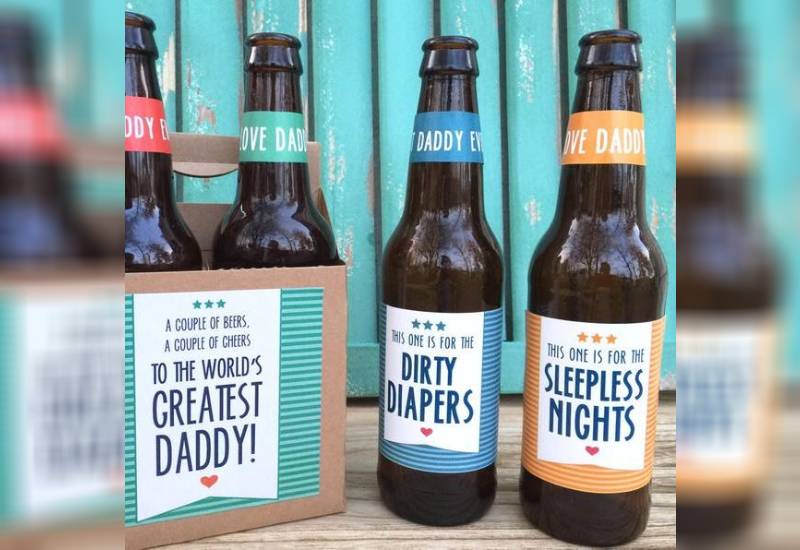 Still on refreshments, if he is a beer loving dad, this is a fun DIY gift idea you can readily incorporate to make his big day memorable. You can get beer labels with catchy personalized wordings and then apply them to his favourite beer bottles.
New dad 'survival kit'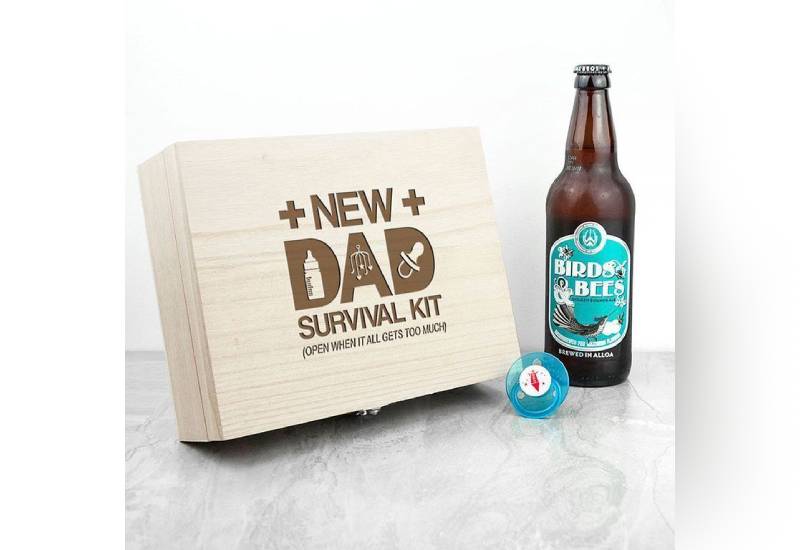 As a new dad, he can always do with a little extra help every now and then. You can consider getting him a personalized 'emergency kit' – basically a kit with all his goodies such as snacks, beer, and some mementos, to help him through a difficult day – and you can be certain he will be hugely grateful.
A Father's Day card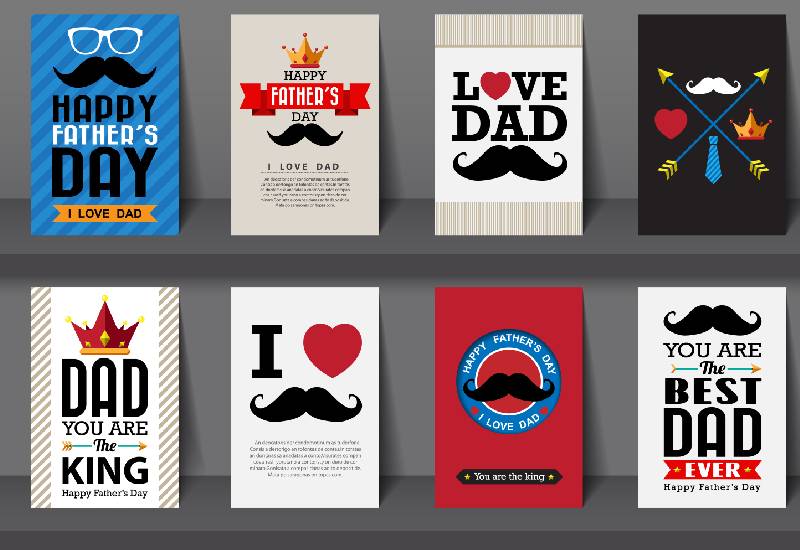 You can never overlook the impact of a card. With a perfect Father's Day card, you can remind the new dad in your life that he is an inspiration and make him feel appreciate on his big day as a father.
Related Topics