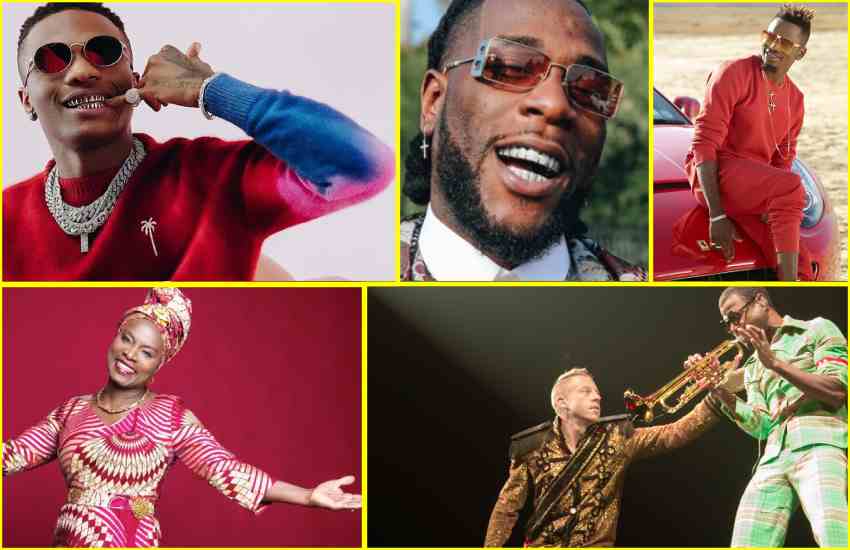 They say that music is an international language and no matter where you're from you know good music when you hear it. For musicians, winning coveted awards is one of the greatest acknowledgement of their craft. It's even more impressive when African musicians bring back such awards. From the Grammys to MTV awards, here are some African musicians who have won international awards.
Wizkid
Wizkid penetrated the international scene with his acclaimed album, Sounds From The Other Side, which featured artists like Drake and Chris Brown. From then, he's worked with an array of superstars including Beyoncé, H.E.R and Skepta.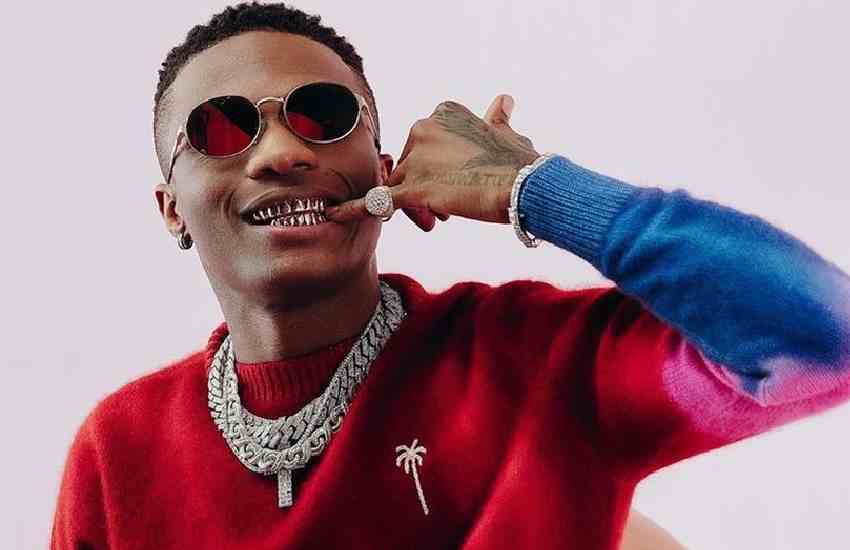 Read Also: Wizkid and I are friends with benefits - Tiwa savage
His hard work and talent has made him the most awarded African artist winning 3 Billboard Awards, 3 BET Awards, 2 Soul Train Awards, and 2 iHeart Radio Music Awards among others throughout his career. His current album, Made In Lagos, has already made a big impact topping Spotify's global album chart.
Owuor Arunga
While Kenyan music hasn't been as internationally accepted like its West African counterparts, there are a few artists from the country who've put us on the international map like Owuor Arunga who's a household name in the United States. The Kisumu-born Jazz maestro has had quite a note-worthy music career.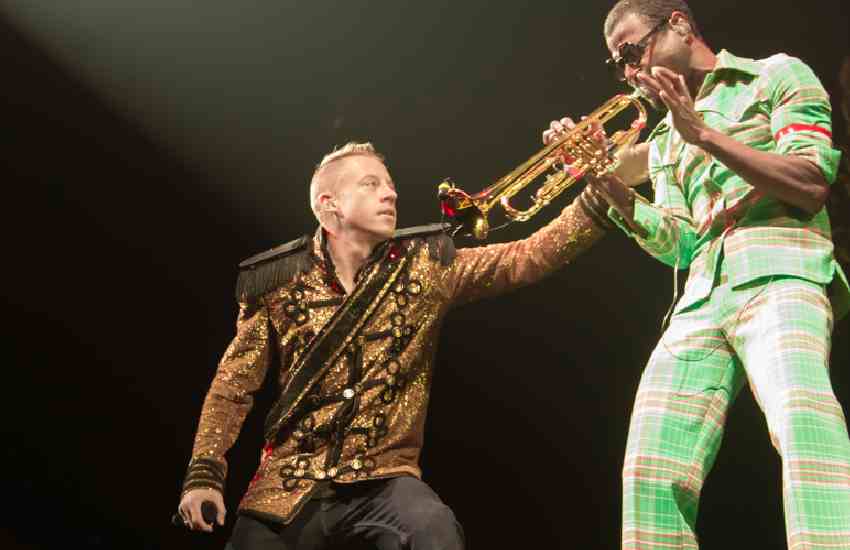 He's recorded with several international acts including Macklemore on their acclaimed album, The Heist, which won a Grammy Award. He's also had influence in the country working with Kagwe Mungai on a song dubbed Pressure.
Angelique Kidjo
Angelique Kidjo started singing before some of us were even born and has stayed relevant to date, performing on big stages including the Grammy Awards. Apart from performing on the stage, she's also a two-time Grammy Award winner and has worked with several international artists like Bono, Alicia Keys, John Legend, Peter Gabriel, and Carlos Santana, among others.
Read Also: Diamond features for 26 seconds in Alicia Keys' album, fans react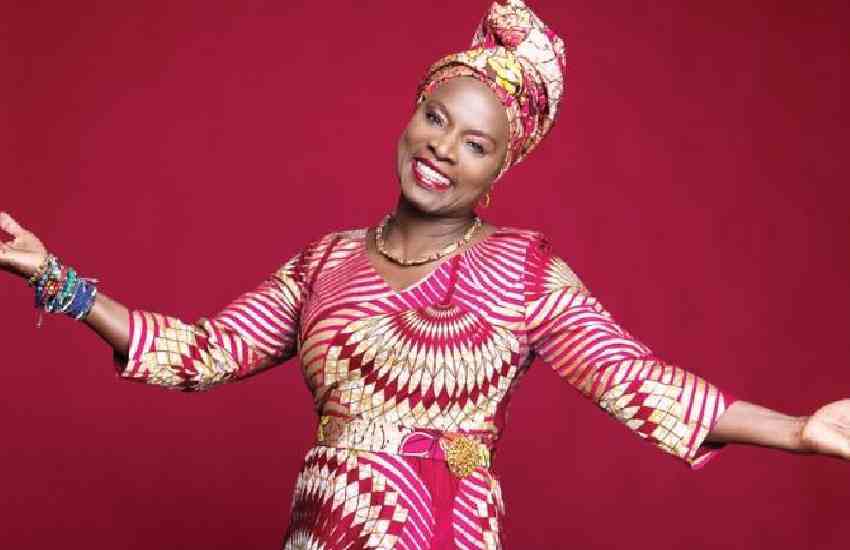 Part of her longevity and success can be attributed to her diversity. Angelique's style of music borrows from multiple cultures including the Caribbean, Latin and Congolese culture which seems to appeal to a large audience.
Diamond Platnumz
The East African superstar has dominated the airwaves for several years not only in his home turf but also in other countries. He's helped propel the music industry in the region to reach global status and is one of the few artists in the region to win multiple international awards.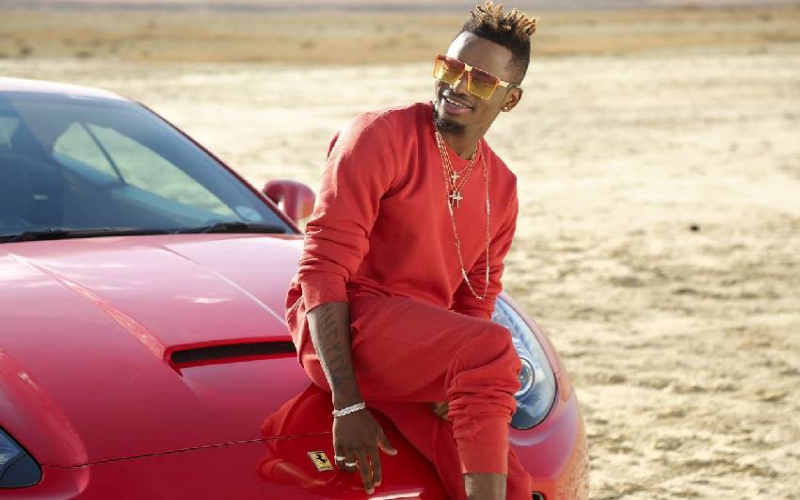 Read Also: Six legendary artists Diamond Platnumz has collaborated with
Though he's yet to win the coveted BET Award for Best International Act, he's been nominated twice. Nonetheless, he's won a number of impressive awards including People's Choice Award for Favourite Male Video in 2014.
Burna Boy
Burna Boy is the latest African musician to win the Best International Act at the BET Awards. Following the release of his fourth studio album, The African Giant, he went on to have one of the best years in his career.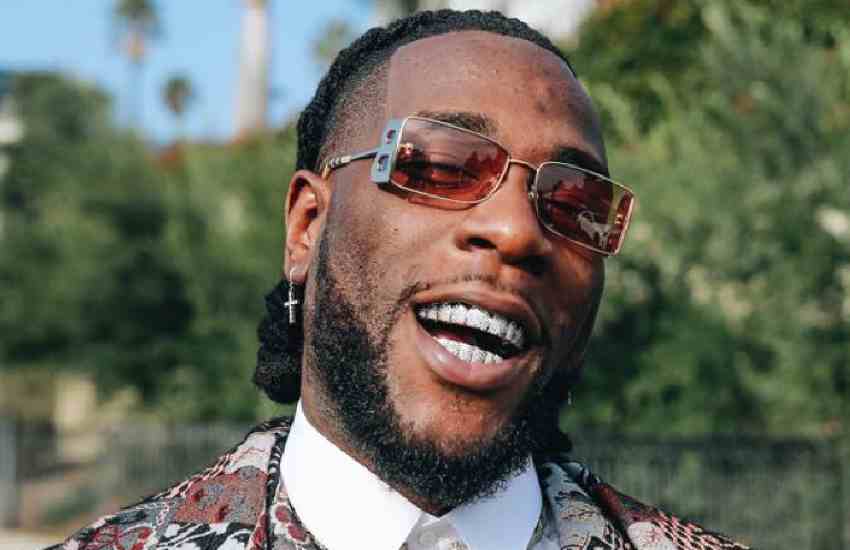 He received a Grammy nomination that year and won a BET Award. He received another Grammy nomination for his 2020 album, Twice As Tall.