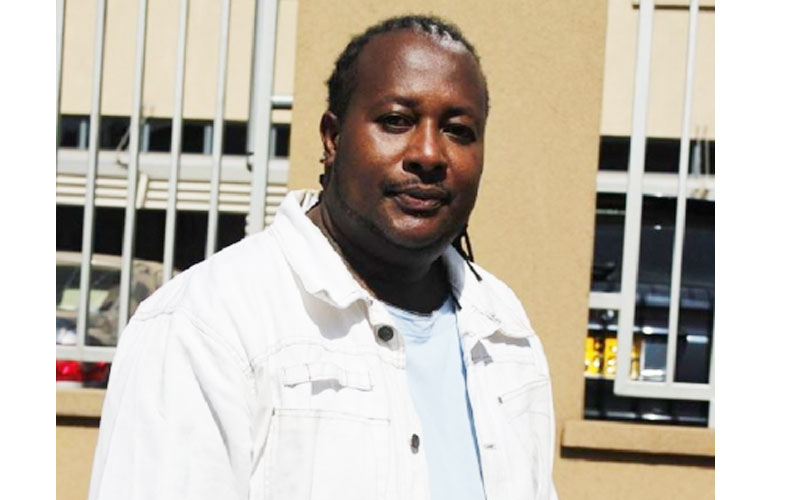 Veteran deejay Izrael is undergoing a rough family time after his baby suffered serious burns early this week. The toddler was rushed to a Nairobi hospital after which DJ Izrael was referred to take the baby to Kijabe Hospital for specialised medical attention. Speaking to Standard Entertainment & Lifestyle, a shaken DJ Izrael said he was worried by the extent of the burns, adding that the family need support from friends as they go through the tough moment.
"The burns are really bad. They are deep and have even affected the deep tissues. We need prayers and support from everyone as this is a very tough moment for us. The times are hard for everyone. For me as a deejay, I feel the pressure of the bad economic times. Sometimes you just have to sit and wait for God to do a miracle," he said.
READ ALSO: DJ Izrael to be a father
The veteran deejay previous posted a desperate message asking God "why me" on social media, leaving Kenyans wondering what he was going through. It was later that he disclosed that his child suffered burns.
"Sometimes you just sit and interrogate yourself and ask such questions like 'why me'. Honestly, I have had a very rough season and during such times one wonders why they have to undergo all the suffering," he stressed.
READ ALSO: MCSK terminates DJ Izrael's contract
Several Kenyan deejays have expressed their frustration as they experience little to no income with events having come to a stop because of the pandemic. Some deejays have even relocated from Nairobi to upcountry citing the lower cost of living.
Speaking to Standard Entertainment & Lifestyle last week, DJ Crème de la Crème, who has moved to Kericho said his family was well off there, adding that he is considering relocating there for good.