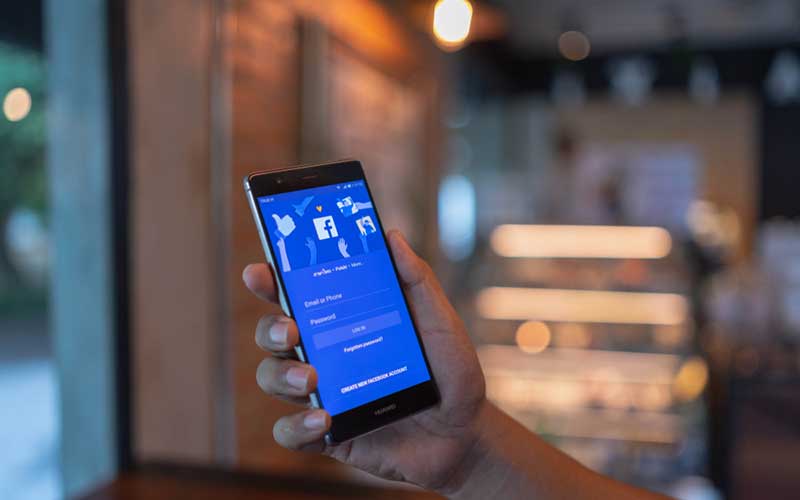 Facebook has launched a complex program that could possibly put an end to revenge or malicious leakage and sharing of non-consensual intimate imagery.
You will no longer have to live with the worry of someone publishing your nude photos on Facebook, Instagram and Messenger. All you have to do is send your nudes photos that you have ever shared with anyone to Facebook.
This new technology creates a digital fingerprint or "hash" of an image or video, which can then be compared to future uploads to find matches and remove them automatically.
This is in a bid to train Facebook to block the images you don't ever want on Facebook, in cases such as revenge porn.
The program, which asks users to send in nude or partially nude images so they can be hashed and blocked, was however called creepy and controversial. Users might find it odd in the wake of the Cambridge Analytica scandal, to trust Facebook with the most sensitive data imaginable.
According to reports, Facebook is partnering with several third-party groups such as the Cyber Civil Rights Initiative and the National Network to End Domestic Violence- to distribute review forms to those who've had to deal with former sexual partners improperly posting their sensitive images.
Microsoft developed a similar approach, branded as PhotoDNA that is widely used to block the spread of child exploitation images online and has more recently been used to combat the spread of terrorist recruitment imagery.
Facebook has rolled out the tool in Australia, the United States, the United Kingdom, and Canada.