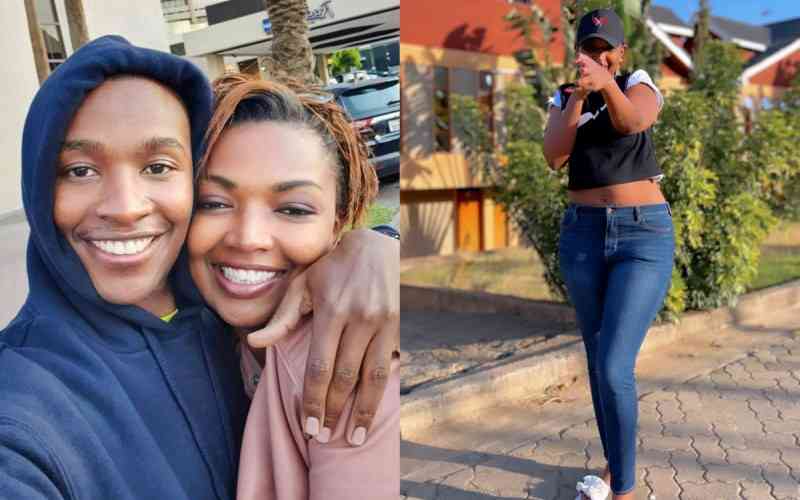 Nominated Senator Karen Nyamu on Thursday shared a throwback photo of herself and Mugithi singer Samidoh.
The photo, which was supposedly taken in Dubai in 2020, showed the two beaming with smiles while holding each other.
"TBT the year is 2020 in dubai. Wadau hapa ni kama nilikua nimepigwa ngeta ama na kuna simu yangu mpaka wa leo sijawai ipata, ilipotea hii siku," she wrote.
Samidoh swiftly responded by saying, "Ningejishuku lakini techno?………(In Nyako's voice)".
Nyamu also appeared to take a dig at Samidoh's first wife Edday Nderitu, after the US-based woman recently announced that she was done with Samidoh.
"Mtupe nimsanye" wrote the nominated senator.
A fortnight ago, Edday confirmed leaving Samidoh, clarifying that she is not in any polygamous union.
Through a post on her socials, Edday said she opted out of her marriage with the Mugithi star over what she termed as a toxic environment.
She further added that she had to protect her teenage daughter and her own sanity.
"I am not in any polygamous marriage as stated I left the husband for whoever needed him more. I made a decision to remove myself and my kids from that toxic environment especially my teen daughter who unfortunately is the direct recipient of unbelievable behaviour displayed," she wrote.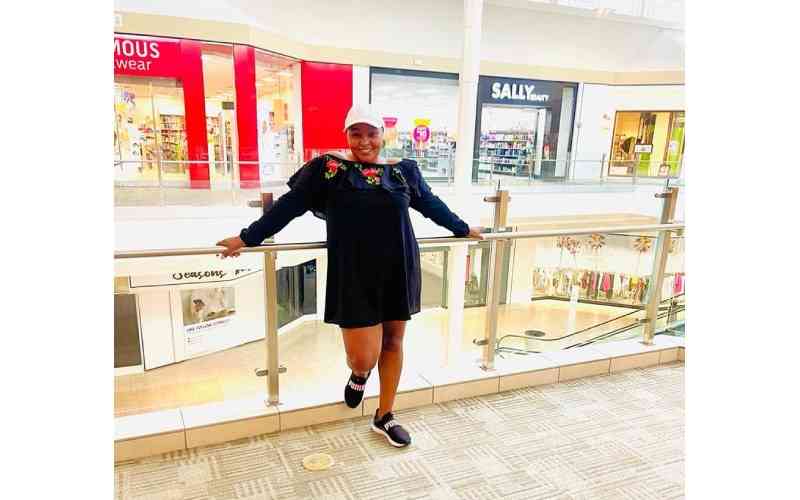 Nyamu - How I met Samidoh
In a 2021 interview, Nyamu said she did not know Samidoh was married when they started dating in 2019.
She said she learned of Samidoh's marriage to Edday four months into their relationship.
Also read: Samidoh's cryptic message after being dumped by Edday
Setting the record straight, Nyamu said the singer assured her that Edith knew about the affair, which led to the birth of her son in December 2020, and denied claims that she is a homewrecker.
"I don't think I confused Samidoh. We met at a political event that he was performing at, and we became friends. I didn't know Samidoh was married because he was not even wearing a ring. I came to know after being his friend for around four months…. I am not making excuses. These things happen; a lot of women live this life. The only thing I have a problem with is people thinking I am a homewrecker – that I was doing things to compete with the wife and all that," she said.
In February this year, Nyamu reiterated that she was not a homewrecker, saying her children also deserved fatherly love.
"Ur soo wicked nyamu… unafurahia kuvunja ndoa ya mtu mwingine u will pay one day remember curse hukuwa ur generation be careful wakati unalilisha mwanamke mwingine.. ur time is coming be ready to face the same same situation this is soo disrespectful," wrote one Instagram user.
Nyamu responded; "Hio ni ujinga yenyu kwani mimi si mwanamke na watoto wangu si watoto? The real evil woman is not me."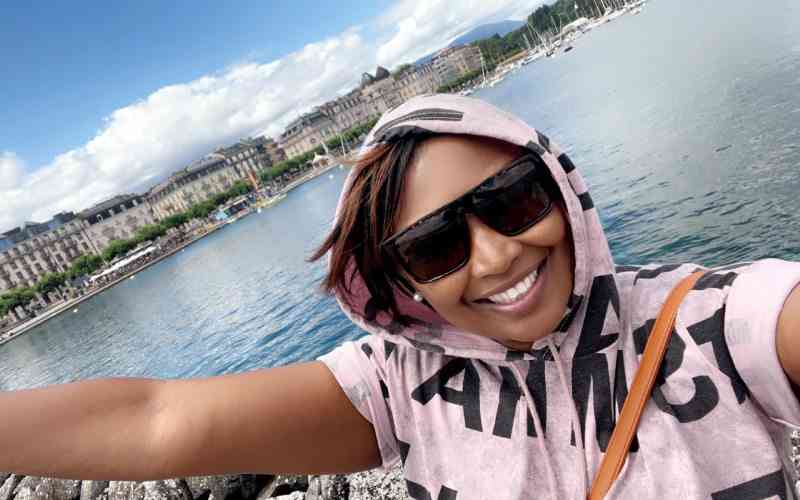 Related Topics