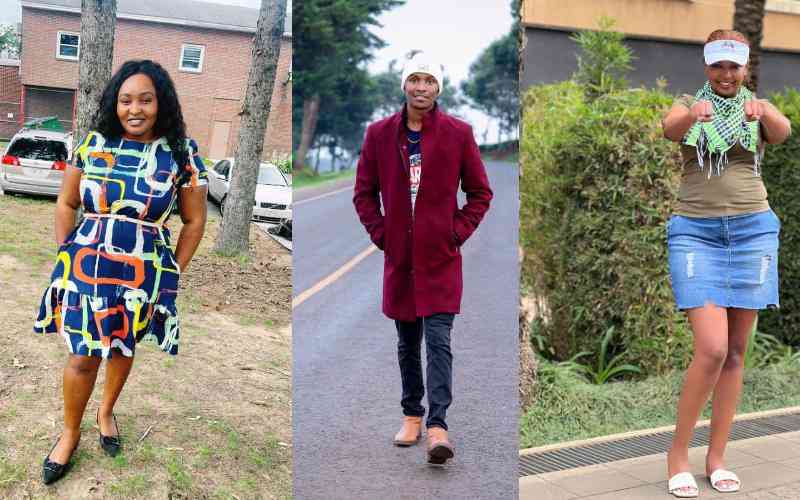 Edday Nderitu on Saturday confirmed that she left her husband Samidoh, clarifying that she is not in any polygamous union.
Through a post on her socials, Edday, who is currently in the US, said she opted out of her marriage with the Mugithi star over what she termed as a toxic environment.
She further added that she had to protect her teenage daughter and her own sanity.
"I am not in any polygamous marriage as stated I left the husband for whoever needed him more. I made a decision to remove myself and my kids from that toxic environment especially my teen daughter who unfortunately is the direct recipient of unbelievable behaviour displayed," she wrote.
Edday said she has managed to raise her children with no help and she is proud of the steps she has made so far.
She stressed the importance of peace in her life as she has decided to steer clear of any drama.
The businesswoman also called upon blogs to leave her name out of the infamous love triangle as she is no longer part of it.
Also read: Polygamy works in hell, Edday Nderitu says
"I have managed to sustain my kids' needs so far with no help and I am not regretting any bit of it. In this new season of my life, I don't need any drama, I need peace only, I hope next episode of this series my name will be left out," she wrote.
In February this year, Edday accused Samidoh of humiliating her and described their 15 years of marriage as bumpy.
She said she was constantly praying for peace but was almost at breaking point due to the pain she had to endure and the ridicule she had been subjected to.
"I have helped you nurture your talent and supported you through it all, but one thing I have said to you and I am saying here again I will not raise my kids in a polygamy family [sic], especially with a woman who is older than me by more than 10yrs, has no morals and zero respect to my family 'kiura Kia ngaba' as you put it."
"I have asked God every day to give me strength to pray for you but today I have nothing to tell God about you, you have dragged and put me and my kids in an ocean of pain may you remember this day," she said.
Also read: Karen Nyamu: The real evil woman is not me
This came just hours after Nominated Senator Karen Nyamu shared photos on social media where she was in the company of Samidoh during a burial in Murang'a.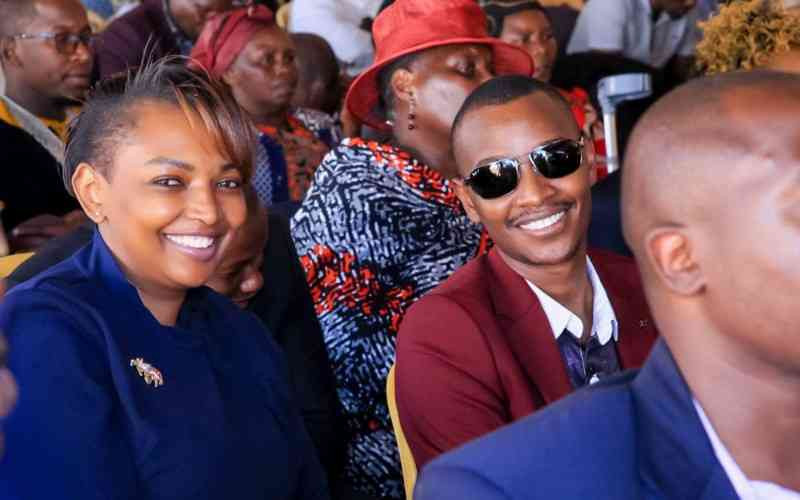 Despite previously declaring that she was done with the star, Nyamu has often been seen in the company of the musician and has even shared videos of them getting cosy more than once.
In late June, the pair was spotted at a graduation party and Nyamu wasted no time in posting photos, perhaps sending out a message to those who thought they were no longer together.
"I was very willing to share but … nikawachiwa roho safi," she said.
Related Topics