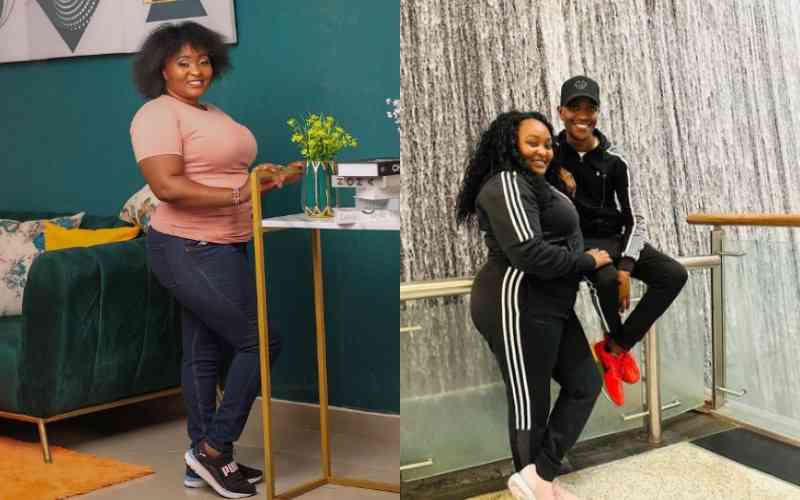 On April 3, 2023, Edday Nderitu and Mugithi singer Samidoh put aside their differences to celebrate their daughter's birthday at a pink-themed party.
As expected, Kenyans online were quick to react to the photos that were shared on social media and while some commended them for being there for their child, others intimated that Edday had made peace with polygamy.
This is because just a few weeks prior, Samidoh had been seen in the company of Nominated Senator Karen Nyamu.
In fact, as Edday penned a birthday message to her daughter coupled with a photo in Samidoh's company, Nyamu unleashed her own photos captioned, "A good dad deserves many children".
Edday, on her part, made it clear that her post had nothing to do with her stand on polygamy, suggesting she is not okay with it.
"Polygamy works," wrote one of her followers and she swiftly responded, "Yeah in hell."
Another wrote, "Sasa umetuonesha you have accepted polygamy so give Karen her freedom too to post pictures with Samidoh."
Edday, however, asked her fans to stop mixing issues saying the birthday party and her stand on polygamy are not intertwined in any way.
In February this year, Edday took to social media to accuse Samidoh of humiliating her.
Edday said she had been faithful through the tumultuous season but she is almost at breaking point and has nothing else to tell God.
"It has been exactly 15 years of marriage full of ups and down, it was a humble beginning where little was enough for us, but for the last 3 years it has been nothing but pain.
"I have remained faithful to you regardless of disrespect, humiliation and being trolled on social media…you've made me look dumb and took my silence for granted," she wrote.
Edday further stated that she will not raise her kids in a polygamous set-up, seemingly accusing Nyamu (who has sired kids with Samidoh) of breaking her home.
The legislator has often been accused of being a thorn in Samidoh's marriage but she has maintained that she has more to offer apart from the drama she is associated with.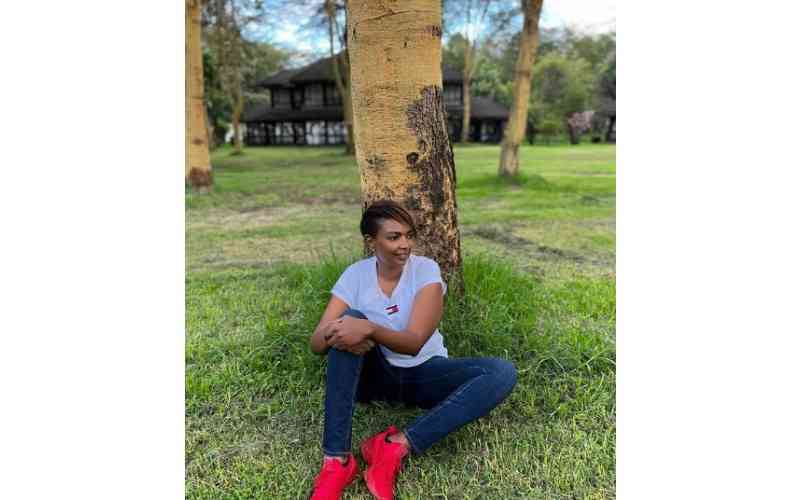 Related Topics